5 Fabulous Flowers For Drying and Crafting Arts
As a family, dry and press flowers to introduce the splendor of spring into
your house! Crafting projects are a great way to spend valuable time with
your children and produce unique home decor.
Flowers that have been dried are a crafter's dream! The possibilities for
projects are endless. Consider making home décor and gifts from lovely
flowers you've grown yourself. An antique-style dried flower arrangement,
for instance, might bring a treasured vintage furnishings item to life and pay homage to it.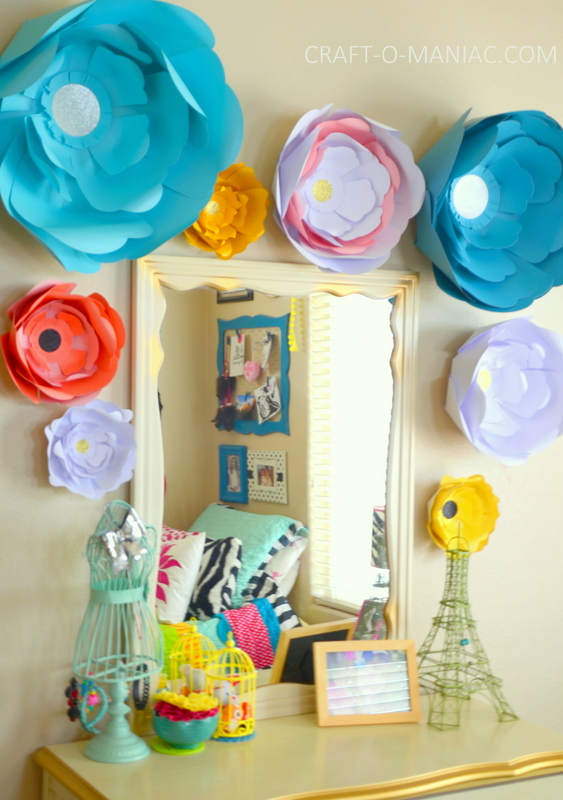 Don't be upset when the blooming period comes to an end. Discover how to
keep your lovely flowers alive indefinitely. Here is a list of 5 flowers you can
use for your next crafting project.
Strawflower, Everlasting
The attractive, straw-like blossoms in vibrant hues of red, orange, pink,
purple, yellow, and white are prized on this heat-loving, drought-tolerant
plant. Strawflower is a hardy annual that blooms continuously from summer through the first heavy frost.
Yarrow
The spectacular flower heads of yarrow, which are sold as a resistant and
multipurpose perennial, are made of several tiny, tightly-packed blooms
towering over clusters of ferny leaves. Flowers might be yellow, red, pink, or any other color.
Yarrow is pest-resistant, drought-tolerant, and draws butterflies, as well as
being suitable for cutting and drying. The robust stems of the yarrow make
it a perfect flower for drying. Pick yarrow blooms while they're open but
before they start to droop or turn brown to dry it. After that, please put
them in a dry, dark, well-ventilated area with sufficient circulation. Keep an
eye on them, but the yarrow should be dry after about 14 days.
Rose
Dried roses are the epitome of romance. Dried roses are the typically dried bloom, with many applications. Furthermore, dried rose petals, dried
rosebuds, and whole dried blossoms have a wide range of uses.
The possibilities for dried roses are practically endless, ranging from rose petal jelly, rose oil, rosebud topiary, and opulent giant table decorations.
Baby's Breath
Baby's breath is a fragile white flower that works well as a filler in floral
arrangements and centerpieces, both fresh and dried. Before trimming long stems just as the buds begin to bloom, wait until the morning dew has evaporated. Because the stems will dwindle with time, wrap them together with an elastic band and dangle them upside down for a few weeks. While they're drying in a dark spot, allow them to get plenty of air.
Globe Amaranth
You should plant globe amaranth if you haven't already. In hot, humid
conditions, the drought-resistant perennial flourishes. And the color of its inflorescence, whether magenta, purple, scarlet, white, or orange, is
magically preserved when dried.
For year-round displays, just place stems in vases without water or get
creative. Discover how to collect and dry gomphrena, Then look for
instructions on making a basic bouquet wreath and garland.
Conclusion
Flowers of various varieties bring a sense of coziness to any space or event.
Dried flowers keep longer, look beautiful, and are an environmentally
friendly addition to your home. Would you like to try something new? Get a
flower delivery today and spruce up your living space then dry them for you to use on your crafts afterwards.