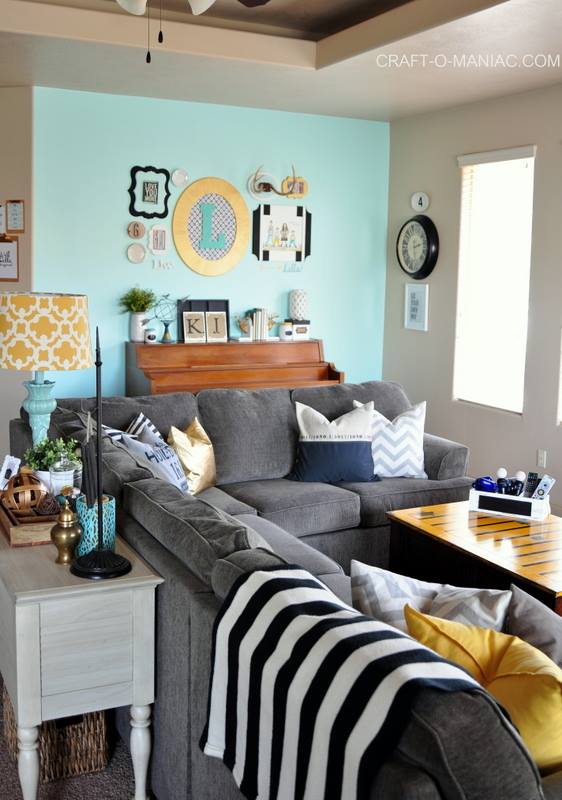 You may resent the time spent maintaining and cleaning your home, but a home can only truly be enjoyed when it's a safe and tidy place to be.
Home maintenance tips and tricks can always help you to get into a better, more motivated routine and help your property look and
feel its best for longer.
Get into a Routine
It can be hard to remember all your maintenance responsibilities on top of regular household chores and cleaning schedules, and especially when you have a busy life.
Try to create a routine for home maintenance, even if it means drawing up a schedule, or setting reminders on your phone so you can keep track of when particular maintenance is due, and when the last time you did certain checks was.
Understand Safety Checks, Too
Good home maintenance isn't just about keeping everything looking great and working correctly; it's also about keeping your home safe, too. Proper home maintenance should include regular checks of all equipment, and also looking for any signs that something might be wrong.
Pay attention to harmful odors, which may indicate that there is a problem with equipment such as your furnace . Also, check for fire hazards like a buildup of lint in any clothes dryers, and test smoke detectors and carbon monoxide detectors regularly.
Keep on Top of Areas You Can't See
Home maintenance needs to be about the house as a whole, and this includes areas externally and internally that you can't physically see or get to.
If you have a wood-burning fireplace, then professional chimney cleaning inside the flue needs to be done on a yearly basis for your safety and to ensure your fireplace still works as it should.
Also, remember to pay attention to any signs that your roof may be compromised, such as broken slates or signs of leaks or damp inside your property. Furthermore, always be sure to check your guttering – particularly after bad weather – to ensure that it's still in place, and isn't blocked up with dirt and leaves.
Don't Forget to Bleed Your Radiators
To keep your household heating working as it should, you should bleed your radiators at least once a year, and particularly in preparation for the cold season. If your radiators feel cold to the touch in certain places, it's a sign that they require bleeding.
If neglected, your heating will not be able to fuel your home as it should, and you may end up spending more on energy bills trying to compensate for the loss of heat.
Remember to Change Your Routine Based on Seasons
There isn't a fixed approach to have every month when it comes to home maintenance; you need to change certain tasks depending on the season. In the summer, you'll need to make sure any air conditioning and air vents are running smoothly.
In the winter, you will need to check that your heating system is working sufficiently, and also check for any external damage following bad weather like storms or cold damage to pipes.