Household Must-Haves If You Want To Be A Good House Host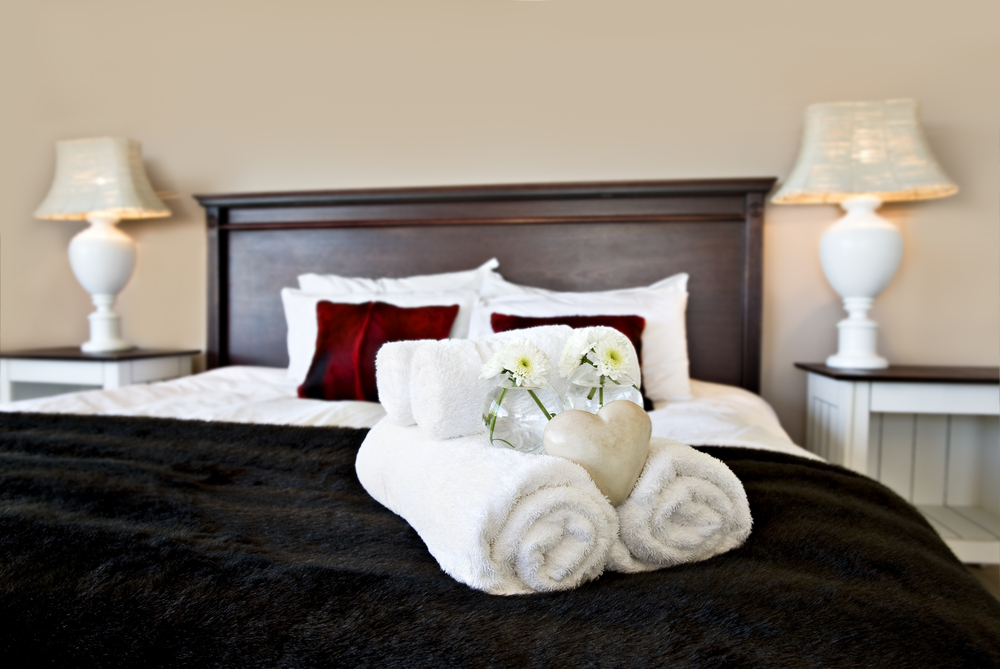 Image Shutterstock
Hosting house-guests really requires an effort to make each visit a pleasant experience. So, it is best to set a specific start and end date for the visit. Furthermore, you have to be prepared as a hostess. Ensure that everyone is comfortable and don't let your visitors go hungry and have an uncomfortable stay.
To be a good house host, you must ensure that your home is visitor-friendly. Don't make them feel like they are intruders to your home. You can do this by preparing your home for visitors and investing in some household must-haves like the ones listed below:
A Welcome Note
With a handwritten note, you can show your guests that you are delighted to have them at your house. Indeed, first impressions count. The way you receive the guests at your house from the moment they arrive will set the tone for their entire stay.
A welcome note is a simple way to guide your guests. This is true whether or not you greet them in person. The note can form a bond between you and your guests. It can create a sense of excitement and make them feel special.
Finally, it can provide information that they must know during their stay.
Bedside Essentials
Make sure that you stock the bedside table with essentials. Examples of these are bottled water, reading materials, dried fruit, or a WiFi password. You can put fresh flowers on the vase which can add a magical touch to the atmosphere.
Toiletries
Put a basket with toiletries just in case they forgot their supply. Fill it with toothbrushes, toothpaste, bottles of shampoo, soap, hair conditioner, moisturizer, tissue papers, and others. Place it at the end of the bed with a stack of fresh towels.
Blankets and Pillows
It is better to have many pillows and blankets than to stack on a few. Provide high-quality, soft, and clean sheets for your guests. See to it that you change the fitted sheet, pillowcases, and top sheet. Buy a second set to rotate to avoid the hassle of washing the dirty linens.
With pillows, remember that some of your guests might like thin pillows while others like a squishy one. It is best to have a variety of pillows for them.
Comfortable Bed
Make the bed comfortable by buying a new foam mattress and wood bed frame. It is odd to sleep in a squeaky bed when you roll over. Changing the mattress will avoid guests to leave negative feedback about the smell.
Foods and Drinks
Stock your fridge with different kinds of food and drinks that your guests will enjoy. The idea is to make it easy for your guests to grab a snack whenever they wanted to eat.
You can have bars of chocolate, popcorn kernels, cookies, nuts, frozen fruits, and others. If your guests include children, accommodate them too. Provide food which suits to their diet.
Cleaning Supplies
Cleaning products play an important role in our homes. By removing the germs and contaminants, it can prevent the spread of infectious diseases during your guests' stay.
Moreover, cleaning products help us care for our homes and prized possessions. Make sure to have dishwashing products, detergents, bleaches, and other household cleaners.
It can improve cleaning efficiency and make your home clean and hygienic.
Coffee Station
A coffee station is a must because you can treat yourself a cup of freshly brewed coffee and make your guests feel welcomed. Set up a coffee station inside your home.
Create a menu by writing on a chalkboard wall, and use an organizer to keep supplies on hand. You can also stock on homemade treats and display them on a cake stand. With this, your guests will feel like they are at their favorite coffee shop.
Place your coffee station at the coziest spot in your home. Set up the place, add the best coffee makers, a vase with fresh flowers, plush pillows, and books.
Conclusion
In summary, your guests will appreciate and remember it the most when they feel welcomed in your home. Whether it is a family meeting for the first time or a sleepover with friends, the homey feeling is something people cherish.
Remember that making someone feel welcome at your home doesn't have to be time-consuming. It does not even need to be expensive. The goal is to add small touches to let your guests know that you care about them.
Keep it simple. Guests do not expect a perfect house. They are at your home to bond, chat, and have a fun time together. Do not pressure yourself in finding the things to put in your home. Be yourself and your guests will love you for this.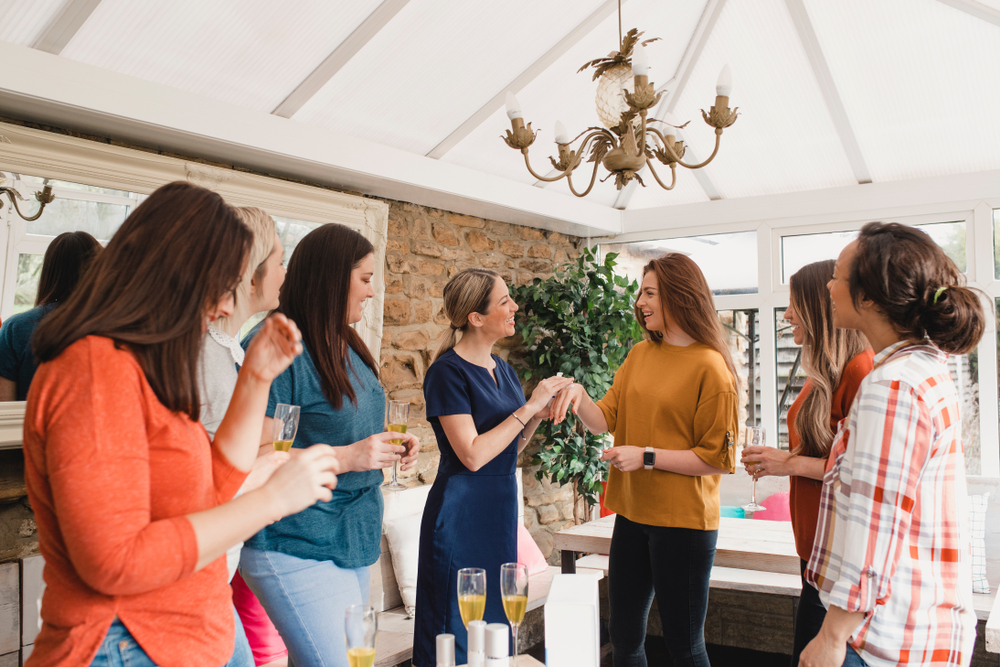 Image Shutterstock