Everything you need to know about buying Earrings in 2019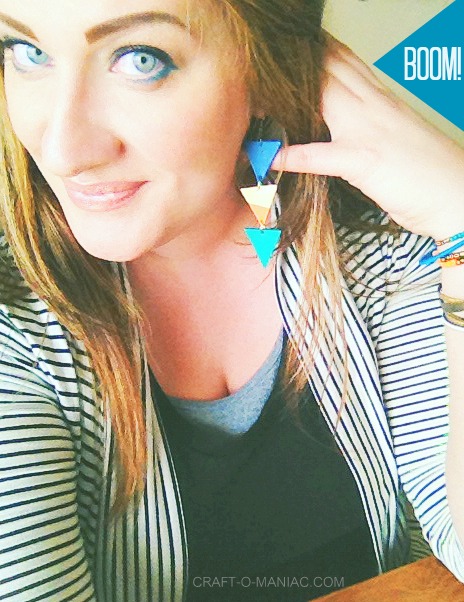 There are a lot of different accessories that contribute to the way we look. Of course, there are our clothes. The sheer number of outfit choices these days makes it nearly impossible to run out of ideas and most of us have our wardrobes stuffed to the brim.
We also have a great choice of shoes to pick from, and even simple things like a change in hairstyle can contribute greatly to an outfit. Another very important aspect of your attire is jewelry.
Now, there are a wide variety of different types but I strongly believe earrings are up there with the most attractive and the most worth buying.
They can contribute so much to the way you look and if you know what kinds to buy, you could be well on the way to looking the part at any parties or events. What do you need to know about buying earrings, though? Here's my 2019 guide to buying them.
The first thing you need to get right is the choice of where you're going to buy your earrings from. As is the case with anything you're buying, there are a lot of different places that sell the same kinds of products and some sell better quality earrings than others.
It's all about deciding on what kind and quality you want to purchase; are you looking for some Diamond earrings, or some more modestly priced ones?
Different stores will offer different deals and different types of stones in their earrings, so that's why you need to make sure you do plenty of research. Look at a variety of different stores and check out if they have the kinds of products you're looking for.
As I've already briefly mentioned, you need to consider the price of the earrings you're buying as well. It's a simple fact that not all of us have the same kinds of budgets available, and because of this we have to adapt to different qualities and types of earrings.
The important thing to remember, however, is that paying less isn't any more embarrassing. Not all of us can afford the most expensive earrings in the shop (I know I can't) and we simply have to do a bit of digging to find the nicest set possible for the budgets we have at our disposal.
Buying earrings to suit an occasion is also a good idea. For example, if it's approaching the Christmas period then it may be worth purchasing a pair of earrings that will go with any festive outfits you have.
Silver earrings tend to go well with a cozy red Christmas jumper, or you could even look outside the box and go for a pair shapes like Christmas trees.
It's all about what kinds of earrings you think will suit you, your outfits and the time of years. Different months of the year require different kinds of earrings if you want to look the part, so make sure you know all about this before you make sure next purchase.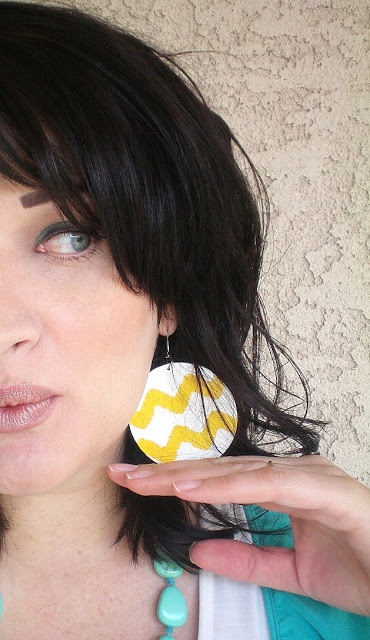 DIY Chevron earrings here