5 Ideas to Help You and Your Family Beat the Summer Heat
5 Ideas to Help You and Your Family Beat the Summer Heat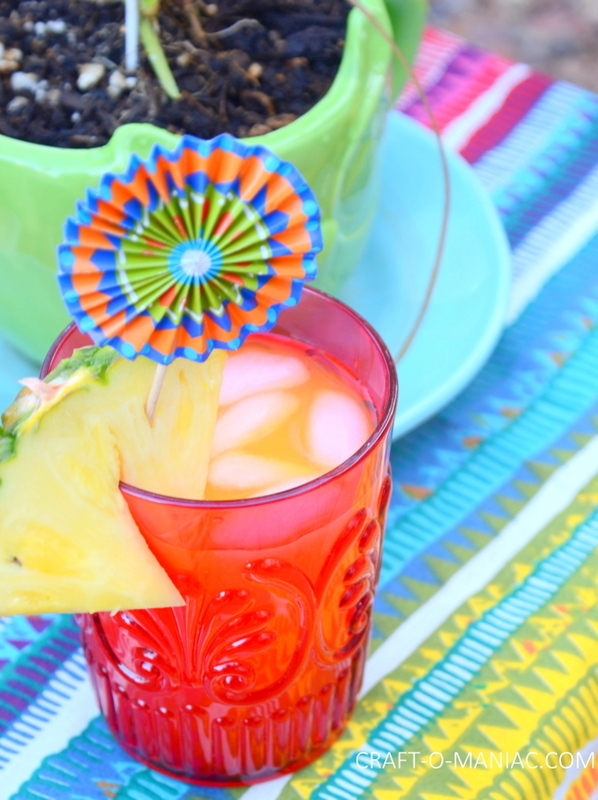 Summer is an exciting time for you and your family until everyone gets too hot. Then, the oppressive temperatures tire you and your kids out. Incessant whining about the heat gets on your last nerve, and you begin to wonder why you look forward to this time every year. You look forward to it because the kids are out of school and you get to spend quality time with them. You can beat the summer heat to avoid the meltdowns. Here are five ways to do so.
1. Redo Your Windows
Your windows could be heating up your home. If they have a single pane only, have cracks around the frames, or are susceptible to another compromise, they let the hot outside air in. Even if they are in good shape, you can use window treatments to beat the summer heat. This gives you a great excuse to redo a part of your home's interior. Install blinds and curtains designed to block the sun's heat during the day.
2. Including Replacement
If the windows need replacing, replace them. If they've been damaged in a storm or other covered event your Philadelphia homeowners insurance might take care of all or a portion of the cost. Check your policy or discuss what's protected with your insurance agent, and then purchase new windows that are energy efficient, paned, and tinted to block out the summer heat and the winter cold.
3. Install Ceiling Fans
Ceiling fans also offer relief. When installed strategically, such as in each bedroom above the beds and at the top of the stairwell, they circulate the air, which feels cool on your skin. You can also install them outside on the front porch and back patio. Even though there is hot outside, again, the circulation makes it feel cooler. If you don't get enough relief from ceiling fans, purchase a few standing ones, as well.
4. Build an Outdoor Kitchen
This is a major project that is well worth the time and expense. Although people tend to eat cooler foods during the hot summer months, there's still reason to cook. Hamburgers, barbecued ribs, portabella mushroom patties, all of these things require heat, and you don't want to use your indoor kitchen. Rather, renovate your backyard patio to include an outdoor kitchen and keep the heat outside.
5. Get Out of the House
Finally, if all else fails, go somewhere cooler. Summer vacation time is family time, so take the kids to the beach, the lake, the mountains, the mall, the movies… whatever. If your home isn't cool enough for everyone, head to another refrigerated place to cool down. The local arcade is air conditioned inside and you can get in touch with your inner child, too. You're still the Pac Man champ, right?
Don't let summer's hot temperatures get you down. You can beat the heat with a comprehensive plan for your home and a backup escape plan if the kids start to fuss. They'll love to head to the community pool for a swim, and you'll love that they're outdoors and active. Just make sure to protect them no matter what. Use sunscreen when outside and stay hydrated no matter what.