There are little things you can do to make a new house feel like home, and that really is the best part of moving into a new place right? If you've just moved into your property and it doesn't quite feel right, these are well worth considering. However, there are also some more important jobs that you need to take care of when you move into a property, such as first apartment essentials. These tips below will ensure that your home is safe and has everything you need.
Now let's look at some of these important jobs.
Clean It Up
First, do make sure that you are cleaning the new home from top to bottom. Ideally, you should complete this job before you start moving in your furniture and getting comfortable. It's quite common for a previous homeowner to leave a house dirty on some level. There might be dust on the surfaces such as the windowsills and they may have even left a little mold in the bathroom. It's important to remove these issues for health reasons. Mould can cost breathing problems, particularly in young children, due to the spores that they release. This is also another way that you can make your house feel like a home. There won't be any left over smells or signs that someone else lived there.
Connected Completely
You need to make sure that your home is connected as soon as possible. If you don't have internet and phone when you move in it will disrupt your life and the lives of your kids. You'll figure this out the first time they are given a homework assignment that requires research. Unfortunately, a lot of companies will take an age to make the switch. That's why its a good idea to look into other services, one that is great Optimum. With Optimum, you can make sure that your internet will be running and available as soon as you start living at your new place. Um' can we say movies and unpacking… well it can certainly make it a little more enjoyable.
Changing The Locks
Why should you change the locks? When you enter a new property, there's a certain level of trust that all the keys have been handed over to you. But there's no way to know that for sure. They could have kept a spare key that will allow them to enter your home whenever they feel like that. That's why you need to change the locks as soon as you move in. You don't want to have to worry that someone could access your property secretly.
Get Insured
Next, it's best to sort out your home insurance as soon as possible. Remember, before you change the locks you could be vulnerable to a break-in. You don't want to be left high and dry in terms of coverage. As well as this, when you move in you could be going back and forth a lot leaving the property empty. Compare rates online and get covered by the right company.
Check There's Nothing Missing
Finally, you do need to make sure that all your belongings have safely arrived at the new home. It's possible that things get lost in the move, and or sadly, broken. If you notice the issue early on, you have a far higher likelihood of finding what's missing and getting it returned to you. As for broken, hopefully it can be replaced. Good luck on your own moving in adventure.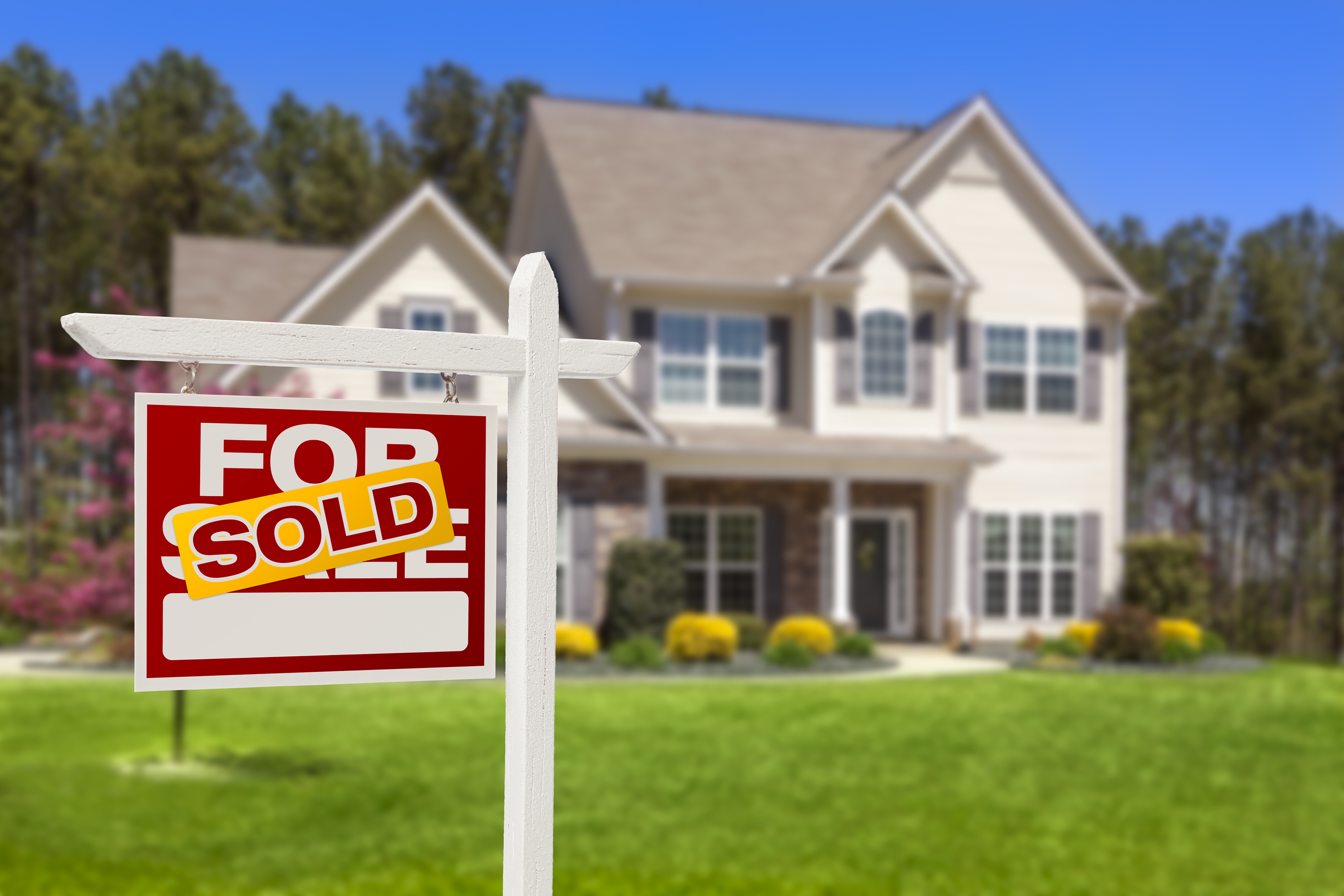 Image Source Here