Hi friends, its been awhile since I've had a moment to sit down and curate a new and fab round up for you all. Christmas was wonderful for my family and I hope it all was for yours too. That said, like ever year it already came and went.. kind of sad. Anyway, before we know it the trees will soon bloom their new buds and everything will be blooming and looking like gorgeous happy spring. I am looking forward to all that newness, new year, new life, new beginnings… kind of exciting. I love me some pretty flowers or for some of you its simply roses only right? Wink.
Below is a wonderful floral round up of 10 lovely flower DIY Projects. I hope these inspire you for the soon to be here spring season.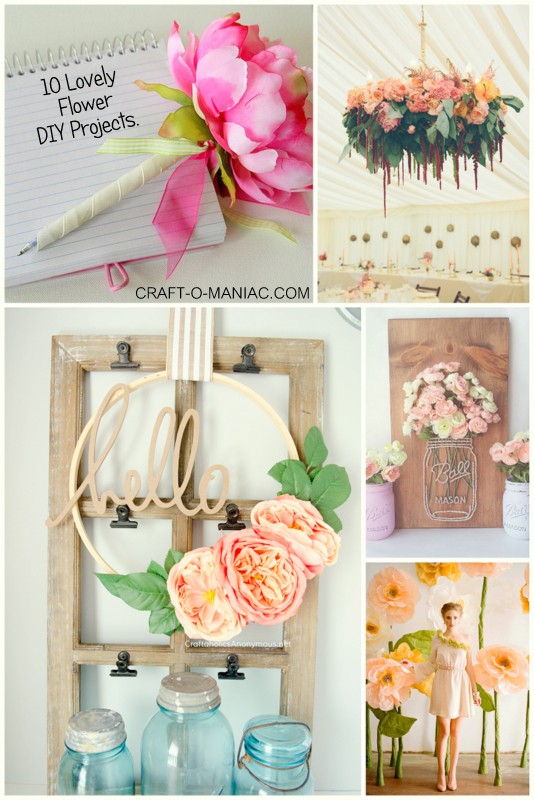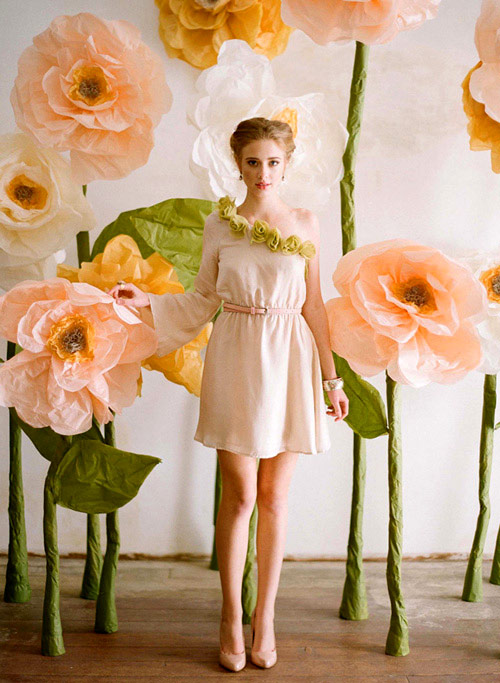 Giant DIY flowers| Source Here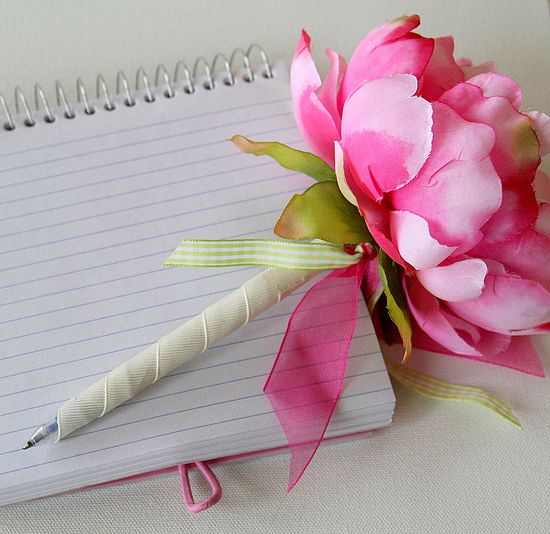 DIY Flower Pen| Source Here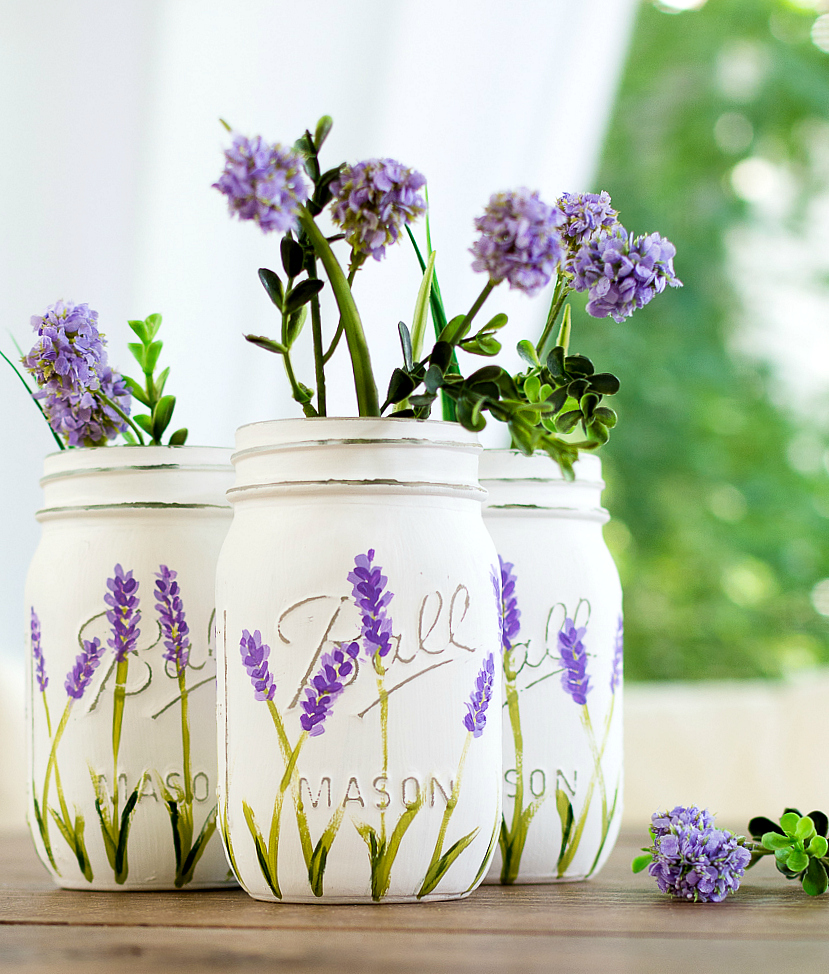 DIY Lavender Ball Jars| Source Here

DIY No Sew Flowers| Source Here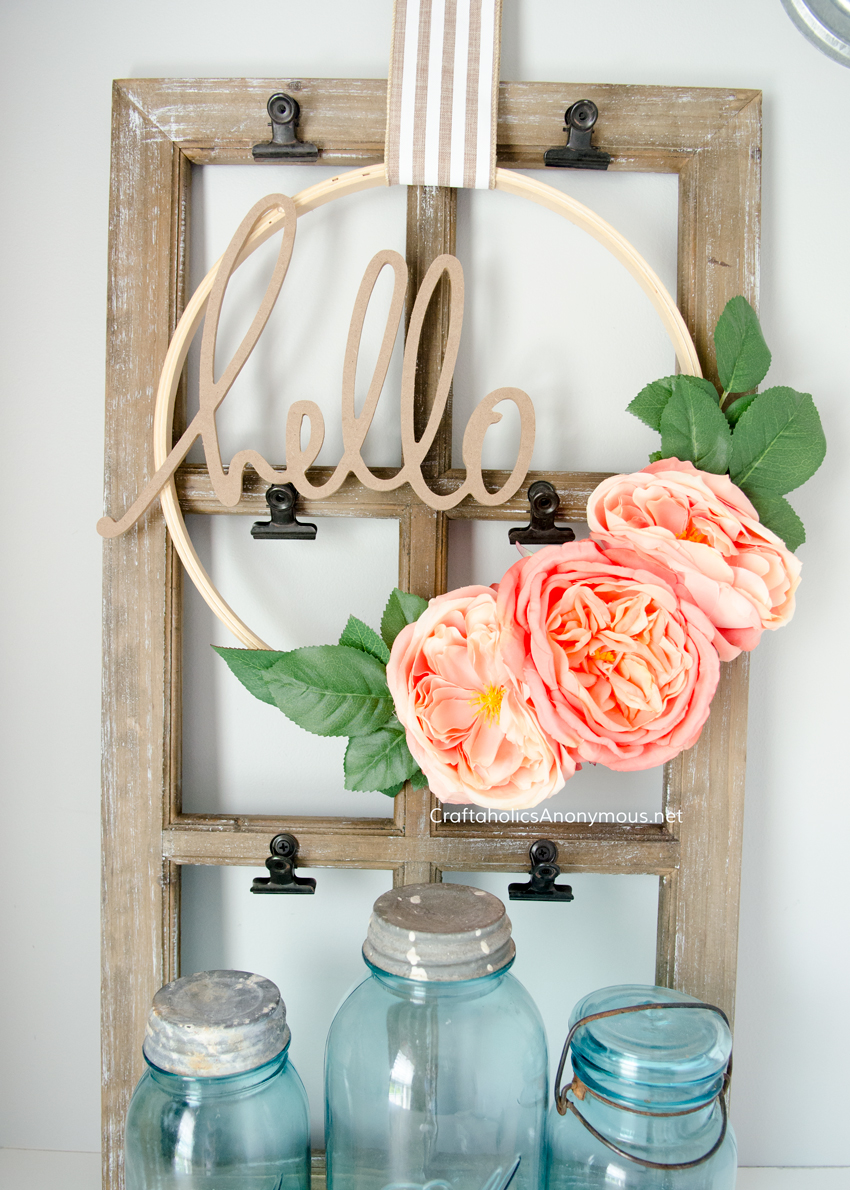 DIY Floral Hoop Wreath| Source Here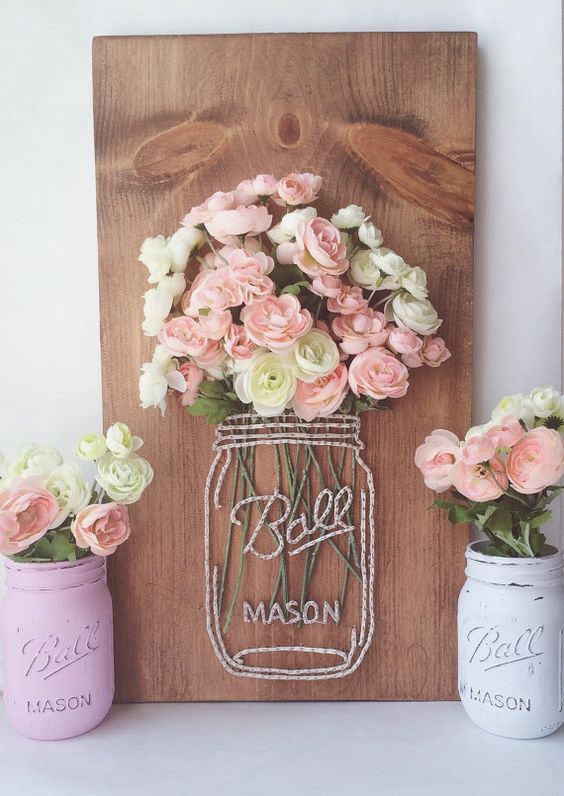 DIY Ball String Art Vase| Source Here
DIY Pressed Flowers iPhone Case| Source Here

DIY Floral Arrangement Box| Source Here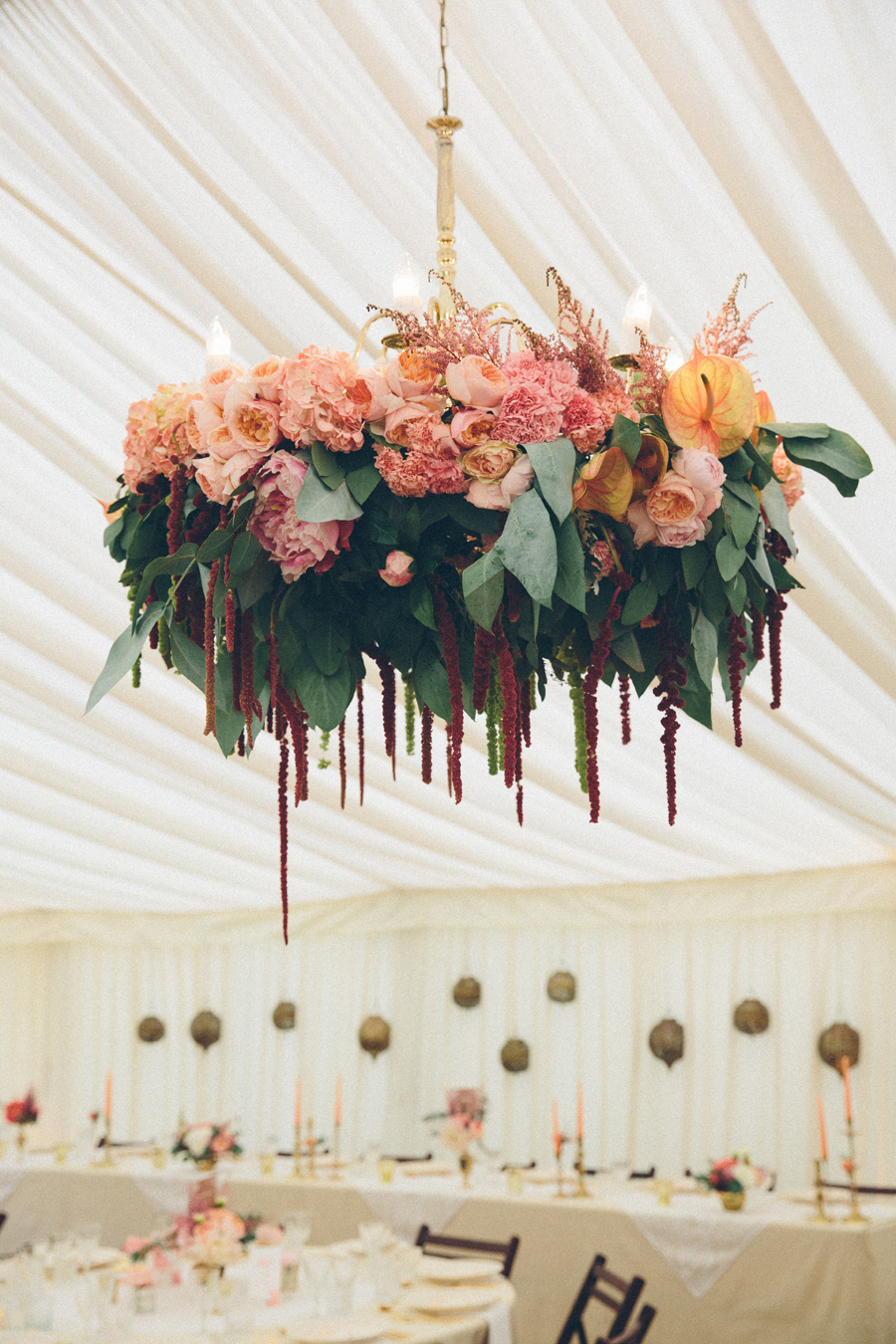 DIY Floral Chandelier| Source Here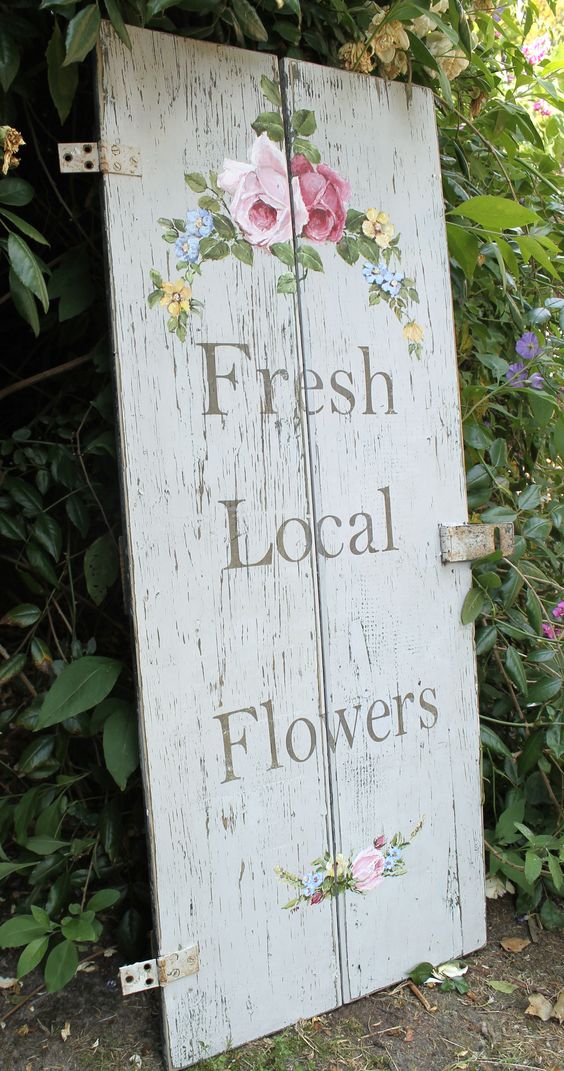 DIY Stenciled/Painted Floral Old Door| Source Here
Can we say GORGEOUS!!! I can't wait to bring in fresh flowers, faux, and even get my spring decor on… but for now I will enjoy my winter cozy decor and day dream of fresh blooms.
Thank you all for visiting the blog today. xo jen