New Amazing Light Fixtures Installed Plus Huge Giveaway
Hello friends, today I am sharing two killer, amazing, awesome, wood grey-washed, stunning light fixtures. HA! I could say a ton more about them, but I will let the pictures do all the talking.
I have to say that earlier this year I want to the Parade of Homes for the first time with my sil. The one thing that stood out to me the most out of each home, and over all the amazing decor, styling, huge windows, etc. was the light fixtures. True story. I was blown away by all the amazing light fixtures, and I can't believe how much a light fixture can change a room or space. My tips for a great room and space, is a great paint color/or cool wall treatment and one killer light fixture. You do that, and you will already have an awesome space.
Below I am sharing the two light fixtures I picked out from Bellacor and the new lighting line "Mill and Mason". I'm also sharing a GIVEAWAY. One that "3" lucky winners benefit from. YAY!
Let me share my new lighting and will move onto the giveaway info. and how to enter.
Before:
After: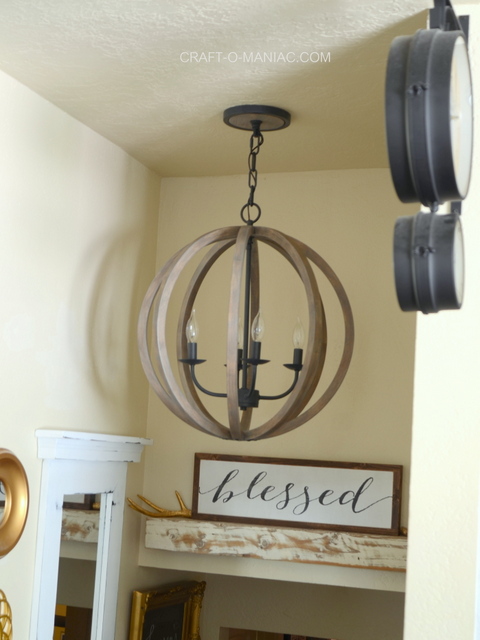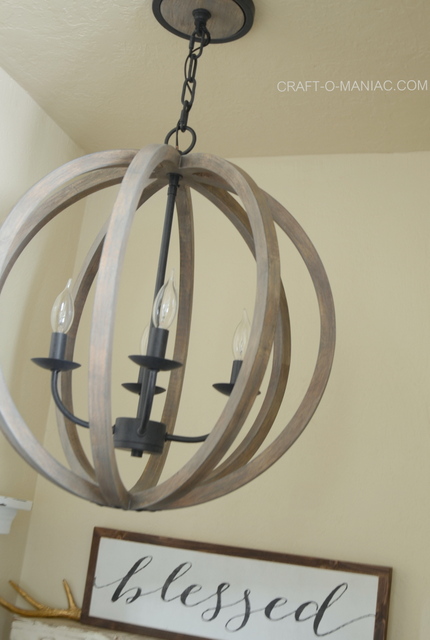 The old lighting down in our family room. Before.
I'm in love. Now who wants their chance to win their own light fixture or two… because $500.00 is SLAP HAPPY amazing. HA!
"3" Lucky winners will be selected $500.00 a piece.
TO ENTER:
Head over to this link via Mill and Mason
– Come back and in a comment, leave the "item number" or "link" to a "Mill and Mason" light fixture you would want the most. That is it.
– For bonus entry leave another comment letting me know that you followed Bellacor on Instagram.
Enter before April 27th, when "3" winners are selected. YAY! Good luck.
jen