DIY Peel and Stick Wood Planked Wall
Hello friends, I have been so eager to share this post with you all. I have shared a couple teaser pictures on my Instagram account and have had to fight back the full reveal until now. First things first, I have had multiple people ask me what I used and that I must tell them what it is! So you no longer have to be patient. Woop!
This product is from Bellacor. The color I picked out is called Timberchic Peel and Stick Reclaimed Whitewash Wood. The pre-finished wood comes in 10 inch- 42 inch lengths, different colors, textures, and comes with 3M double sided tape. Basically, you peel and stick- WHAT? NO!? Yes' this is true. You can use their handy J-Roller to help you smooth out the planks or not. I (hubby) used one and he found it very handy. You can find them on their site as well.
I don't think I have loved a project this much, or at least since we did our DIY Faux Brick Fire Place. I tell you what it is a blast owning a home and getting to do what you want in it. For twelve years I feared just painting a wall, and that we the extent of my DIY projects. What I love more about DIY projects in my home, is when they are stinking easy. This peel and stick planked wood wall, was just that.
Lets take a look at all the pictures, and be sure to check out the video down below, its very short.
Before
First-We painted the "to bright yellow" "GAH!" wall white.
Let the DIY fun begin.
You first want to start with your matching trim.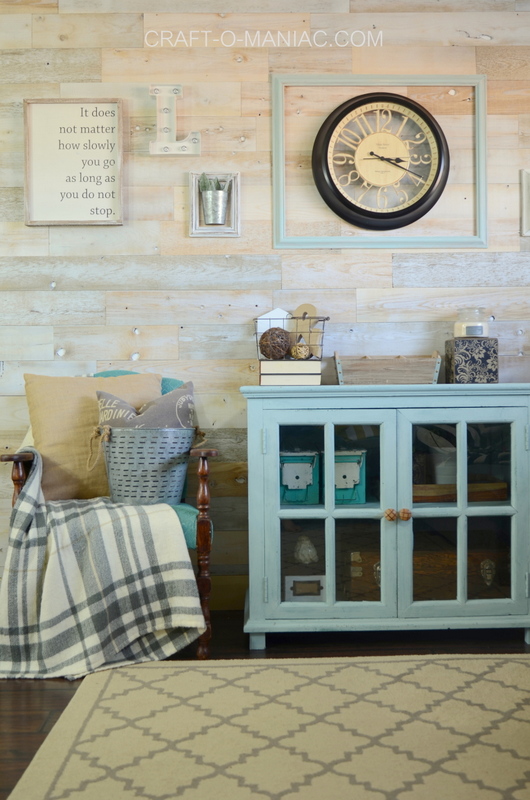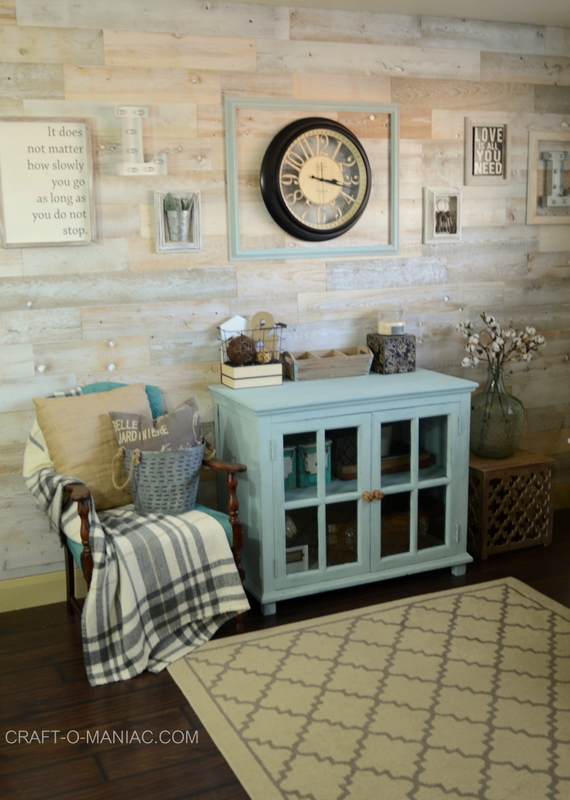 Gah! I am so in love with the after. I adore this new wall and space.
What do you all think?
xo jen
This is a review of product, all opinions and photography are 100% mine.