Farm Kitchen Chalkboard Painted Wall
Hello friends, I have shared on instagram that I was painting a wall in my kitchen to a chalkboard painted wall, and today I am sharing it. I also want to mention that I have a cute galvanized farm like hooded light fixture still coming. When it arrives it will hang above my kitchen table, and I will share that for you all later. I was just to eager to share the wall now, and couldn't wait for the new fixture. wink. I have wanted for sometime to do this chalkboard wall, but never got enough motivation. Then I was talking to my hubs recently and told him that I wanted to do some projects around the house. I get bored after a while and anxious for something new, and so I have to so something. Who else is like this? Anyway, that was all I needed.. a long enough break before I needed a new change.
We picked up the chalkboard paint at Home Depot near the other chalk paints, and got the whole wall done along with chalk painting my shelves white in about an hour, hour and half. It was easy and fun, and we did it this past weekend. I love styling spaces and decorating them, so that is always my favorite part when a project is done.
Our kitchen is going through some face lifts, so I will share the new light fixture above our sink too. I did have to improvise with it, since it didn't come with a ceiling mount. I looked at that as a perk in the end, because I loved my solution (can I toot my own horn)? I used a small galvanized tray/bowl from a 3-tier galvanized tray I had. I took off the small tray/bowl from the top of the piece and added some chalk paint, and some black speckled paint to do my best to match it to the light fixture. I also had a burlap chord cover that we added to the super skinny black rope that the fixture came with. It just didn't look right, and was to skinny for the size of the light fixture, so the burlap chord cover really added the right thickness to the entire shape and look. YAY!
Let's take a look at everything.
Before.
After.
The Flour and Grain sign is from a darling Etsy shop called K&H Rustics
Here is the light fixture that will go abouve the kitchen table. I can't wait to get it. I found it from Lighting Direct.
Here is the new light fixture above our sink. It used to be a slightly dated frosted white ceiling mounted light. It wasn't that cute and didn't fit my style or look for the kitchen.
As I mentioned above, I semi-made my own ceiling mount with an item I had in my home, and that I added some chalk paint and black speckled paint to. I also used my burlap chord cover to go over the super thin black rope twisted chord it came with.
You can find the fixture Here.
For more Farm House ideas, check out JoAnna Gaines Home Decor Inspiration.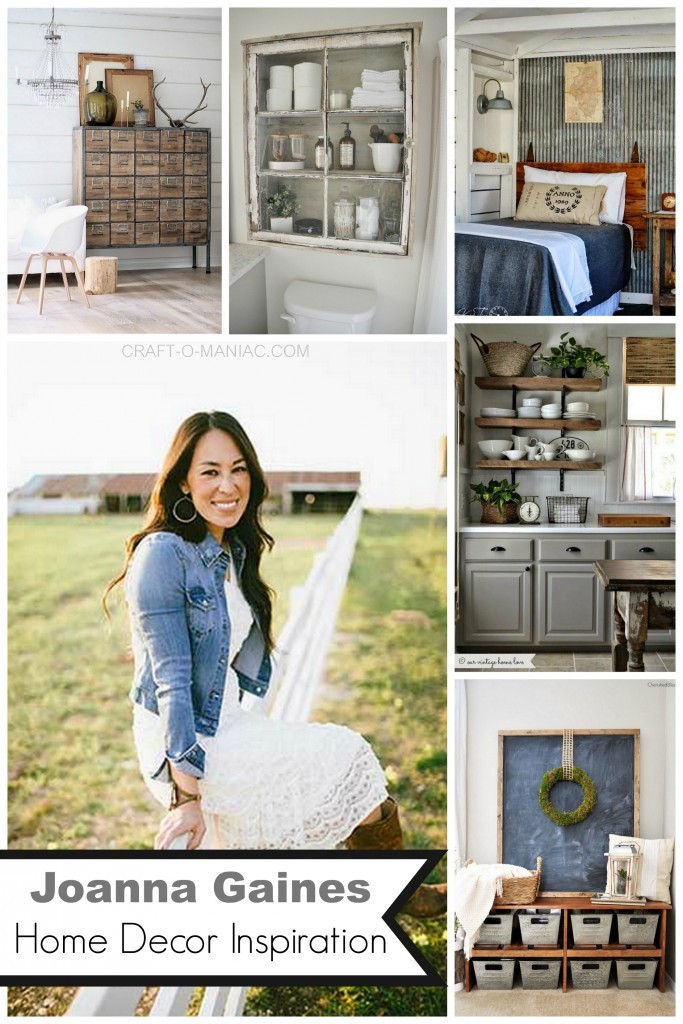 Next up for our kitchen updates, will be white chalk painted "upper cabinets" and whity subway tile… CAN'T WAIT.
Thanks for visiting.
jen
This is not sponsored, these are all my opinions and my link shares.