DIY upcycled BHG coffee table
Hi friends, today I am sharing a DIY upcycled BHG coffee table, I purchased the cute coffee table off walmart .com several months ago. The finish is a wood laminate over compressed wood. I was OK with the look, but new that at some point I would upcyle it. In fact I new I would add some white chalk paint to it. Well several months later the mood struck and I got busy. I am sharing what I did today. Before we get into the "How To" I want you all to see a before. This image is taken from Walmart .com as its one of the images they use to share the product.
Before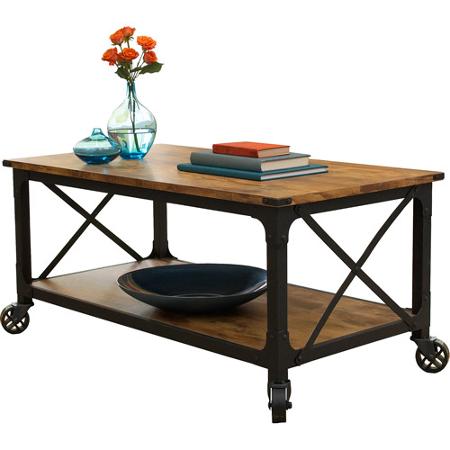 After!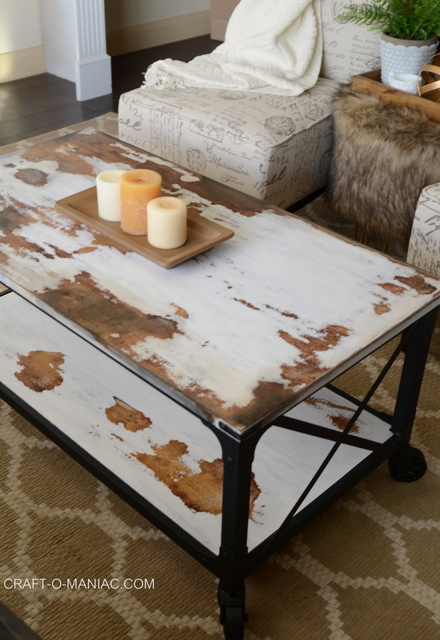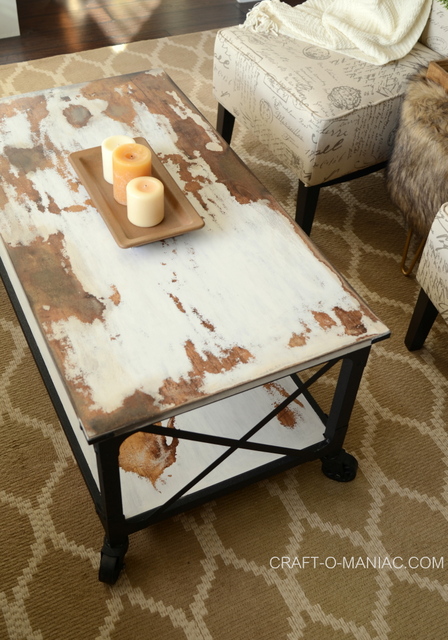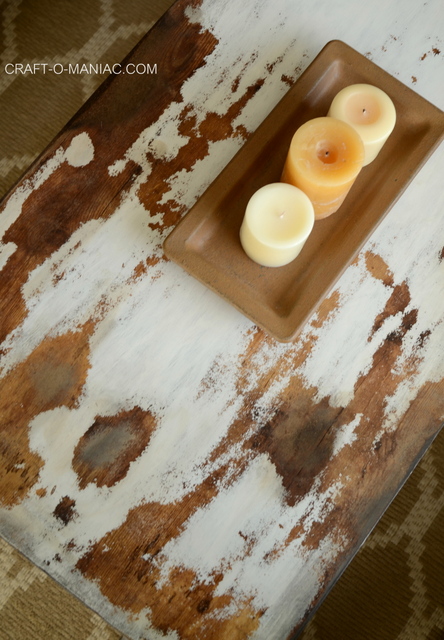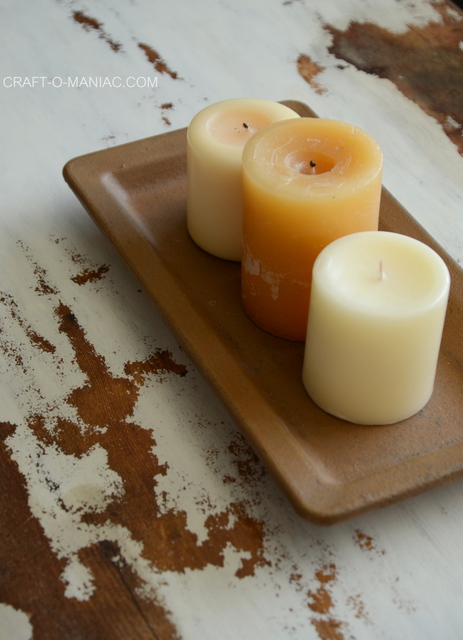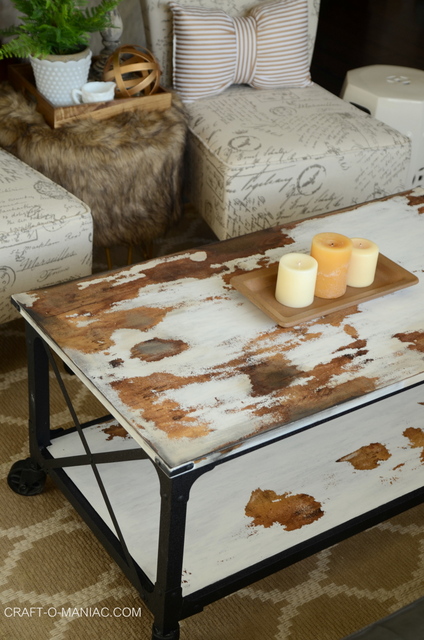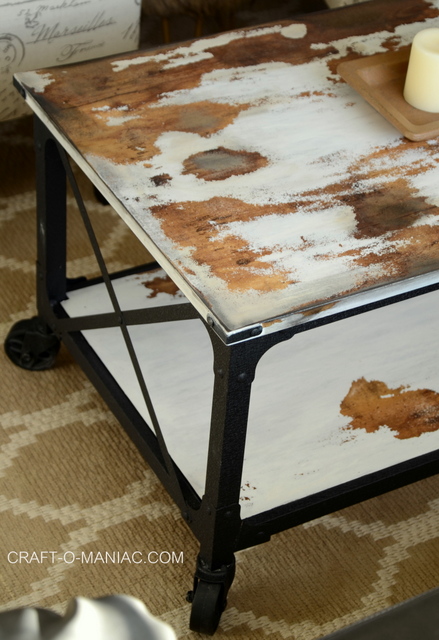 How To: 1) I started by using two coats of white chalk paint. I let it dry and then 2.) with an electric sander (God sent) and I believe, 300 grit sand paper, I started sanding. I did not have a plan in mind for this, I simply started sanding and the chalk paint was coming off so easy. It actually scared me how much chalk paint was coming off. That said I kept at it. Once I achieved the sanded look I wanted.
3.) I brushed off all the dust. 4.) I then took a brush and lightly dipped it into dark ebony stain and would tap that brush on the table in areas I wanted it to look darker. I would tap the ebony stain on (keeping it away and off the white parts) and then I would rub it into the table and wipe excess off with paper towels. 5.) I repeated this process with ebony stain and dark walnut stain.
I again chose area's (especially where partical board was showing) and kept at it. Once I was all done with the staining 6.) I let everything dry over night. 7.) I did two coats of the Polycrylic (amazing stuff, very faint non stinky odor). The polycrylic is my top choice for sealing a table (at least like this one I did) it does not yellow, and it dries pretty quickly too. I love polycrylic for sealing tables especially with chalk paint.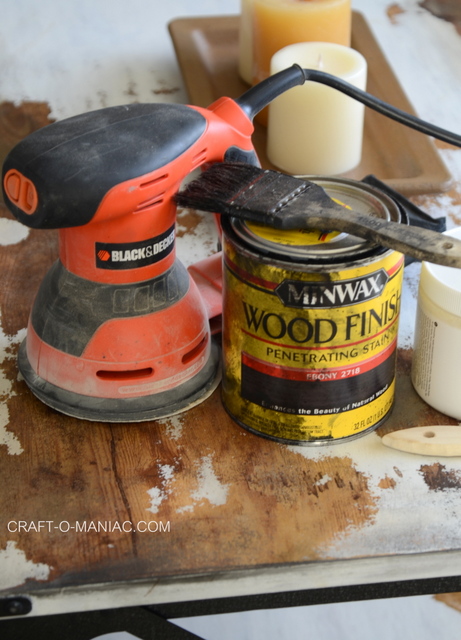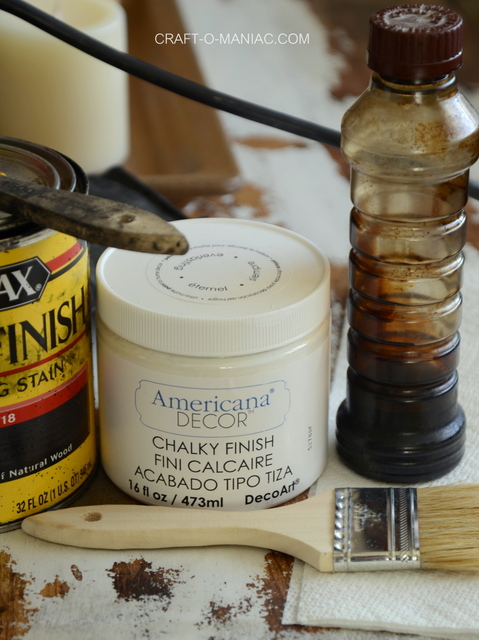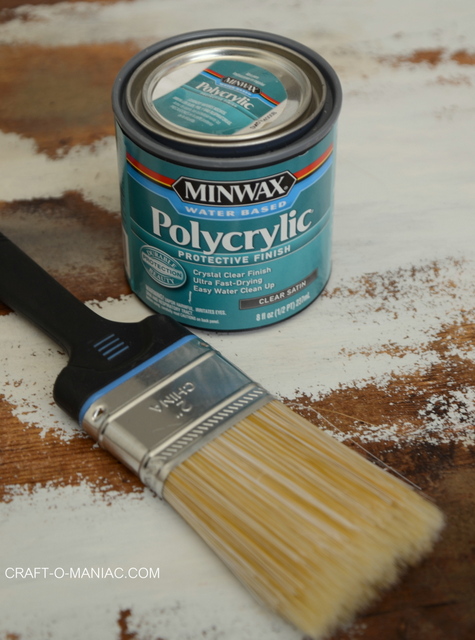 I just love how it turned out. YEAH! I, and some others (via instagram) have said how it looks like a cow hide rug. It really does, and in fact I ordered a cowhide rug for my front room. I will be putting it under my piano bench. I hope this post helps you or pushes you just enjoy for you to upcyle your next table(s). Thanks for the visit. xo jen