DIY Halloween Canvas Pillow
I am going to share the easiest pillow to make "Ever!" A very cute "DIY Halloween Canvas Pillow" I love this pillow and the cute canvas panel that I added to it from Canvascorpbrands.
What you Need:
-Sewing machine (its just a straight zig zag stitch with a turn, if I can do it you can do it)
– "Haunt It" fabric Panel you can find Here
– An 18 x 18 canvas pillow form Here
– A nice fabric glue, I used Canvas Corp Mixed Media Glue.
I started by sewing a zig zag stitch all around the fabric panel's edge. Then I used my mixed media glue great for fabric and a thick enough glue line around the under side edge. I placed the panel on the top of the pillow making sure it was nice and centered and straight, and firmly pressed down around the edges pressing the glue to the pillow form. I added my pillow insert and was done. Probably an 10 minute or under project.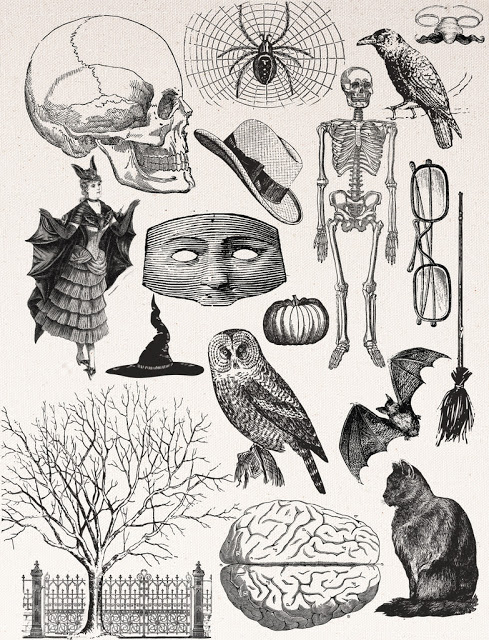 There is nothing better then a simple and cute holiday project.
Thanks for the drop in,
jen