DIY Halloween Canvas Book
Hi friends, I had a lot of fun recently putting together a cute "Spooktacular" canvas Halloween book. All the supplies I used for this, minus a few brads, and metal embelishments are from Canvas Corp.
I will share some images of each page one by one, and then below my hubby did a simple and fun little video. My little boys love this book, and its just a fun item to set out on our coffee table during Halloween. My kids can look through it or for the youngest have mom or dad read it to them. I just love Halloween, and something like this just adds to the memories, festivities, and its just so fun.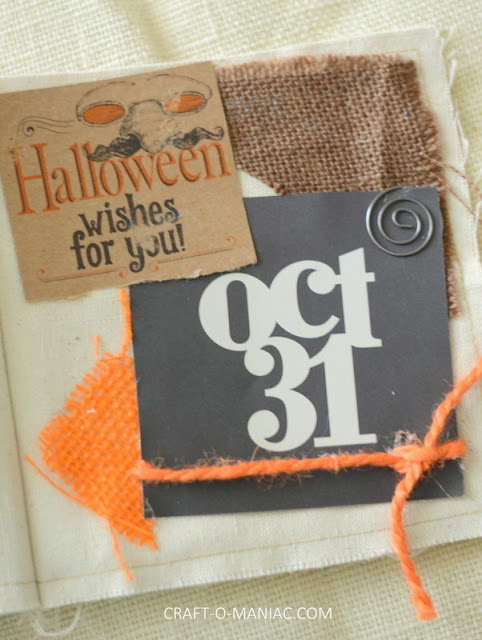 To see the full book from cover to the last page, be sure to check out the video. You can also visit Canvas Corp Brands to find these cutie items to make your own.