Pretty Back To School Stationary for Mom
With a new move semi under our belts (we're still in the process of unpacking, sorting, and decorating) and the kids all back (again) to all "new schools" Mom needed some pretty and organizational stationary. It totally helps to have a cute weekly notepad, monogrammed notepad, and a journal note pad for all things important in my life and with all my kids school schedules. I love all this cute stationary and if you do too, you all should check out Expressionary.com they have some really daring back to school stationary items just for moms/adults. Yeah!
Right now Expressionary is offering a 30% off code SUMMERSALE at check out. Even better Expressionary is giving away a $250.00 dollar gift card when you enter Expressionary's "Get Beautifuly Organized" contest. Yes' please! Plus it includes all links to all social media sites.
Contest link: Expressionery: Grown Up School Supplies
I will show you my pretty "mama" stationary that is sitting on my craft desk as I type. I lurve it.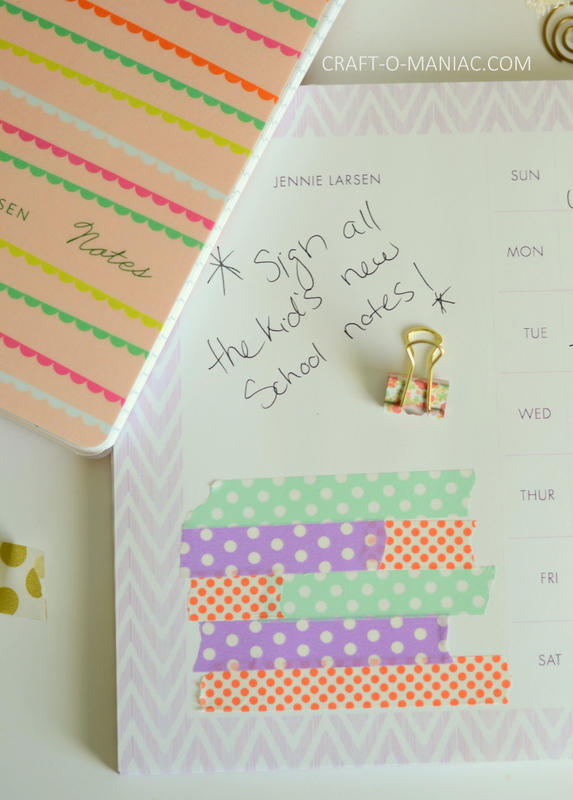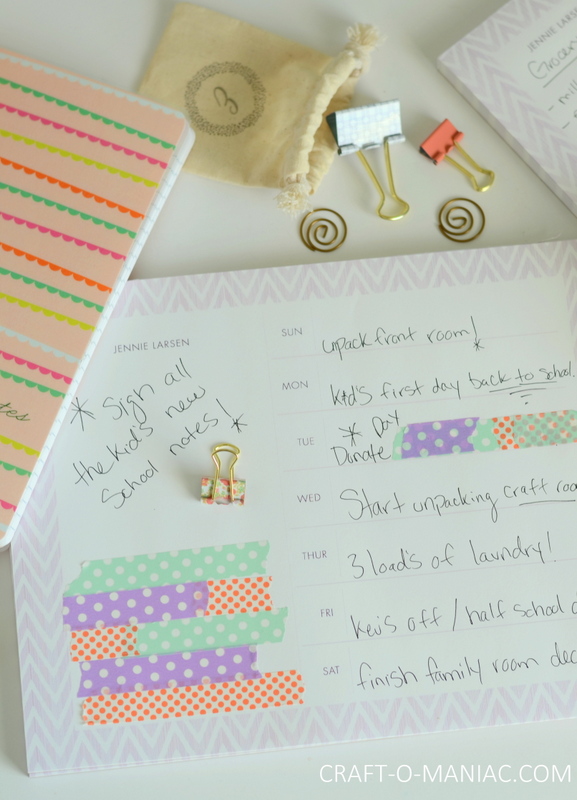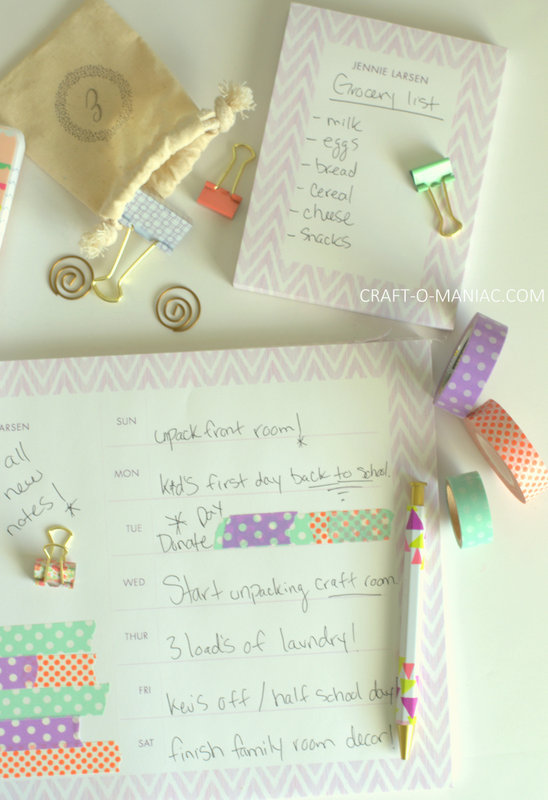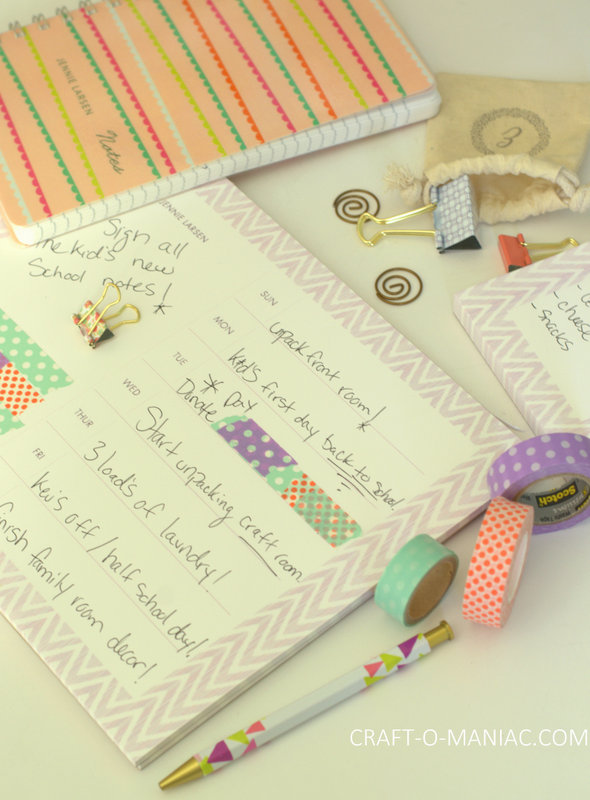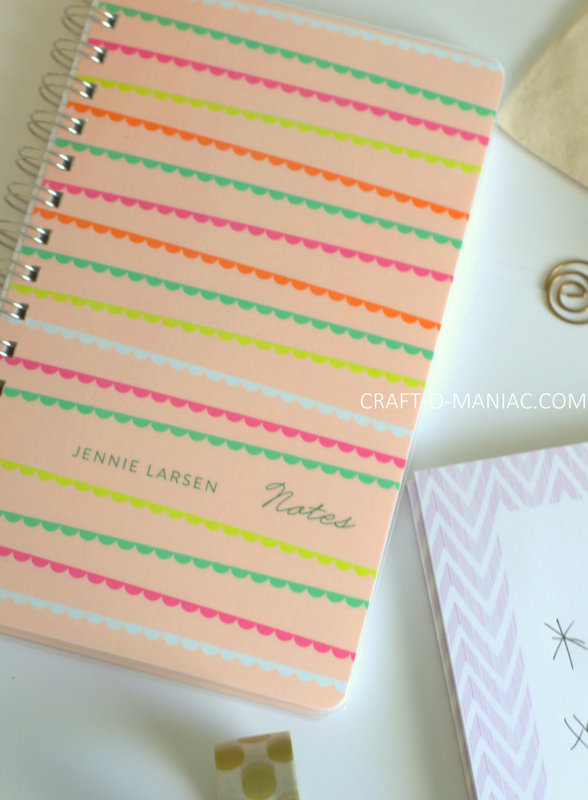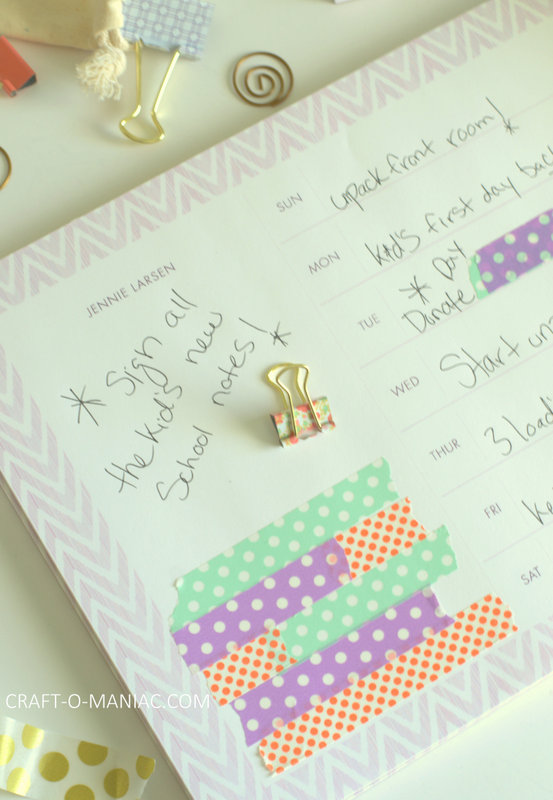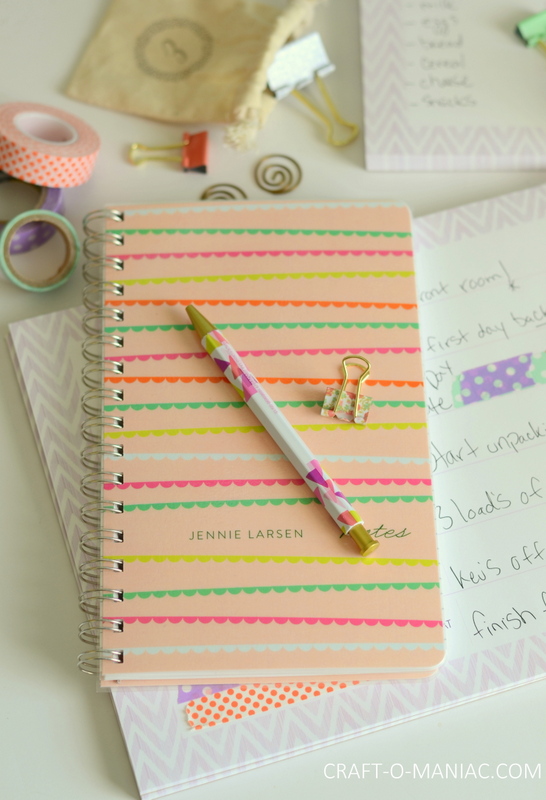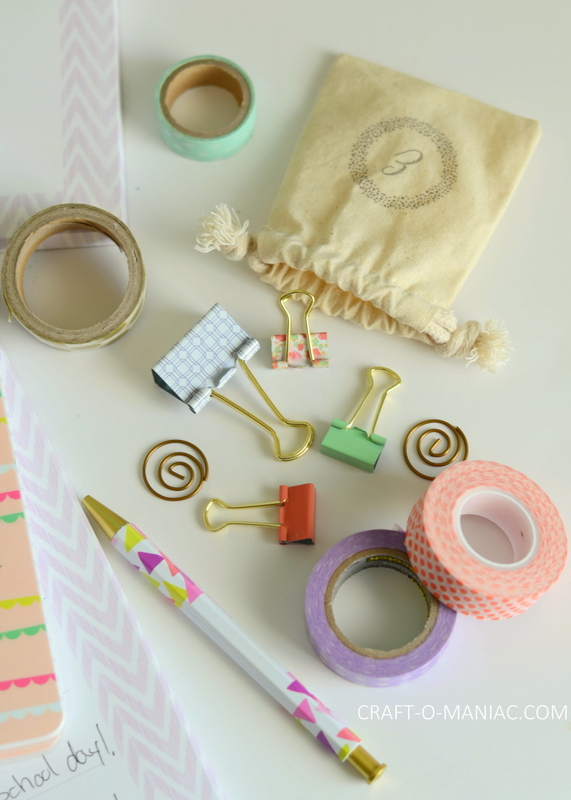 Is there really anything better then pretty organizational stationary, journals, planners, etc.? I love it all, the end.