Paris Themed Birthday Party
Hi friends, I am thrilled to share my daughters 10th Paris Themed Birthday Party. I was not planning on a birthday party this year, but then she came to me and said "mom I would love a Paris themed birthday" then after about a week, my wheels starting spinning and my creative side jumped on board and it was all over from there. I was itching for a new project with such a mellow low key summer. Plus I love Paris and dream of going there one day, and Hello' its so girly the theme and colors we chose "pink, black, white, and gold" Yeah!
I will share were all the party items and such are from, but if you have any specific questions about something, please leave me a comment and I will reply.
Here is her Paris Party.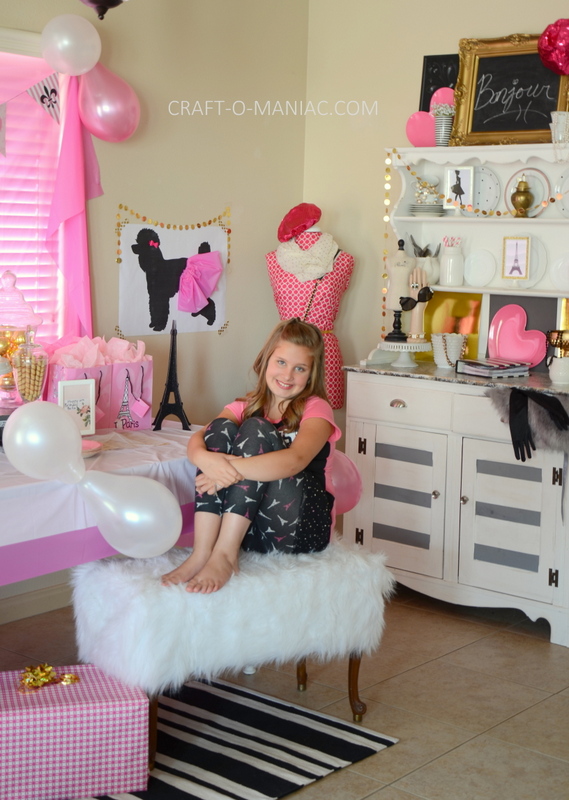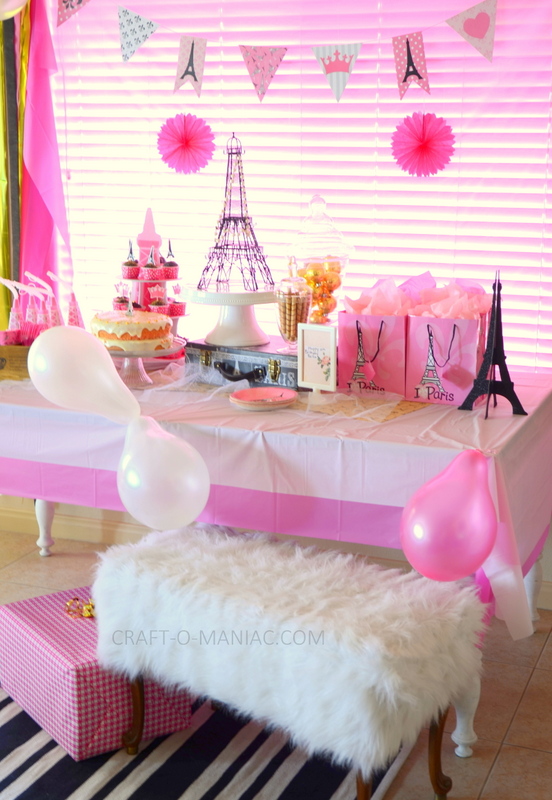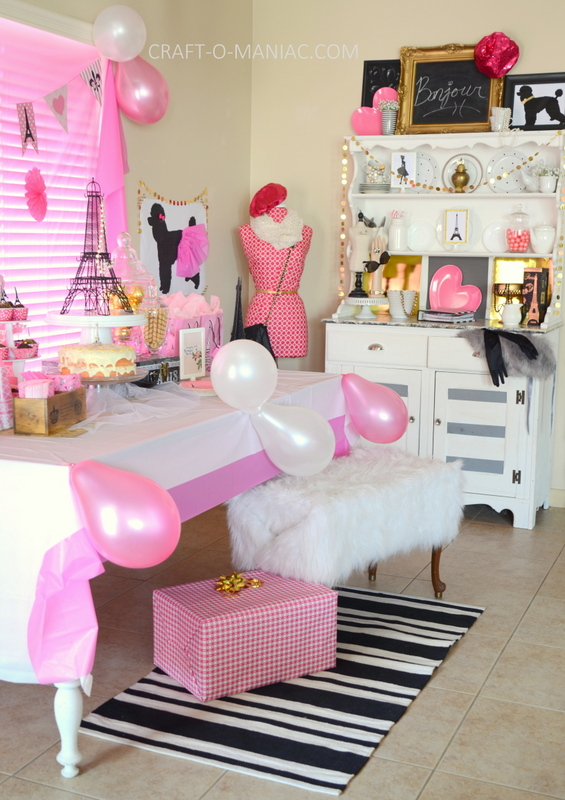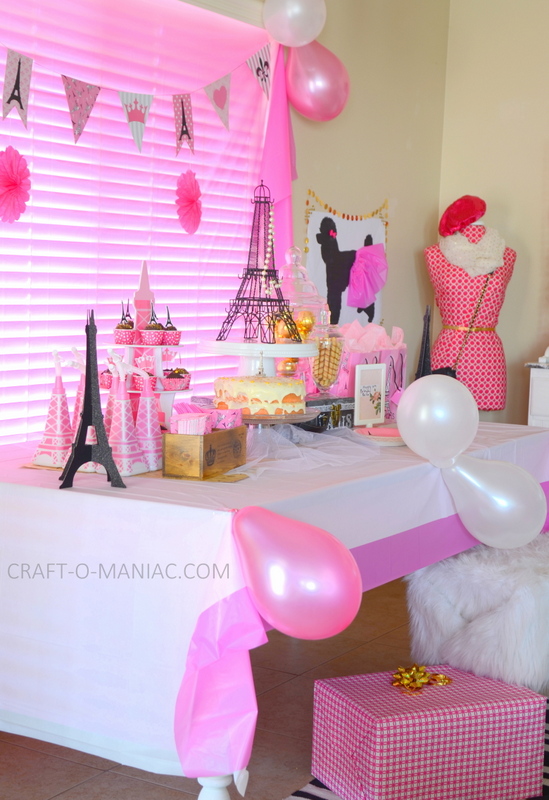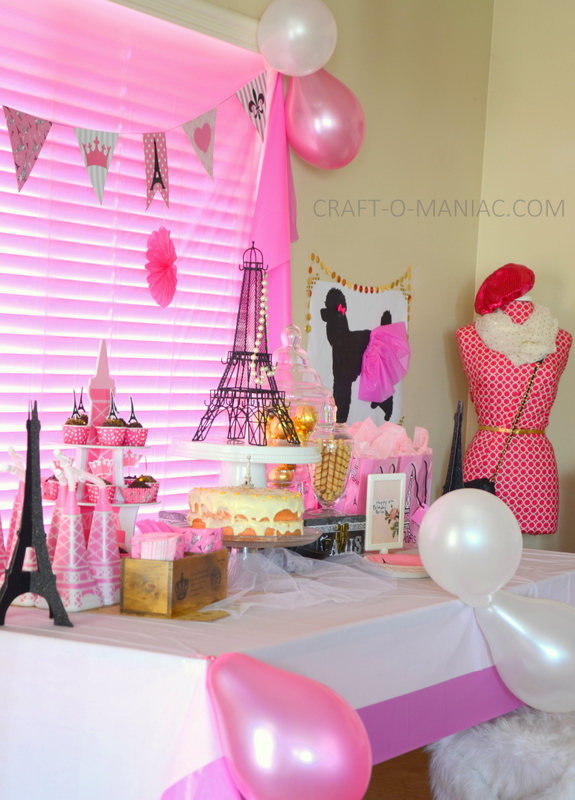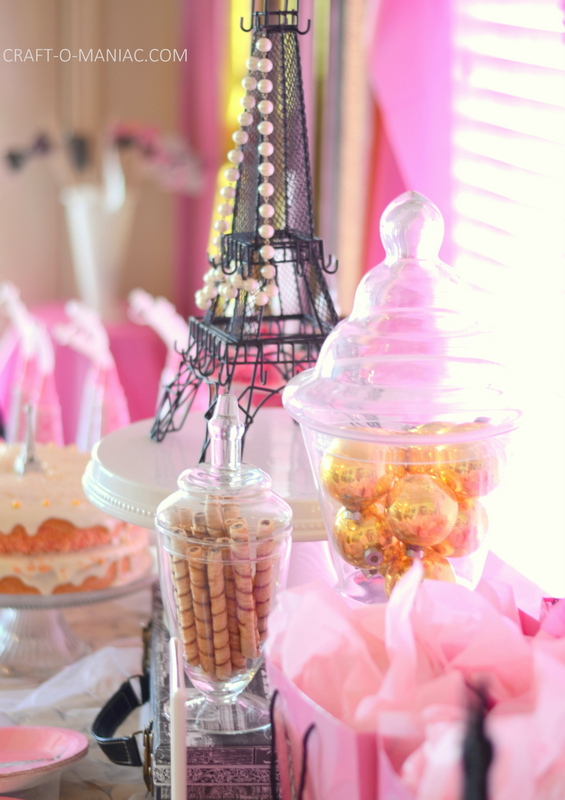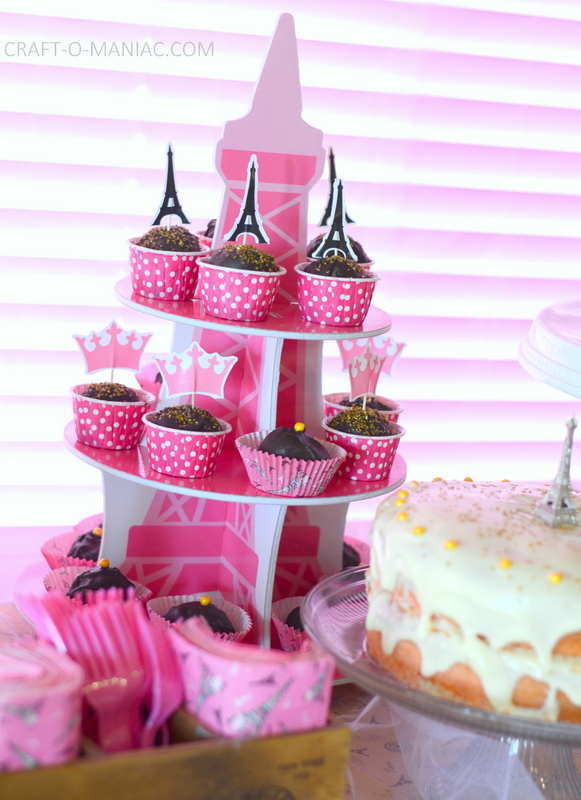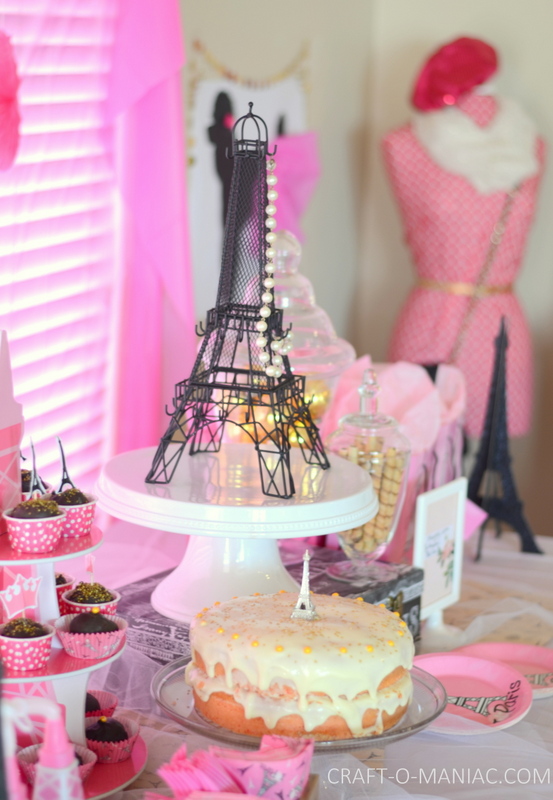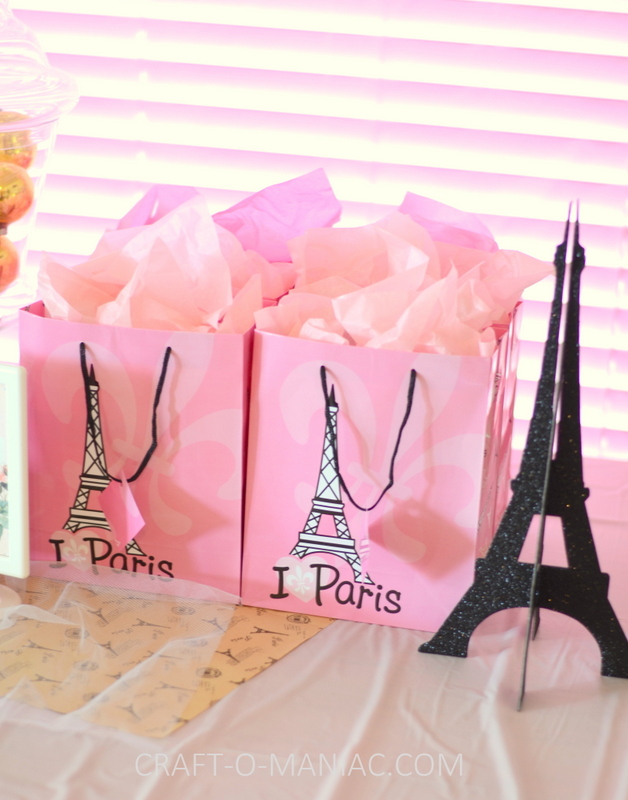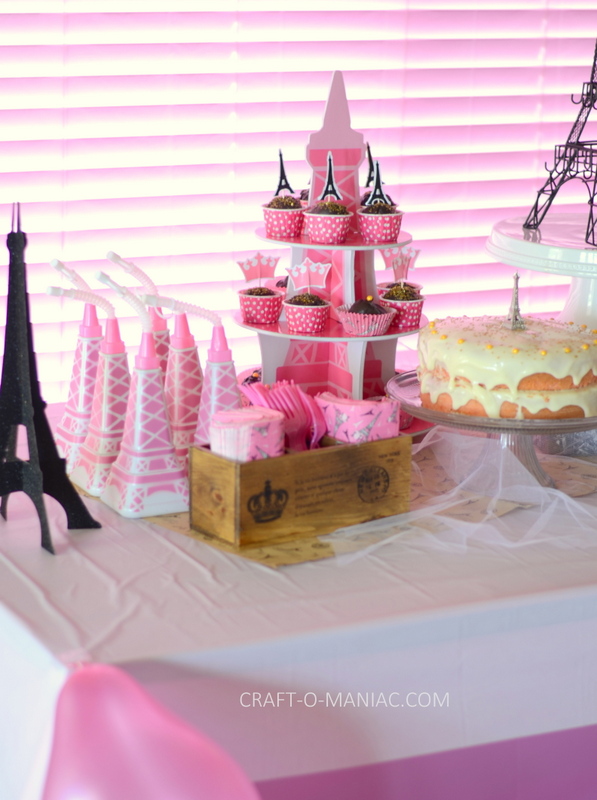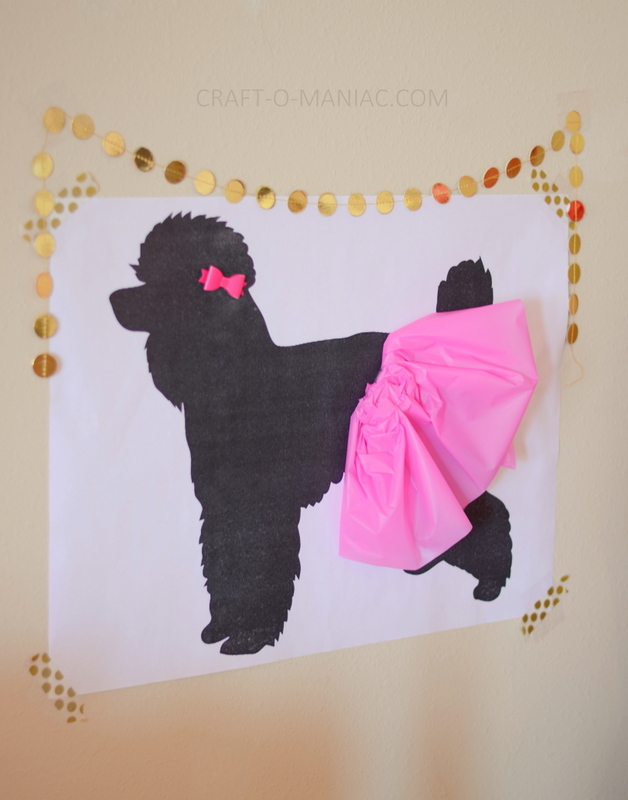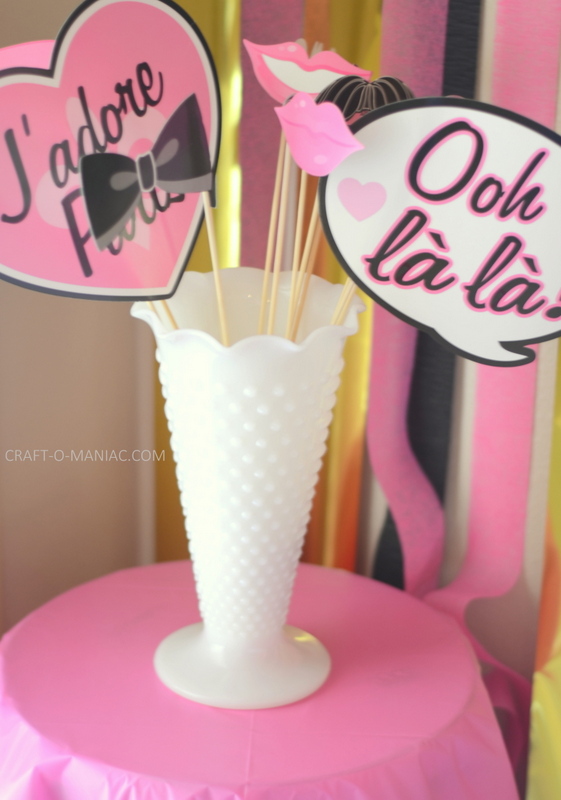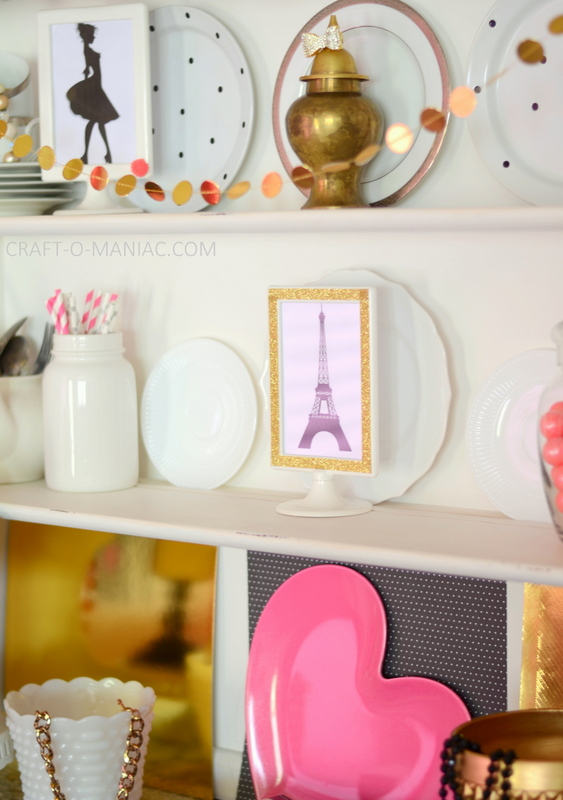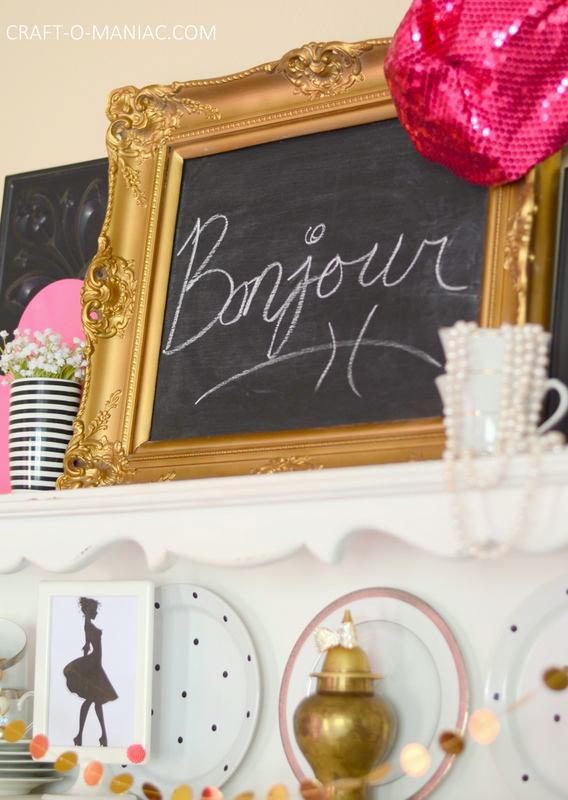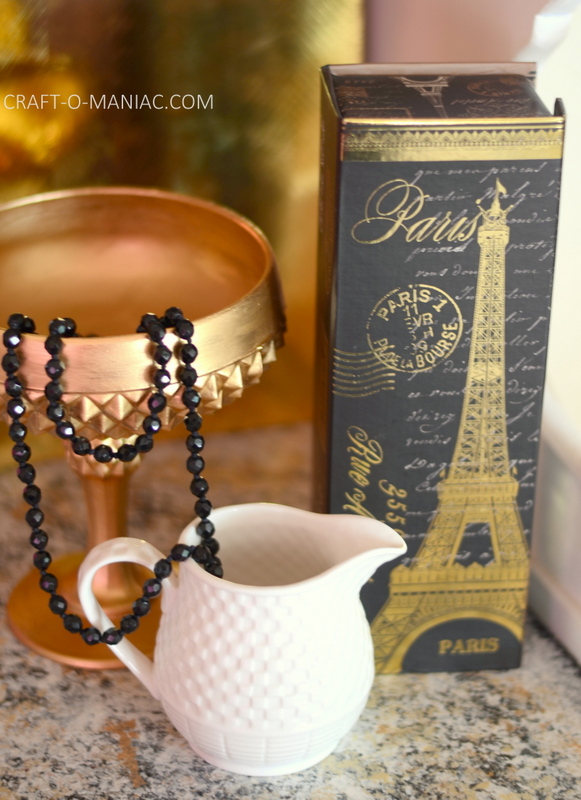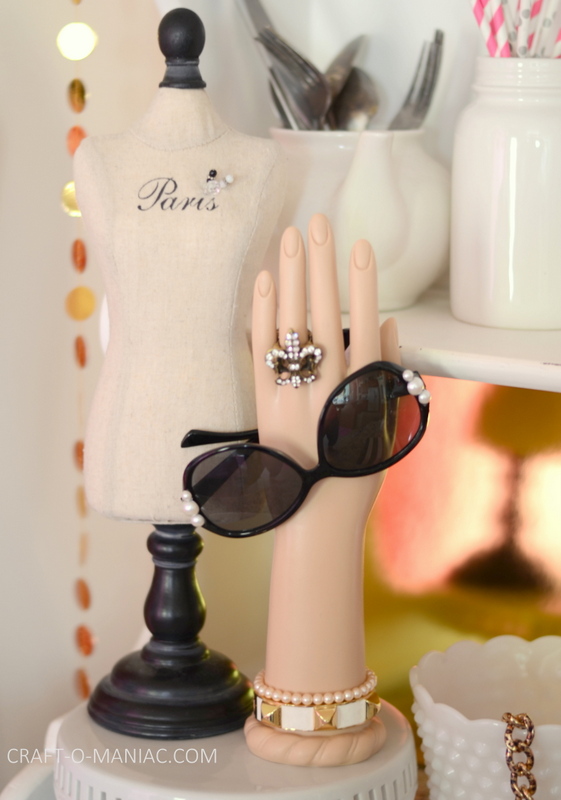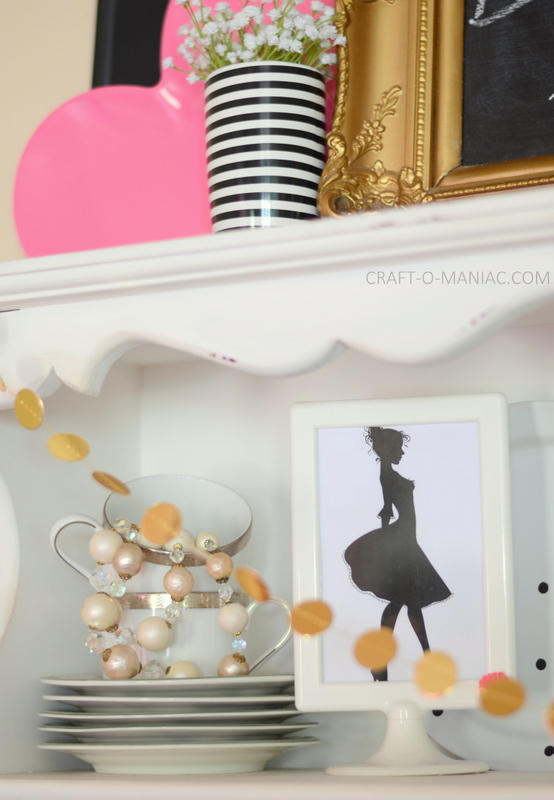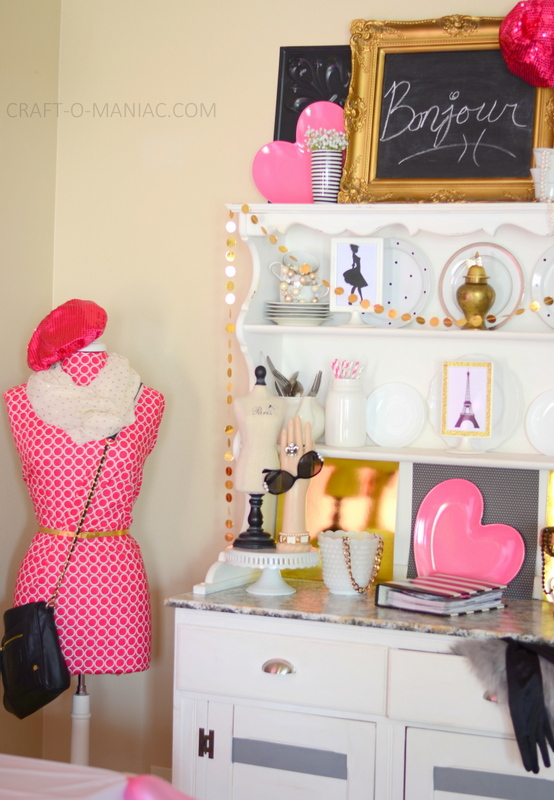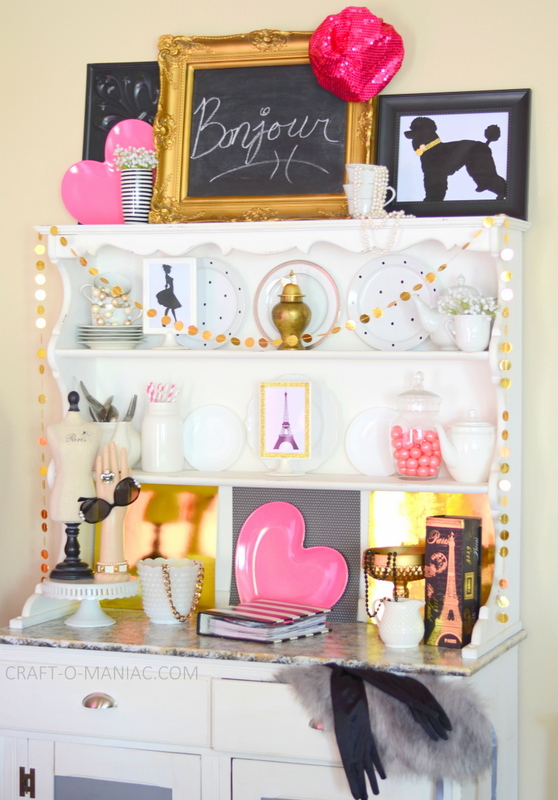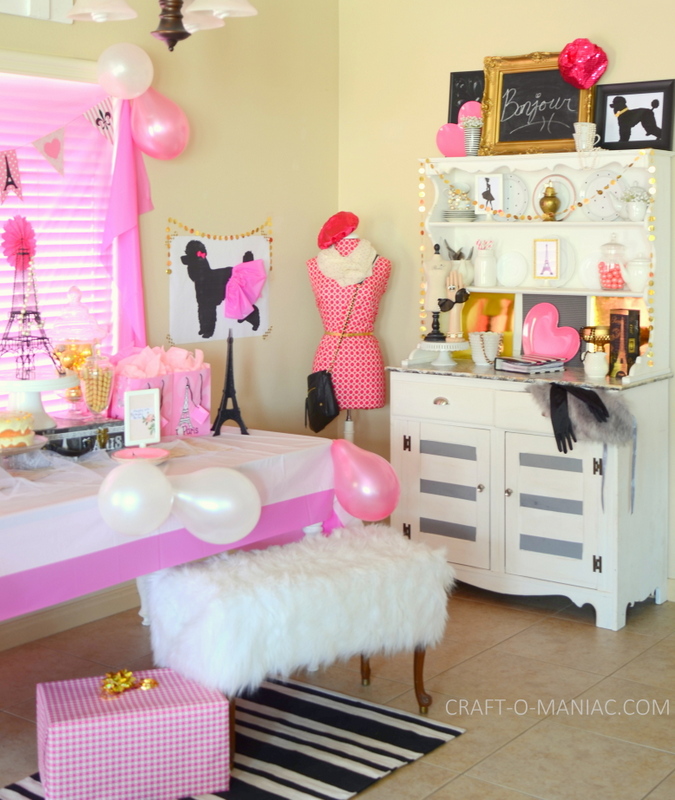 Party Decor Items and such.
I shopped my home for some of the items, i.e. black and white rug, bench, gold chalk board frame, mannequin, etc. The gold confetti garland is by Jen Hadfield, the poodle images I found via Google images and printed them out. Including the ones in the IKEA frames on the hutch.
The pink heart plates are from Target a few years ago. The large white cake plate is from Target as well. The black eiffle tower jewelry holder was a birthday gift from Bellas Grandmad Larsen.
Balloons and tablecloths are from Walmart. Eiffle, tower cupcake stand, and cupcake wrappers, candy cups, plates, and napkins, as well as the eiffle tower drink cups, eiffle tower goody bags, paris pennant garland, photo booth picks, and gold streamers are all from Oriental Trading.
Again, if you have an specifics on items, please ask.
We all had a blast, and you can check out this videa if you would like to see what exactly made Bella scream!!!!