The Essentials for Planning a Craft Party
Why go to the movies or a bar when you can invite your friends over for a fun-filled craft party? Today we are talking about The Essentials for Planning a Craft Party. YAY! Round up your most creative buddies, set up a large table for chatting and coordinating crafts, and even set a tasty drinking station. Craft parties are often used as a sales technique for those running craft businesses, but they generally work best when no one feels the obligation to buy anything.
Kids love craft parties as well, so put on your teaching hat, because it's time to show everyone how to make some fancy stuff. Read more to learn about the essentials for a great craft party. Ask Your Adult Guests for a Little Help With the Finances Craft parties are designed to have fun, so unless you have plenty of money to spare on your friends, start the process by asking if people are willing to supply money to cover their own craft materials. Make it easier for everyone by stating that you plan on gathering the materials and organizing the entire event. All they have to do is give a little spending money.
Find a Space to Hold Your Event
All craft teachers need a classroom to show their pupils how to make something. For example, teachers who learn at the NSU Online program still are encouraged to reach out to others and meet in more personal settings. Your job is to find a comfortable space that's large enough for a decent number of people to move around and feel welcome.
Also keep in mind that your guests are going to need plenty of work space, so the place needs a large table, chairs, and some walking room for people to collaborate. Your home, if large enough, is a good place to start, but you can also check out local craft shops or even public gathering places like churches or town halls. Choose One or Two Projects and Round up the Supplies.
The problem with choosing more than two projects for a night is that no one has the time to finish that many crafting projects in a few hours. It's also difficult for participants to remember that many instructions. Keep it to one or two projects, but choose the crafts you plan on making long before the party. This way you can go out and collect your supplies (enough for everyone coming) and send out invitations with what to expect.
Set a Date and Time, and Send out Crafty Invitations
What's a craft party without some crafty invitations? Your guests need to know at least two weeks beforehand when you plan on holding the party. Create your own fun invitations and send them out in the mail. Include details like what people should bring, when the party is being held, and what crafts you are going to work on.
Your first craft party is always one to remember, but keep in mind that as the host of your party you typically end up being the guide, or teacher, to those who don't have as much experience.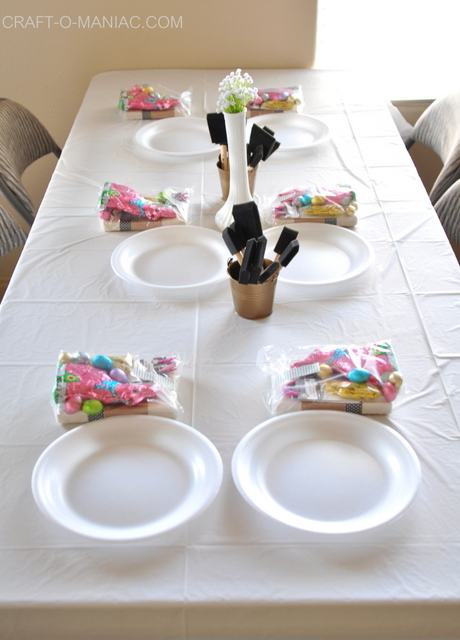 To see this craft night party, you can go here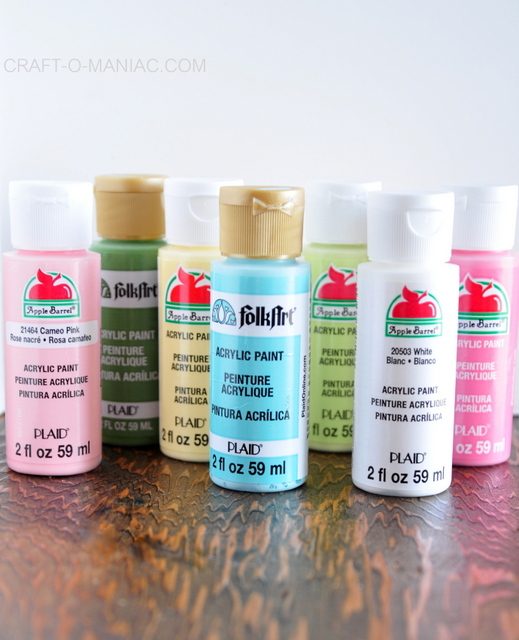 I hope you all have gotten some added tips and help for planning your next gno craft party. Hugs, jen