Pastel Easter Hutch
Hi friends, so it was time to bust out some Easter decor… the weather has been so gorgeous, plus with it being "Spring Break" it just meant it was time to spruce up my favorite piece of furniture… my "Hutch!" Today I'm sharing my Pastel Easter Hutch. The only new things this year are the small wooden bunnies hanging on the lace garland, the lace garland, the pom pom garland, and the white bunny with burlap bow. All of those items I found a few weeks ago in the Target $1.00 spot. The rest of the stuff I have found and bought over the years, and different stores. The cute wooden bunnies I painted and you can find a link to those here and here. Its fun to play around with your holiday decor and decide what looks best where, and that is why I love decorate my hutch.
Lets see how this pretty Pastel Easter Hutch came together.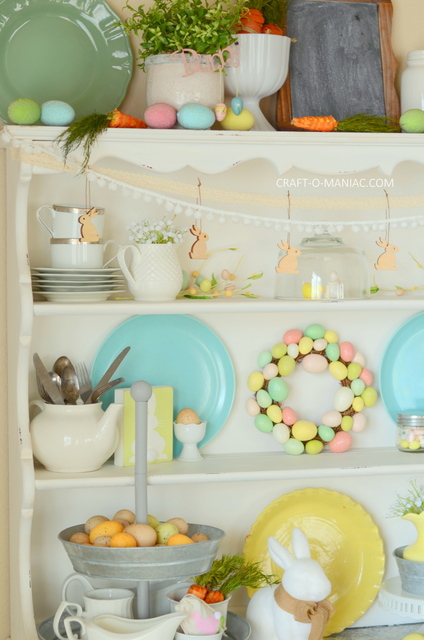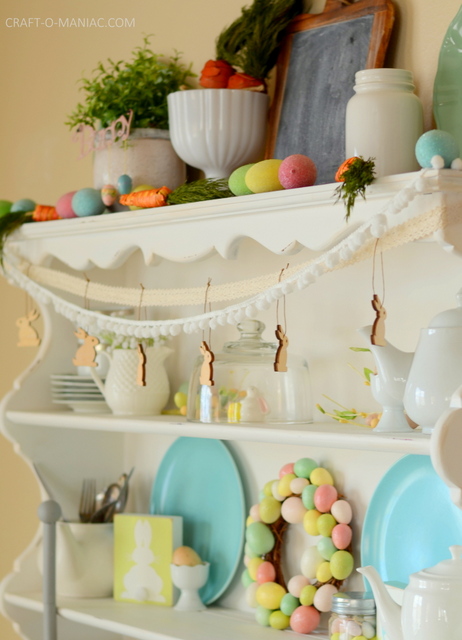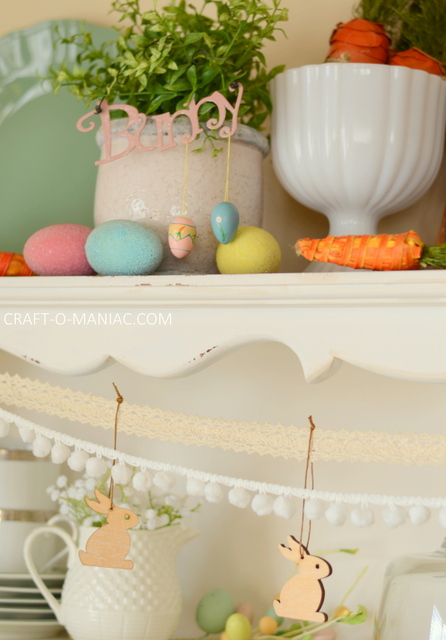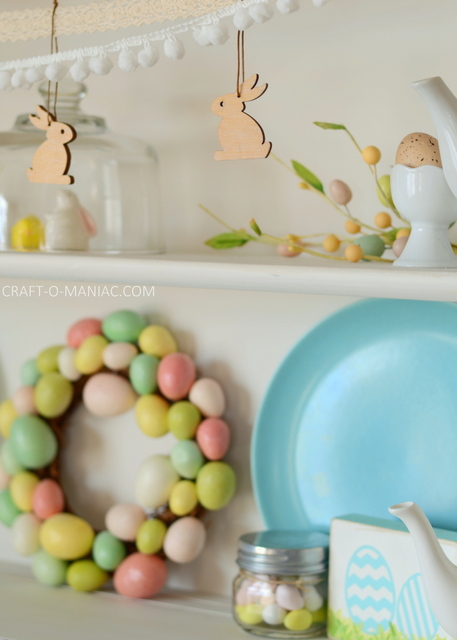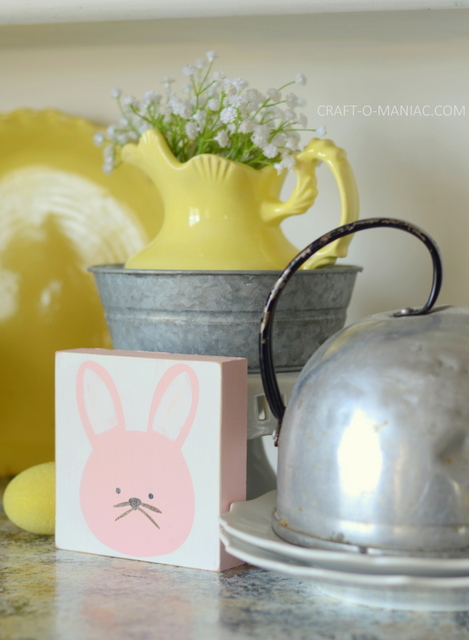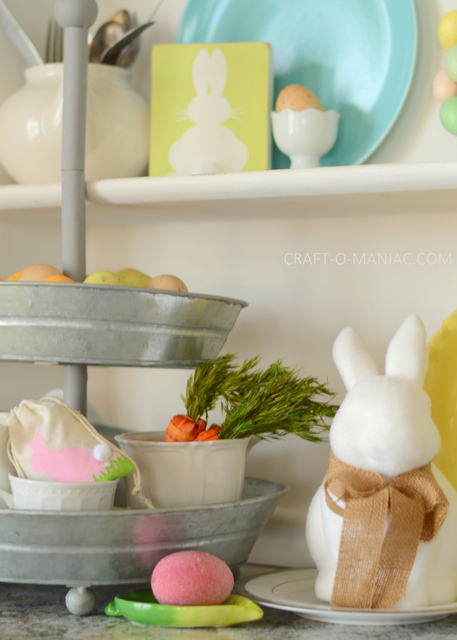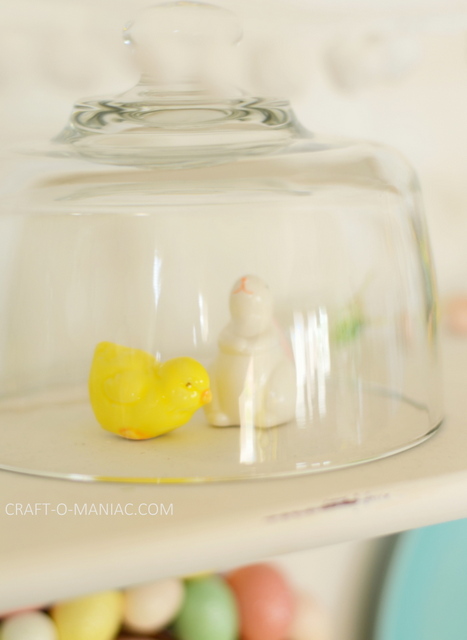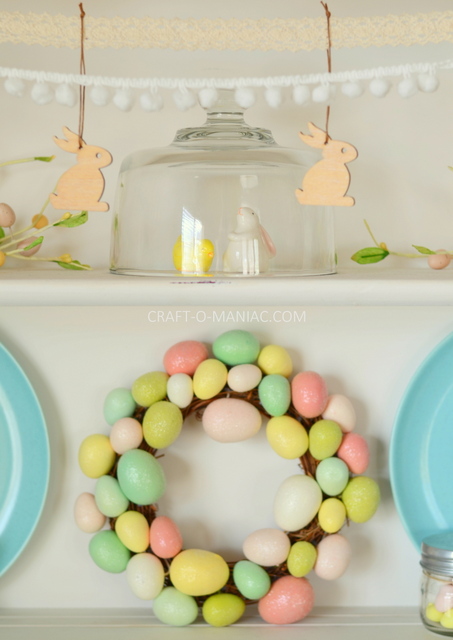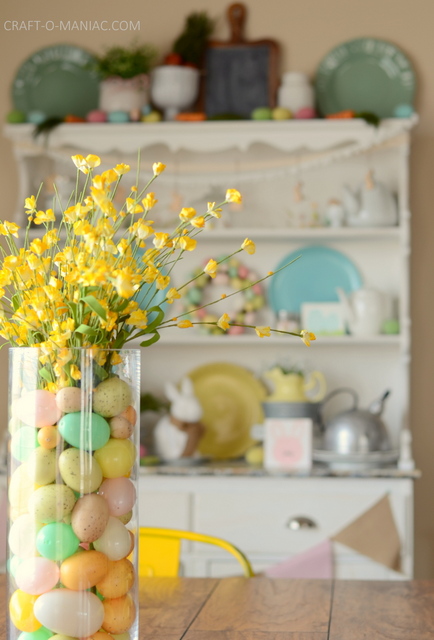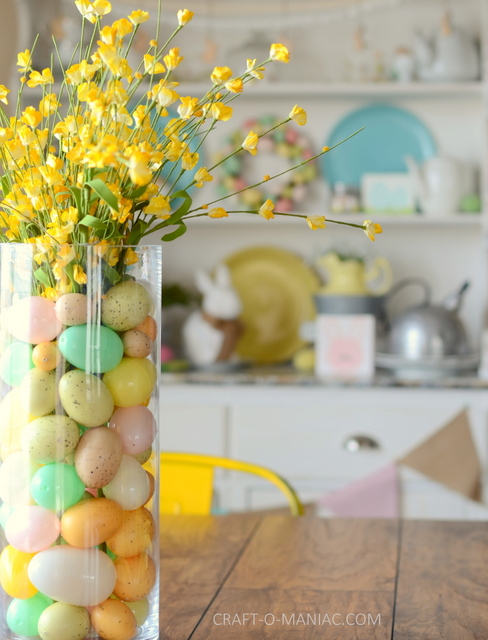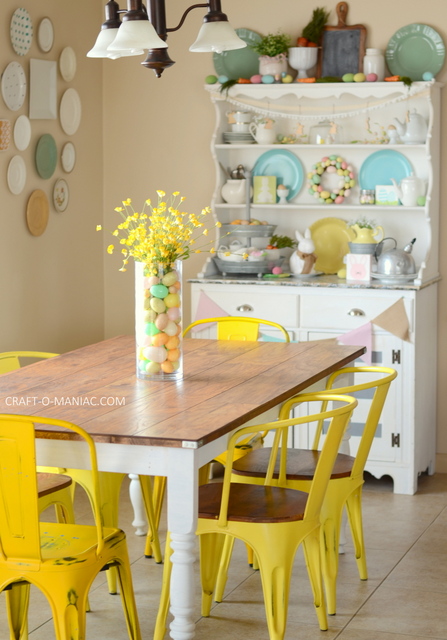 Wood Stenciled Bunnies Here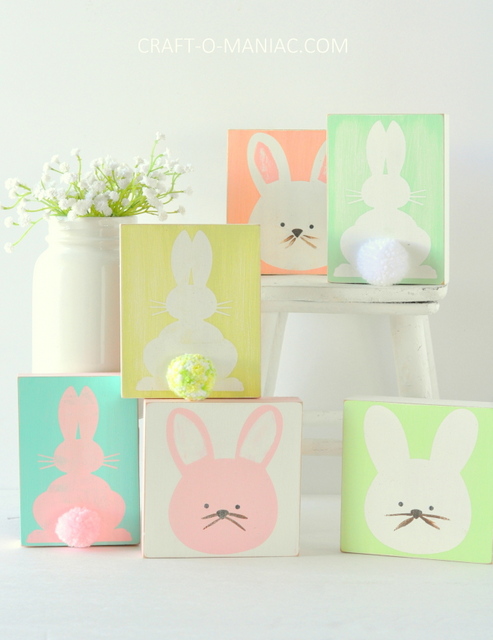 DIY Bunny Candy Jars Here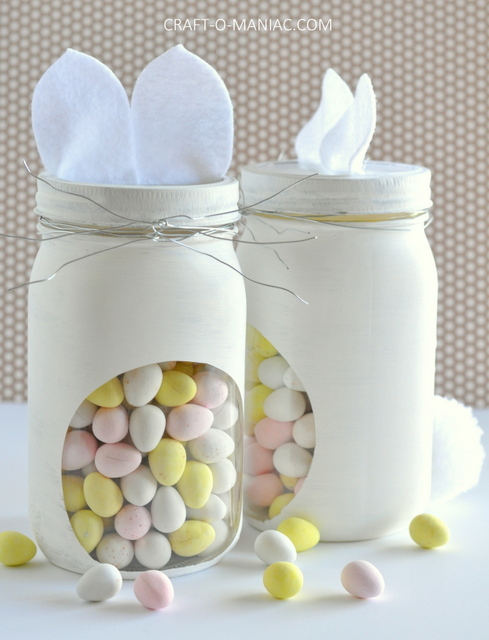 DIY Revamped Rustic Kitchen Table Here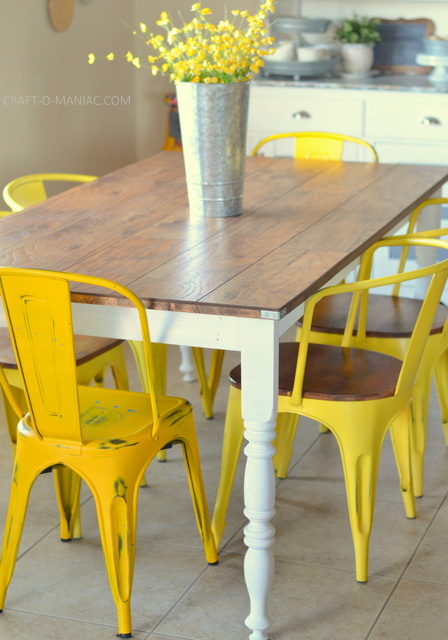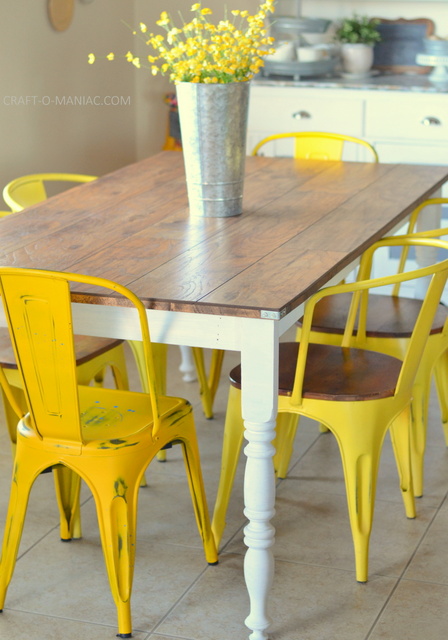 I just love spring colors especially the pastels.. they are so "Fresh and so Clean!" and I'm not quoting Outkast. LOL.
Thanks for your visits friends,
xo jen