Top 10 COM Posts of 2014
Hi guys, well the year will be over as of tomorrow at midnight! CRAZY! This past year flew by like most. I am sharing my Top 10 COM Posts of 2014. My goodness, it was a fun filled busy year with family, events, birthdays, holidays, and tons of creating and DIY projects. I can honestly say seeing my top "10 posts" that crafts are at the bottom and food, DIY projects, and round ups, are at the top. I was pretty close in sharing my new chic family room makeover that I did this year, but food out numbered it again. wink.
So lets take a look at my favorites aka the most viewed posts of 2014! and with that, here is to a new creative year full of fun new projects, recipes and decor… I can't wait!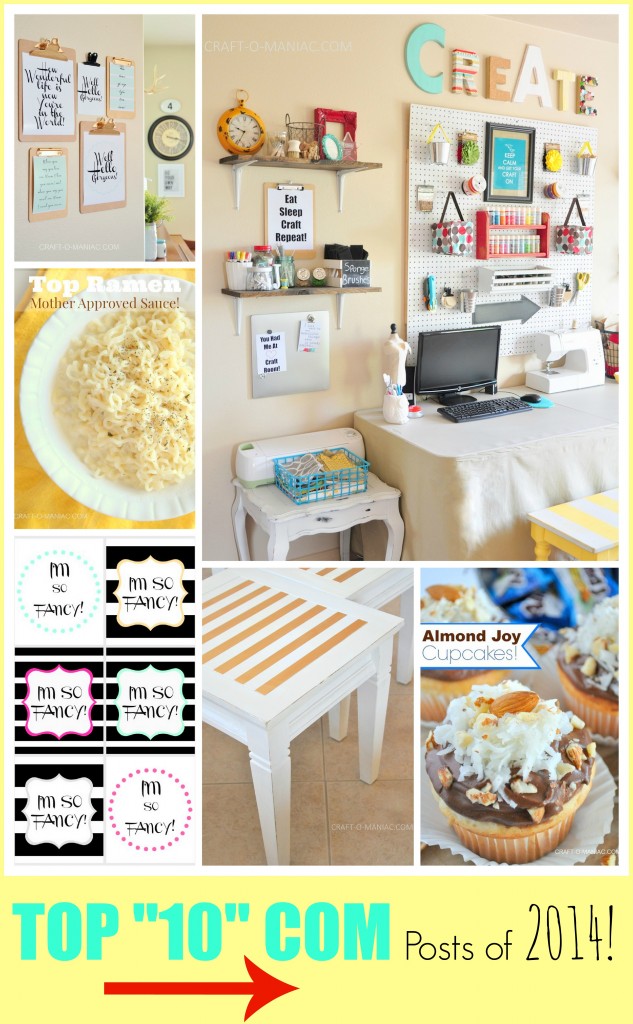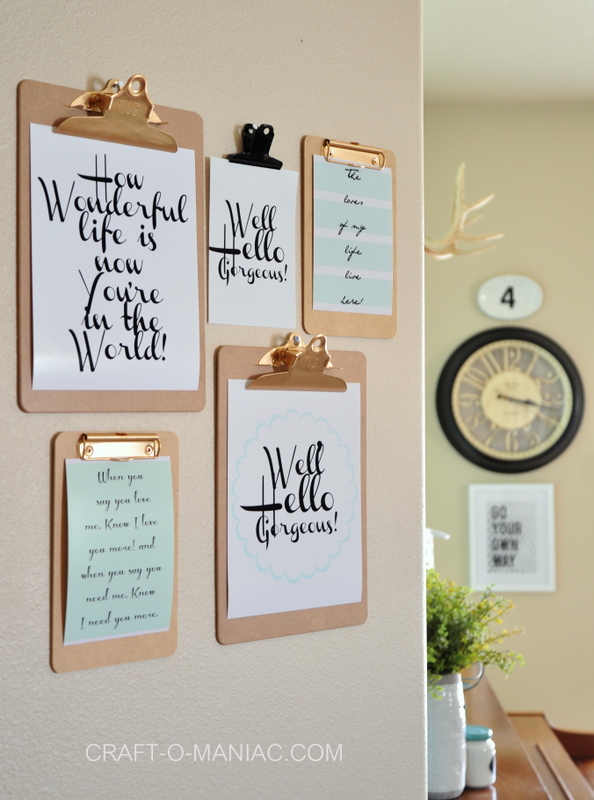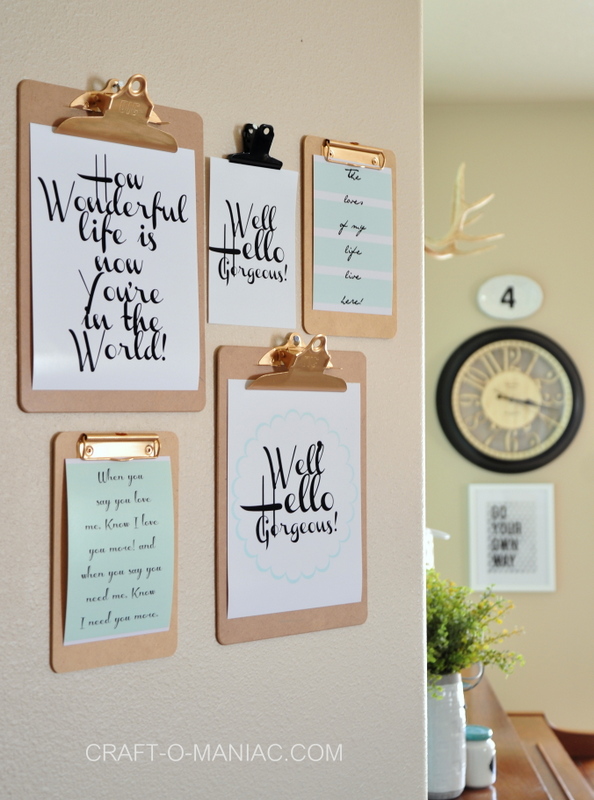 Clipboard Wall art with Free Printable's|COM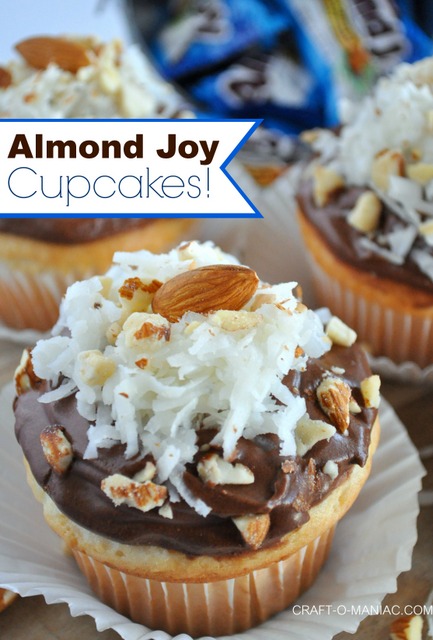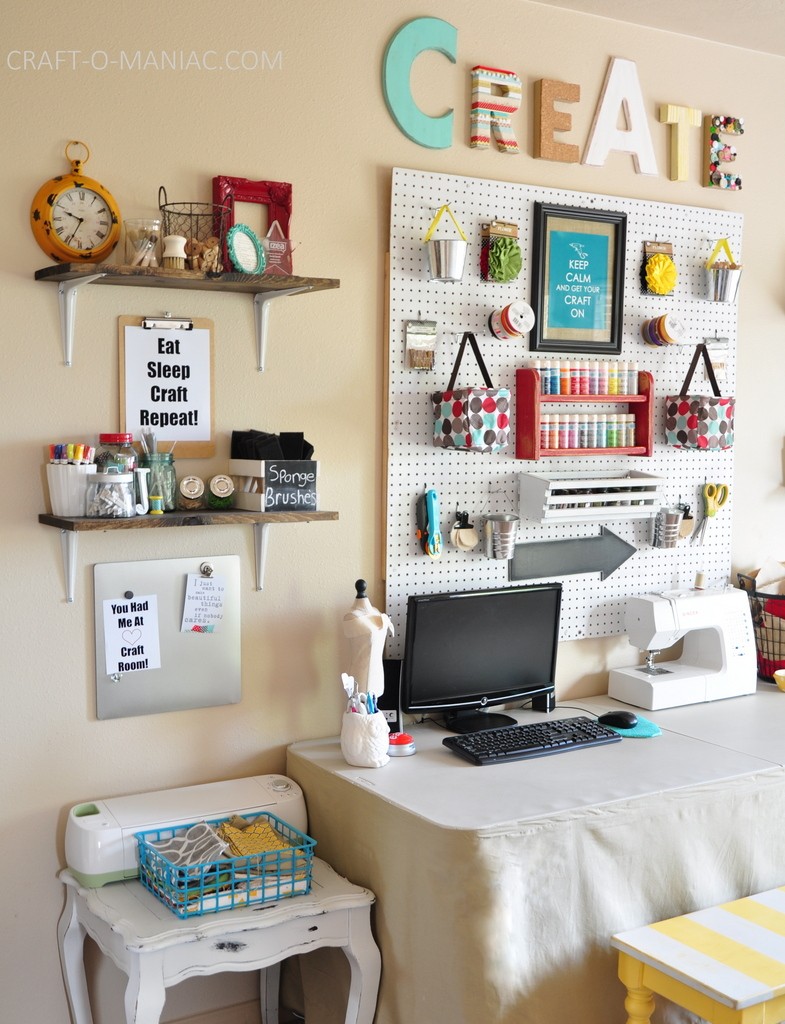 Craft Room Wall with Whites and Brights|COM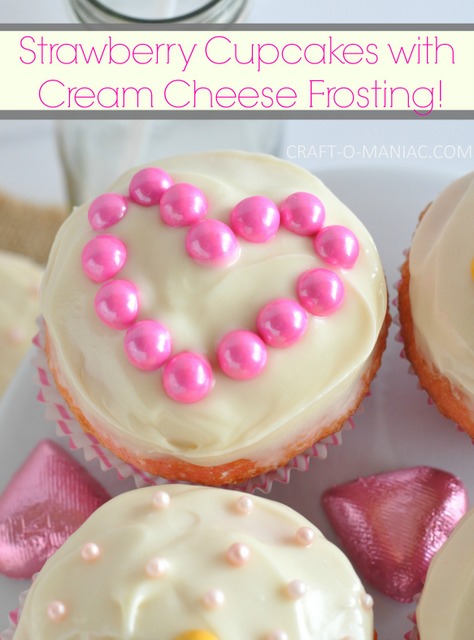 Strawberry Cupcakes with Homemade Cream Cheese Frosting|COM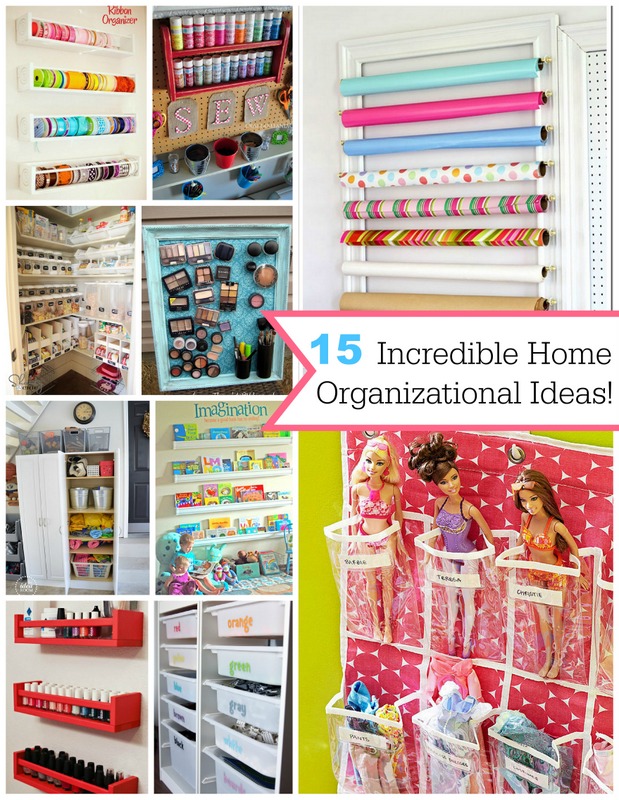 15 Incredible Home Organizational Ideas|COM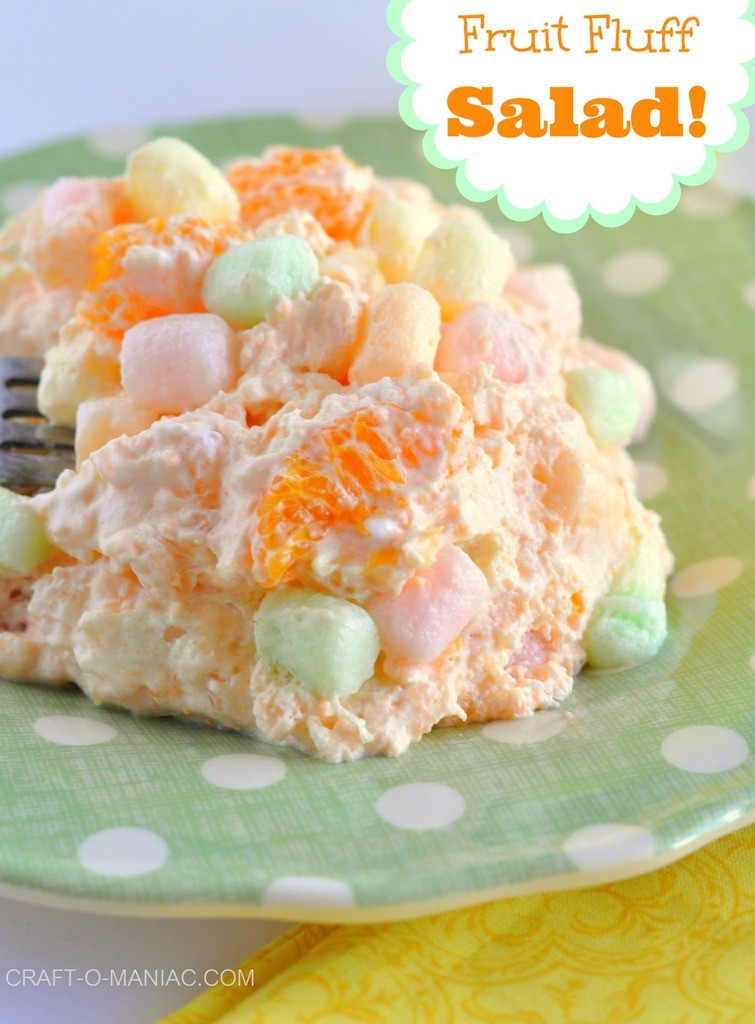 Fruit Fluff Salad|COM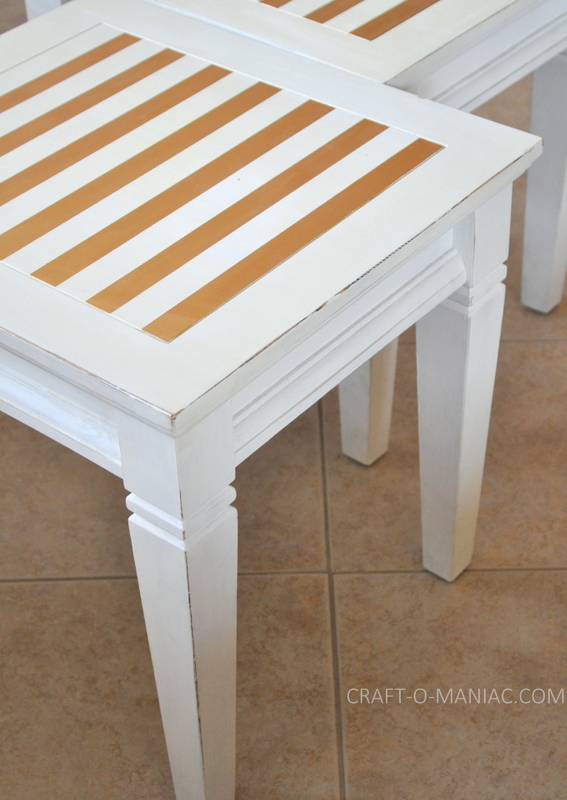 DIY Gold Striped End Tables|COM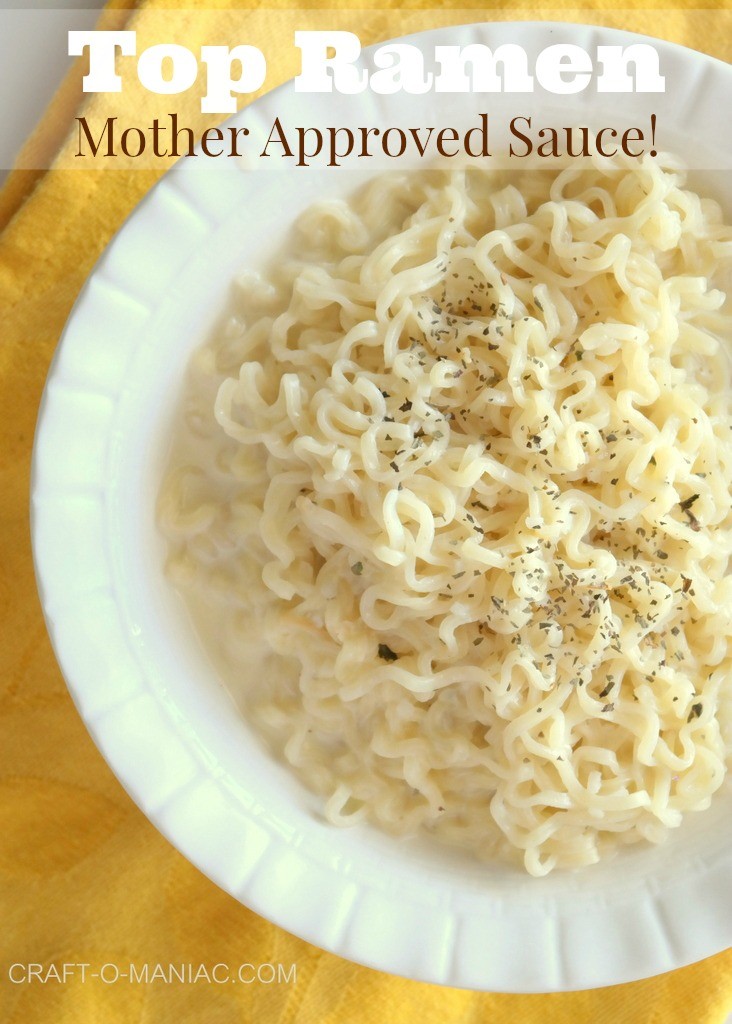 Top Ramen Mother Approved Sauce|COM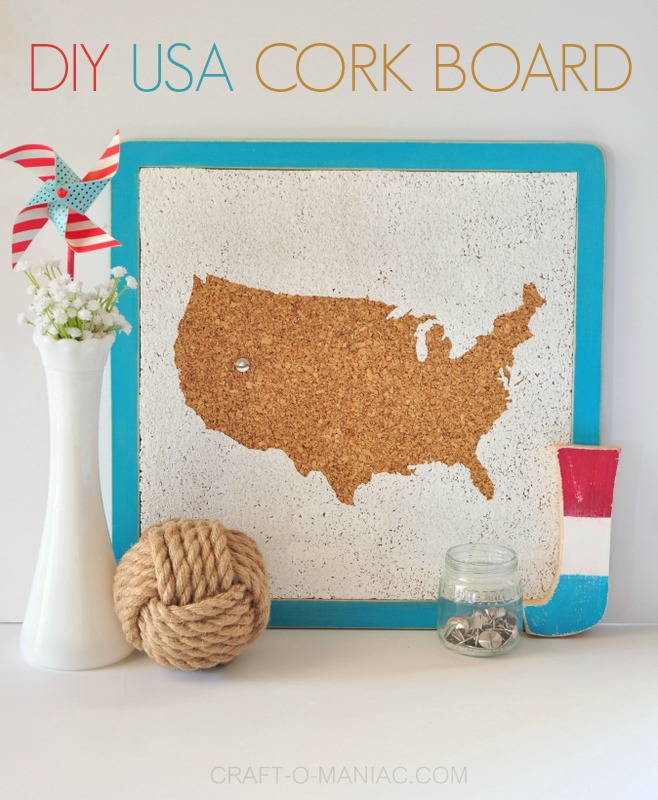 DIY USA Cork Board|COM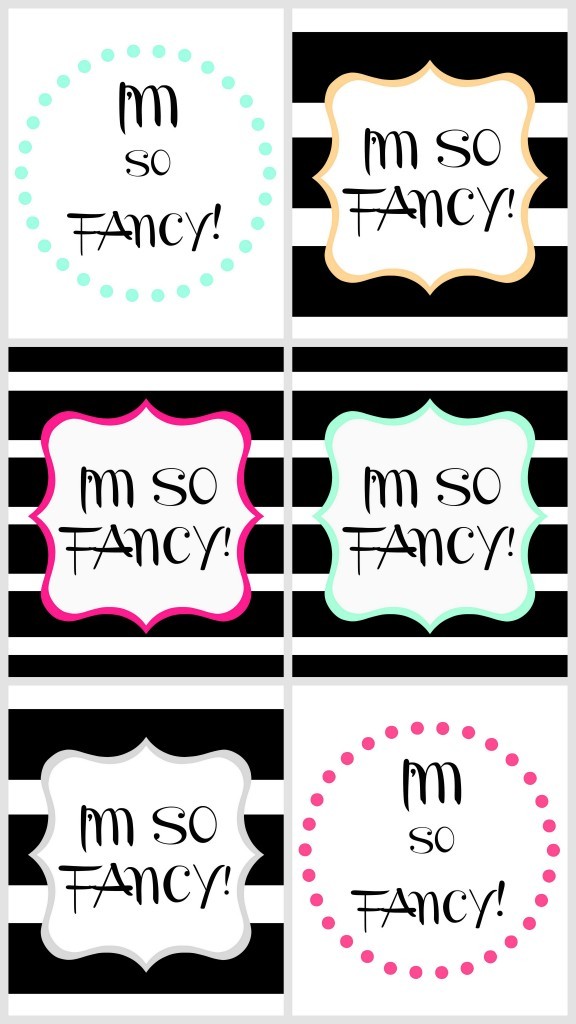 I'm So Fancy Free Printable's|COM
How fun, I love seeing all the diversity of what so many of you liked the most. I even have some new ideas for fun new FREE printable's too.
Thanks for all your love and support throughout this year, its not a blog to me with out friends, peers, supporters, and woman (and some men) alike.
Love to all of you!
xo jen