20 Simple Handmade Christmas Gifts
Its that magical time of year, when we start thinking about gift giving, or better yet gift "making and creating". Today I am sharing 20 Simple Handmade Christmas Gifts. There is something so sweet and loving about receiving a nice handmade gift. I love handmade gifts, knowing somebody spent time thinking about what to make for me, and then making, baking, and creating that sweet gift. I have put together this lovely round up of such festive and sweet Christmas gift ideas, and I sure hope they help you all with your holiday gift giving or at least inspire some holiday gift ideas. Enjoy friends.
Lets take a look at all the loveliness.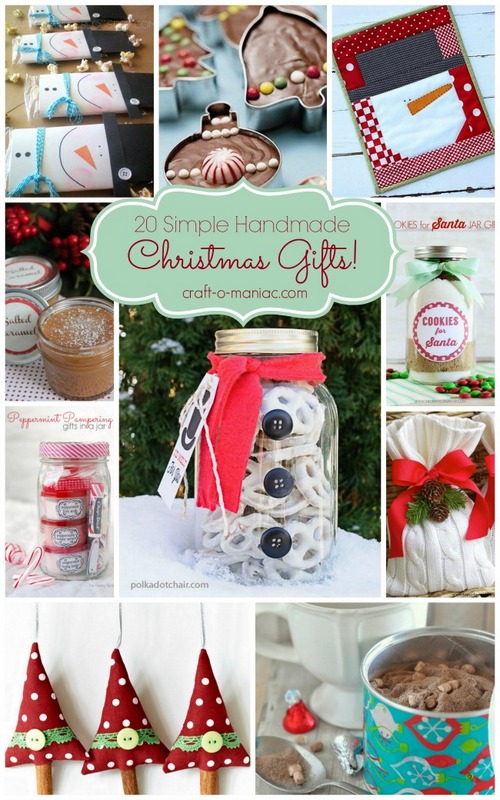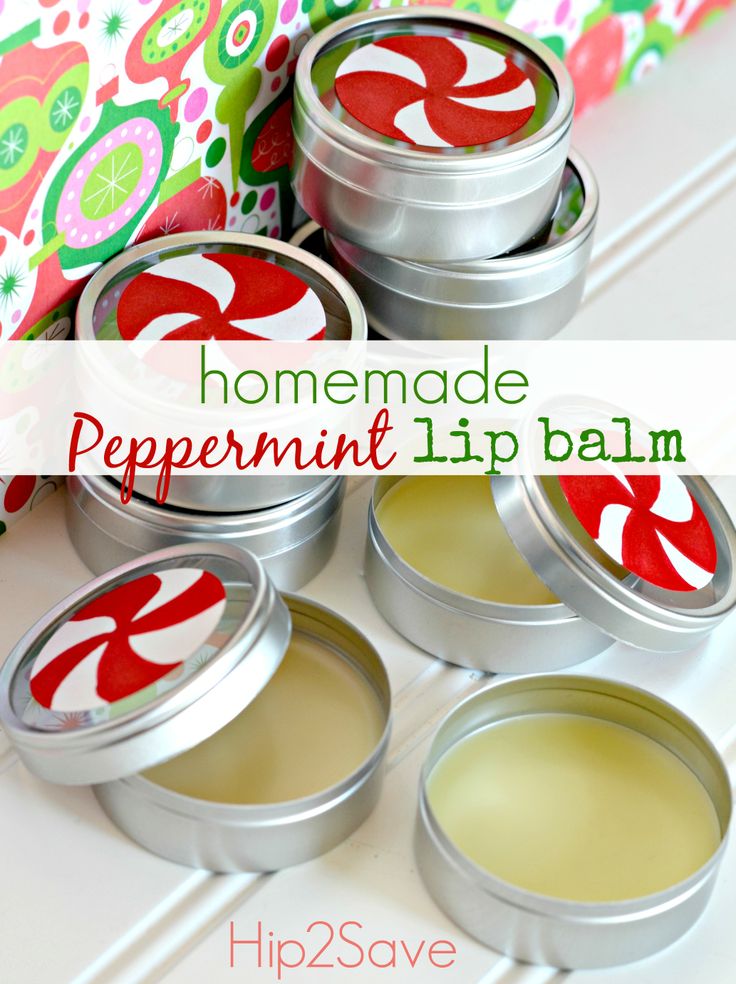 Hip 2 Save| Peppermint Lip Balm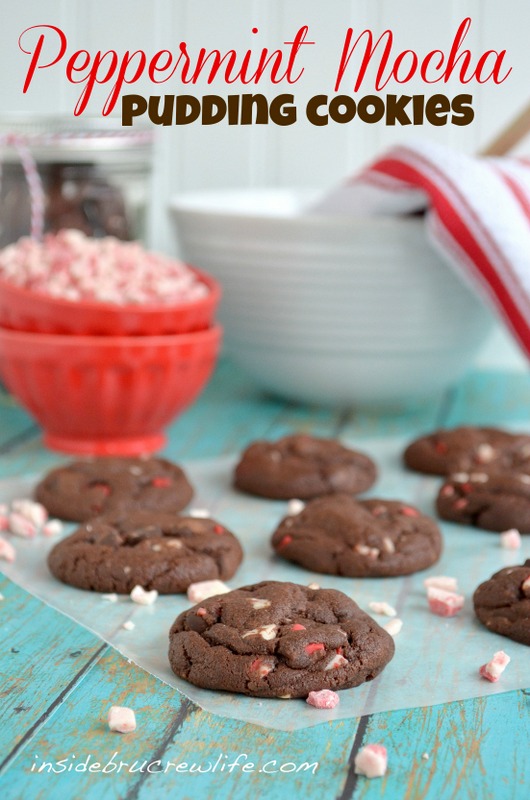 Inside Brue Crew Life| Peppermint Mocha Pudding Cookies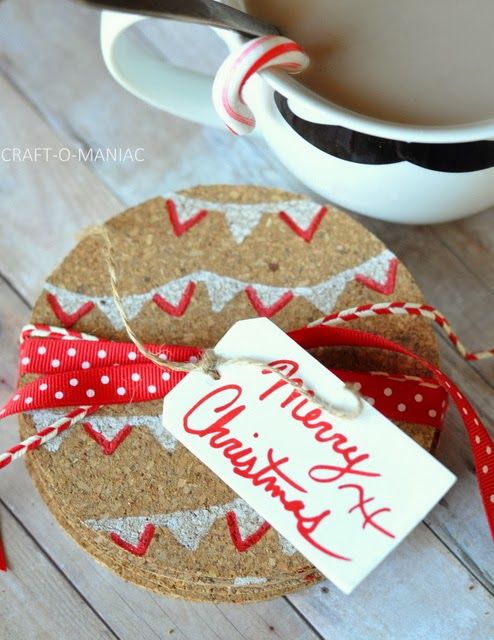 Craft-O-Maniac| DIY Christmas Cork Coasters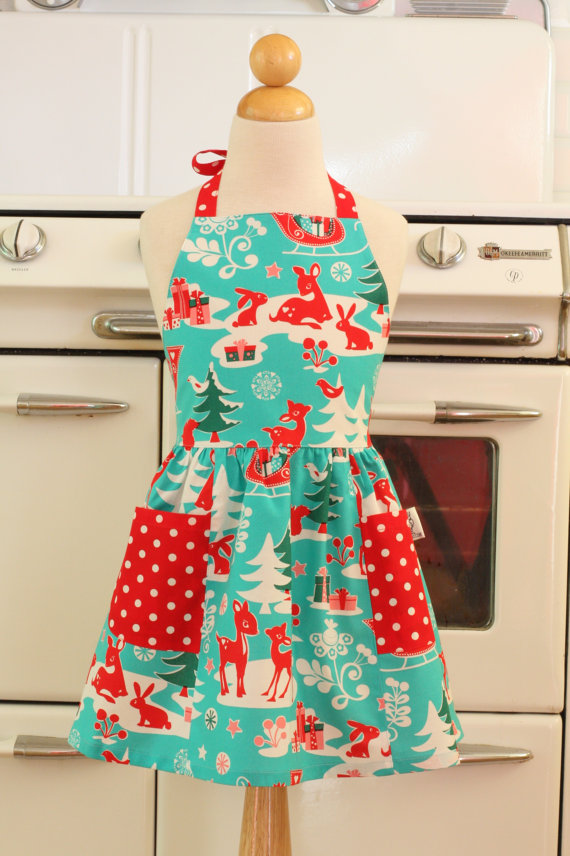 Etsy-Boojiboo| DIY Childs Christmas Apron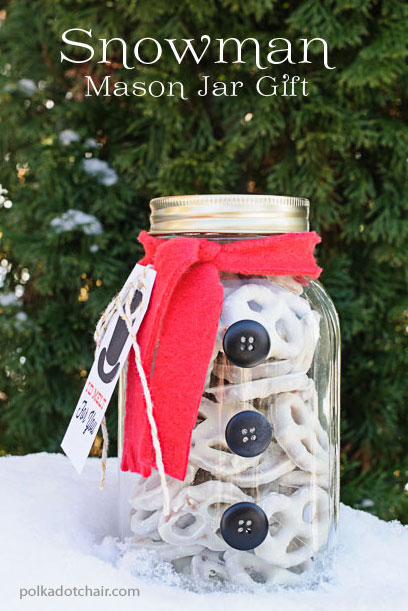 Polkadot Chair| DIY snowman mason jar gift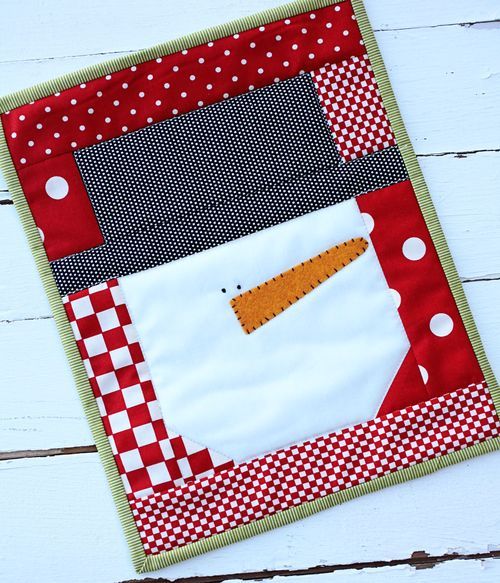 The Sweet Water Co.| Snowman mini quilt pattern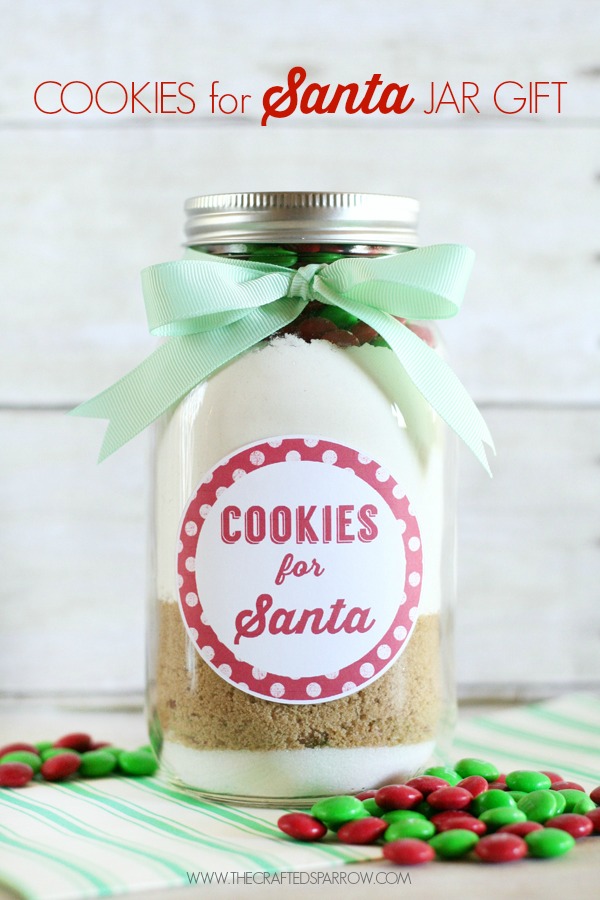 The Crafted Sparrow| Cookies for Santa Jar Gift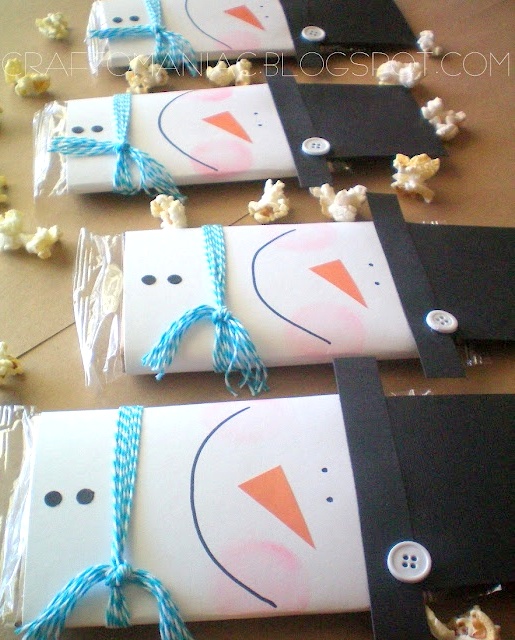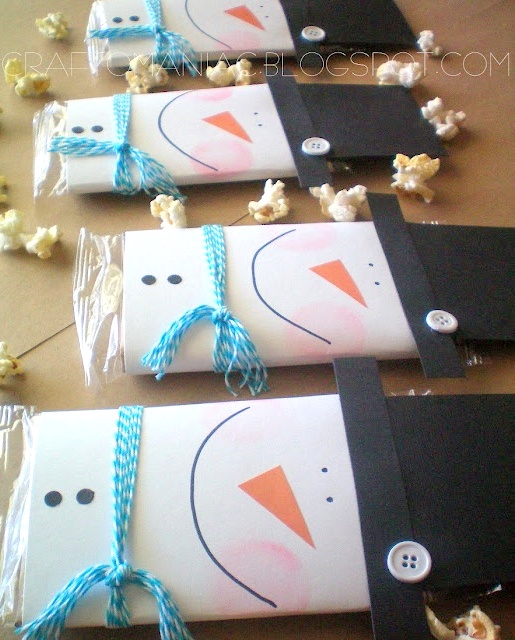 Craft-O-Maniac| Paper Snowman Popcorn Covers "Popping by to wish you a Merry Christmas"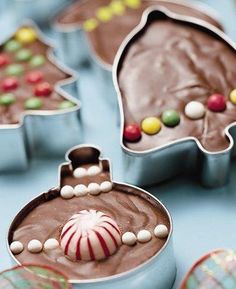 Betty Crocker| Cookie Cutter Fudge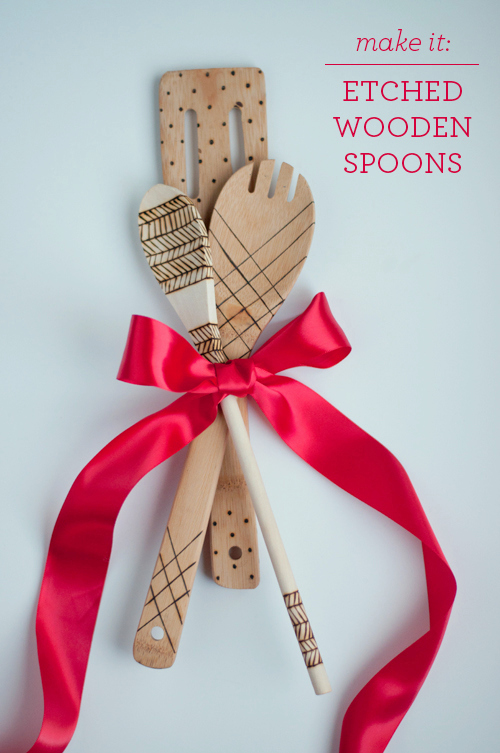 Design Mom| Etched Wood Spoons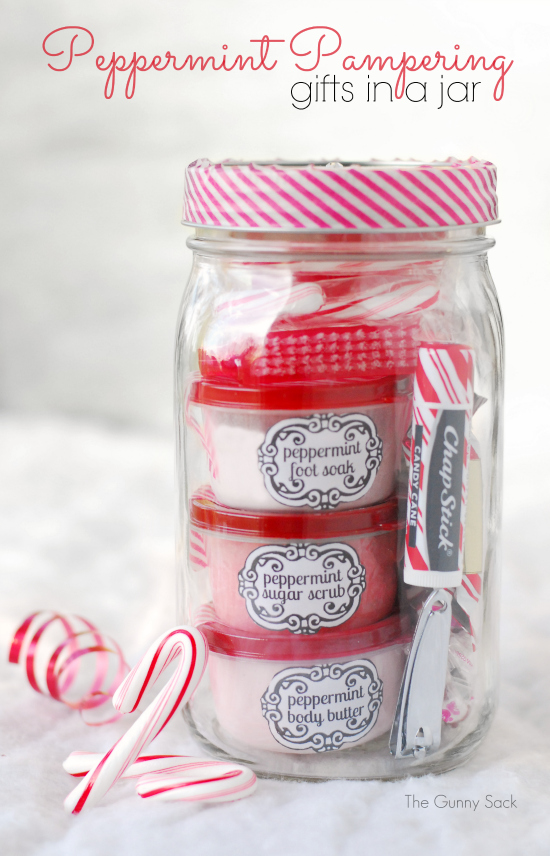 The Gunny Sack| Peppermint Pampering Gift Jar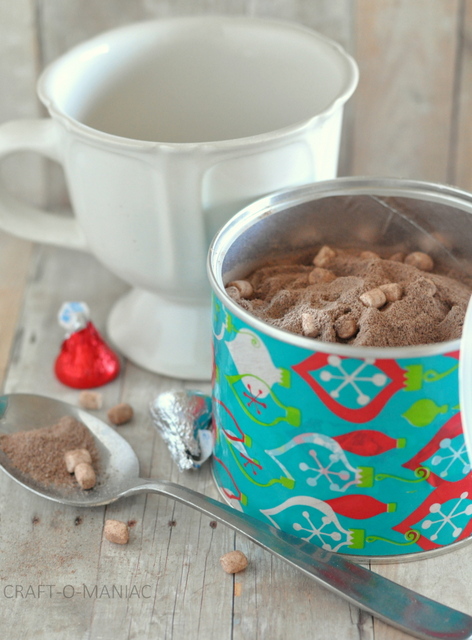 Craft-O-Maniac| Upcycled Hot Cocoa Container Gift Idea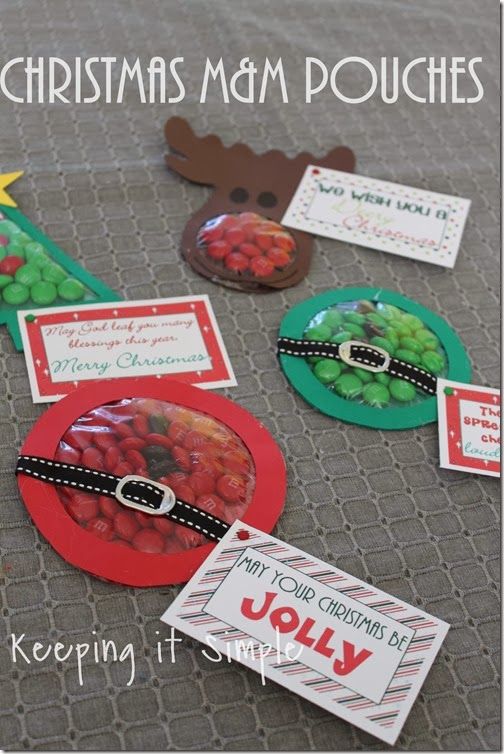 Keeping it Simple|Christmas M&M Pouches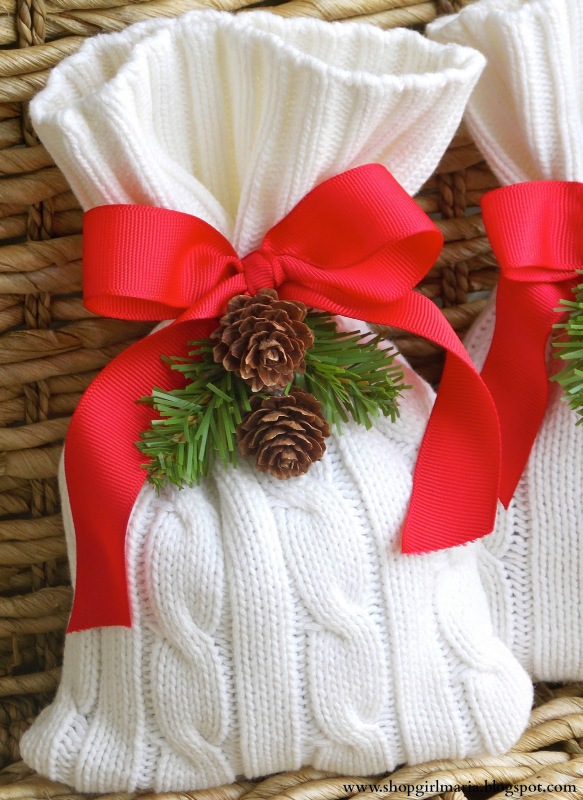 Shop Girl Maria| DIY Christmas Sweater Treat Bags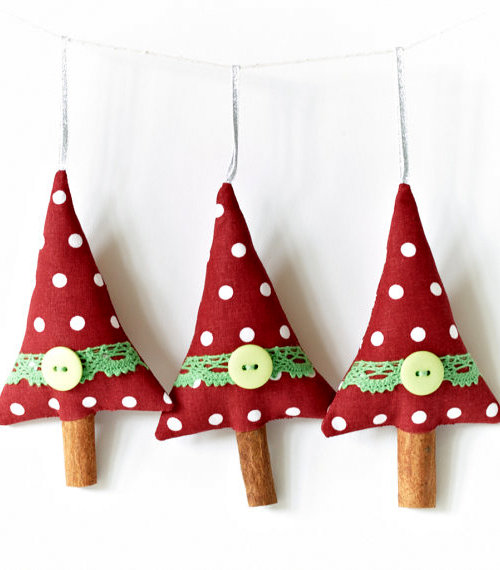 Esty| Beledien Handmade| DIY Christmas Tree Ornaments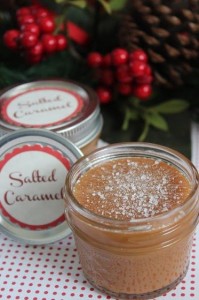 All Things Target| Homemade Salted Caramel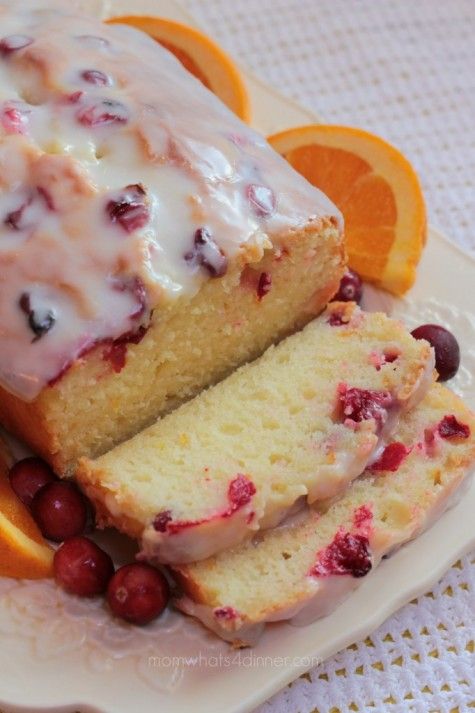 Mom Whats For Dinner| Orange Cranberry Loaf Cake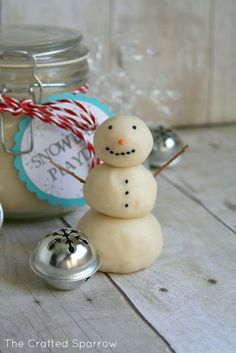 The Crafted Sparrow| Snowman Playdoh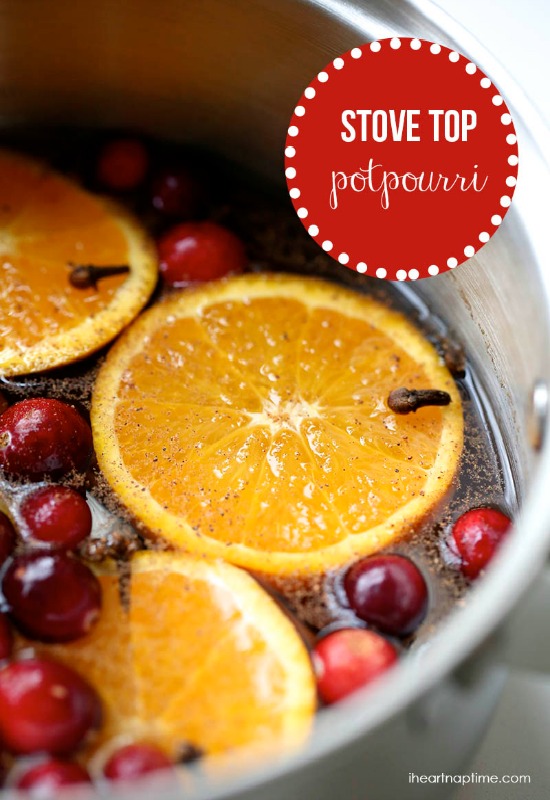 I Heart Naptime| Homemade Stove Top Potpourri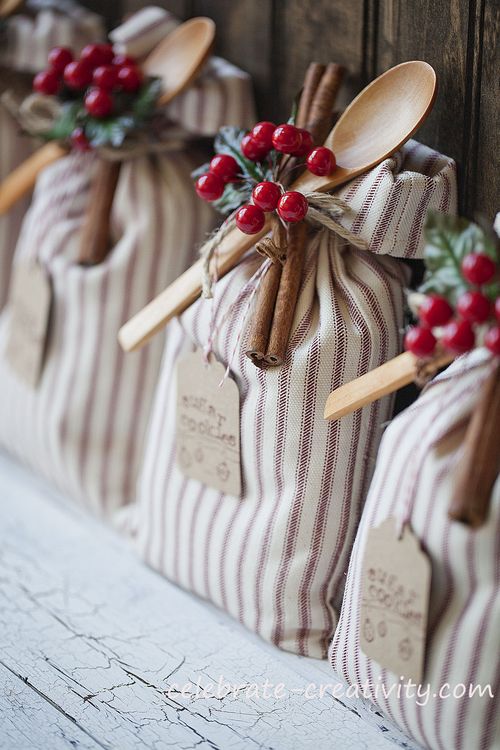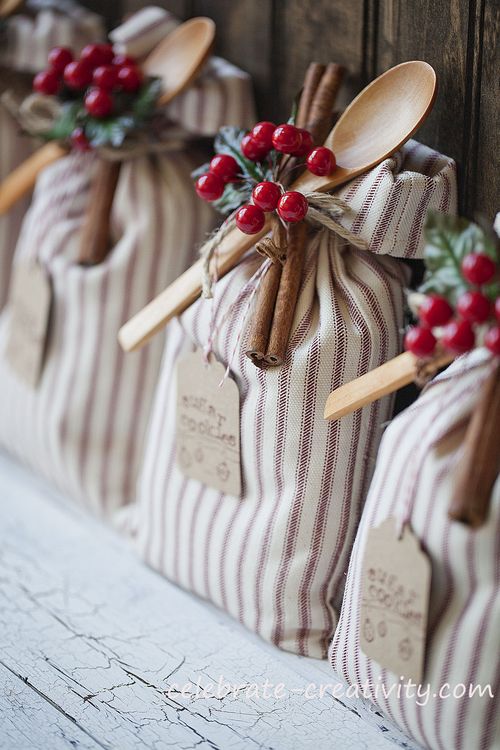 Celebrate Creativity|DIY Christmas Cookie Sacks
Are these not all amazing? I love them all, and it gets me so in the mood for holiday creating and gift wrapping, baking, you name it.
Check out this link here for even more handmade gift ideas.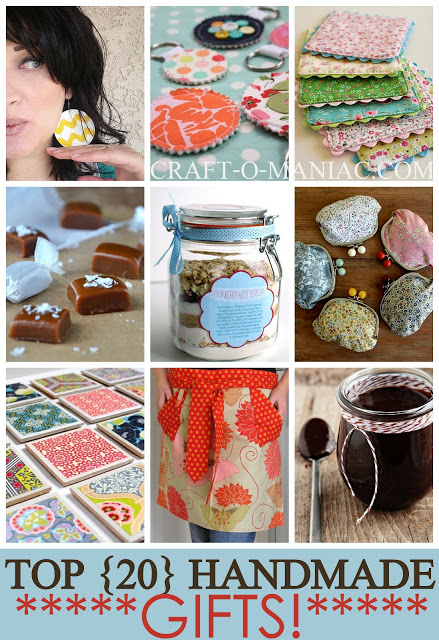 Thank you all for your visits today.
Hugs, jen