Fabric Scrap|Wood Pumpkins
Fall is almost here, and I start thinking fall "Halloween" crafts/projects. I am doing my best to hold off on Halloween until at least early-mid September. So today I am sharing these cute and simple "Fabric Scrap|Wood Pumpkins" I have a bunch of blocks from A Box of Blocks and I thought how cute would it be to take scrap fabric and hot glue fabric on and around to some wood blocks. Well that is what I did, and "Hello" super easy and you can make as many as you want with whatever orange colored or designed fabric that you like.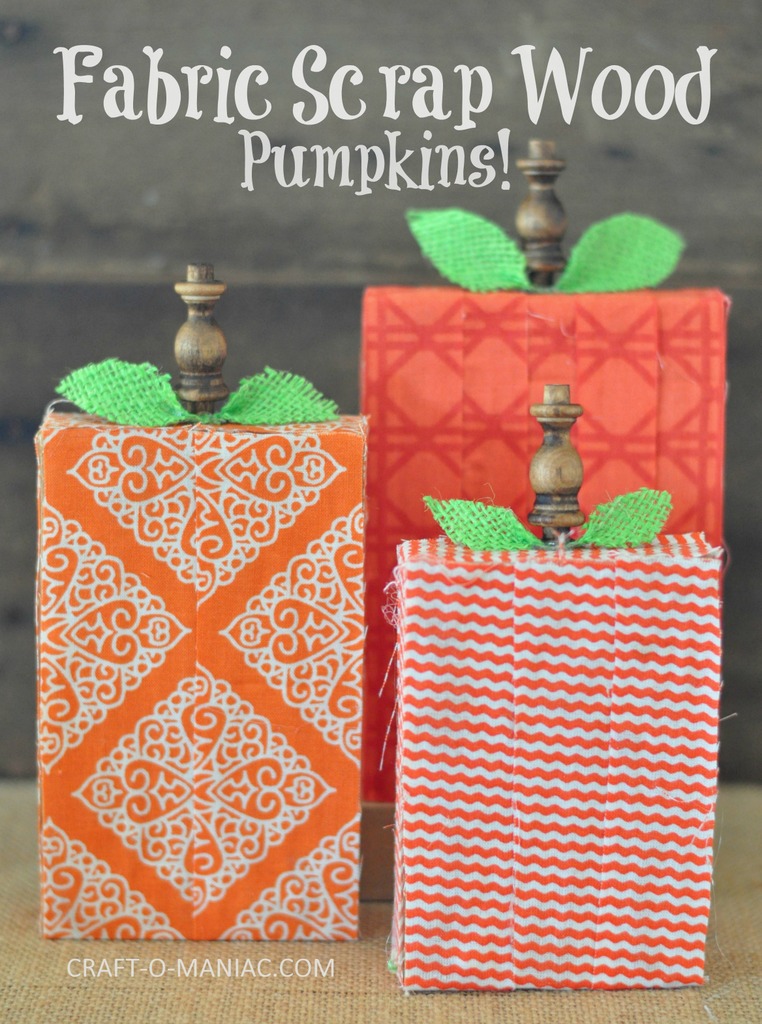 What you Need:
– wood blocks in different sizes
– fabric in some different colors and patterns
– Green burlap or other green fabric for the leaves
– rotary blad
– cutting mat
-ruler
– hot glue gun
– wood dowel toppers
– dark walnut stain and rag
– scissors
How To:
I started by cutting strips of fabric the width that I wanted, then I wrapped the perimeter of the wood block with the fabric hot gluing the strip of fabric down. I trimmed any over hang. I then continued with more strips of fabric layering and covering the rest of the wood block. Again, I cut off any over hang. I then took my wood dowel (not sure what they are called) topper and took some dark walnut stain to a rag and rubbed the rag all over the dowel to stain it. I set them aside and cut out leaf shapes from some green burlap. I added glue to one end of the burlap and pinched (careful not to burn) the ends together to create a leaf shape. I then glued down both leaves to the wood block and finally glued down the wood dowel topper. Super easy project great for a craft night.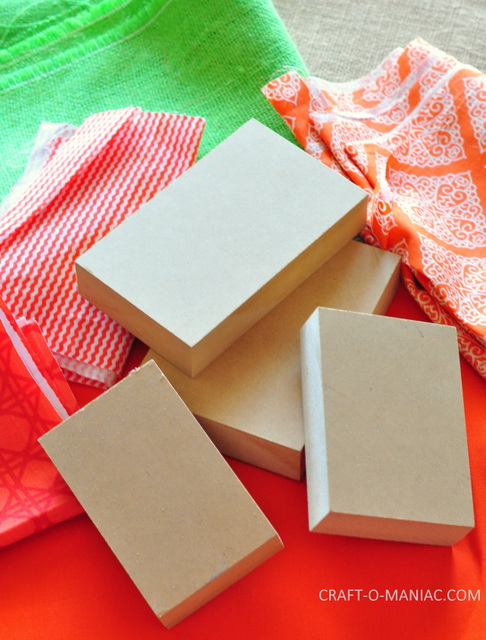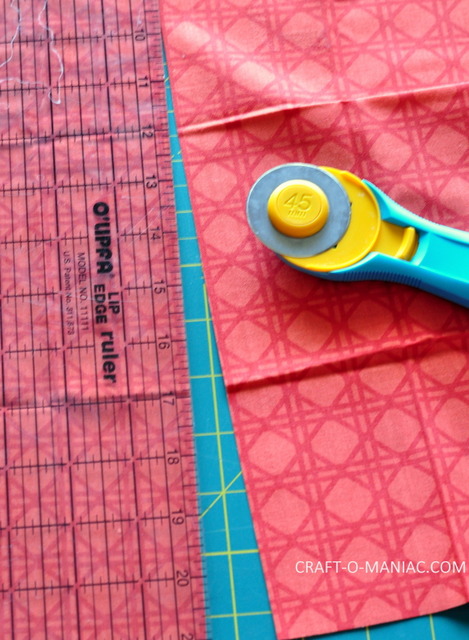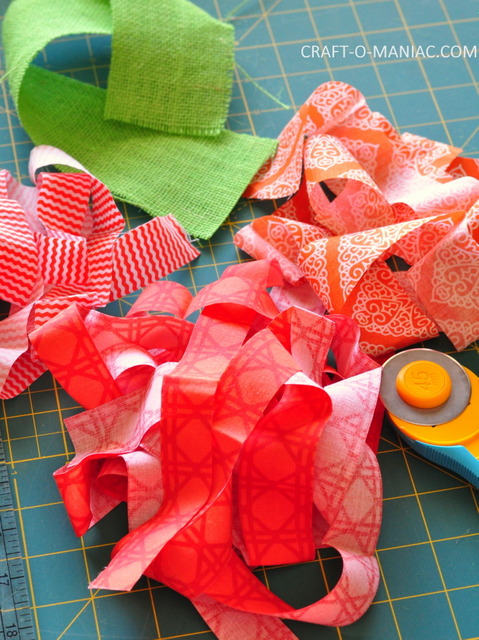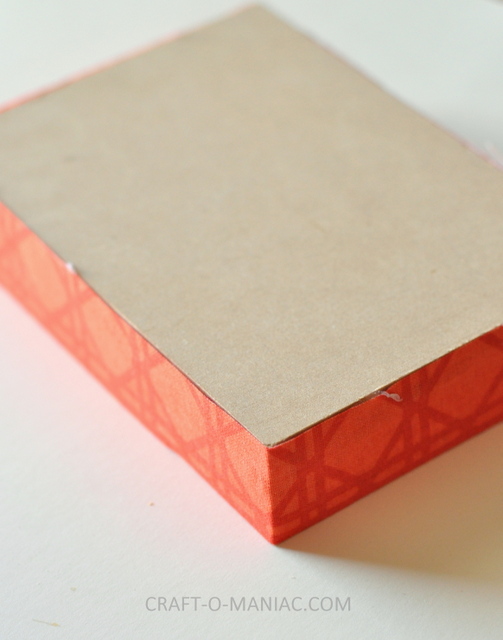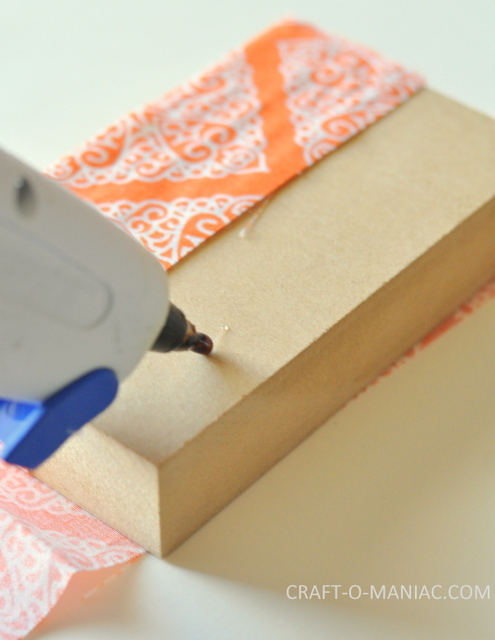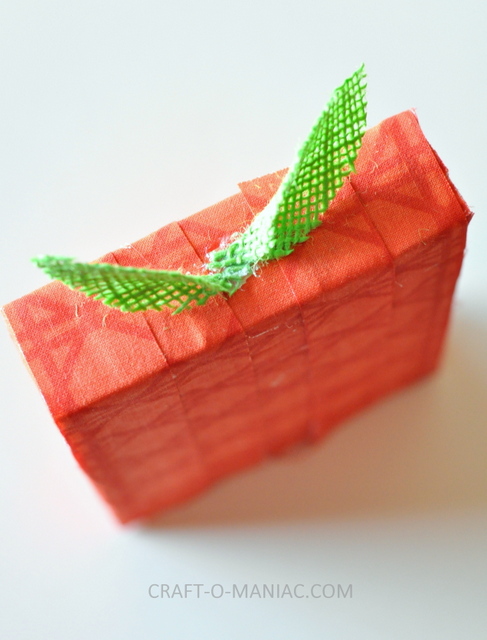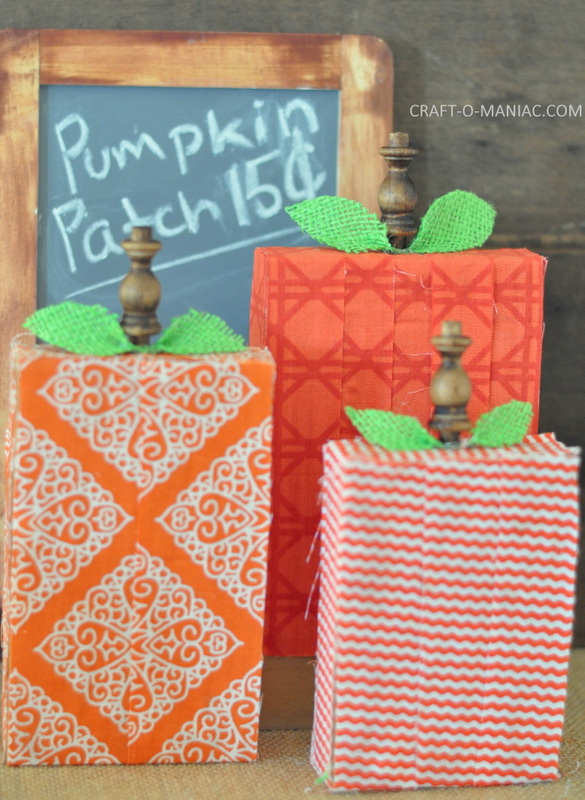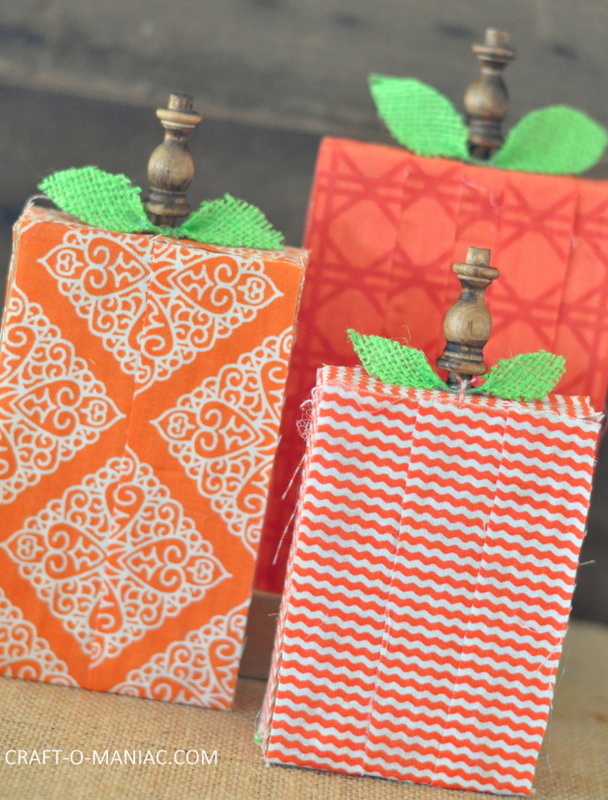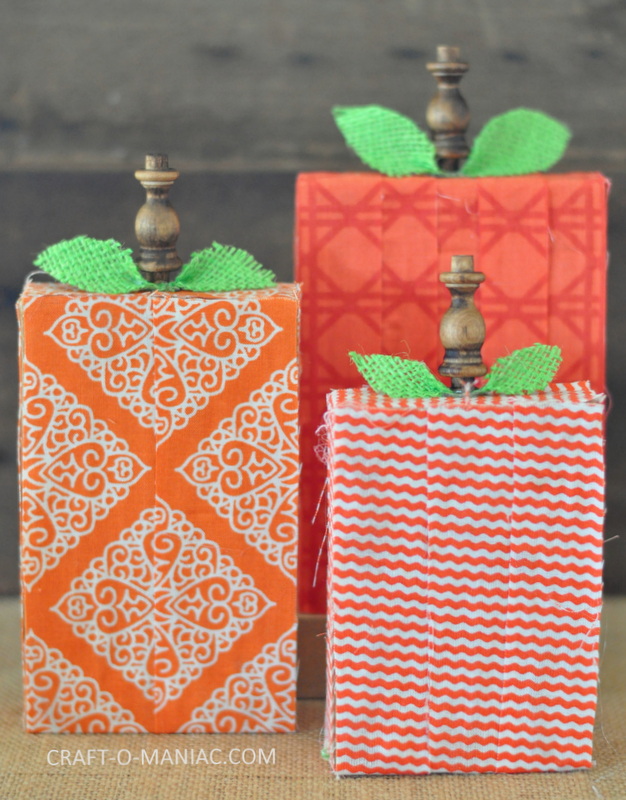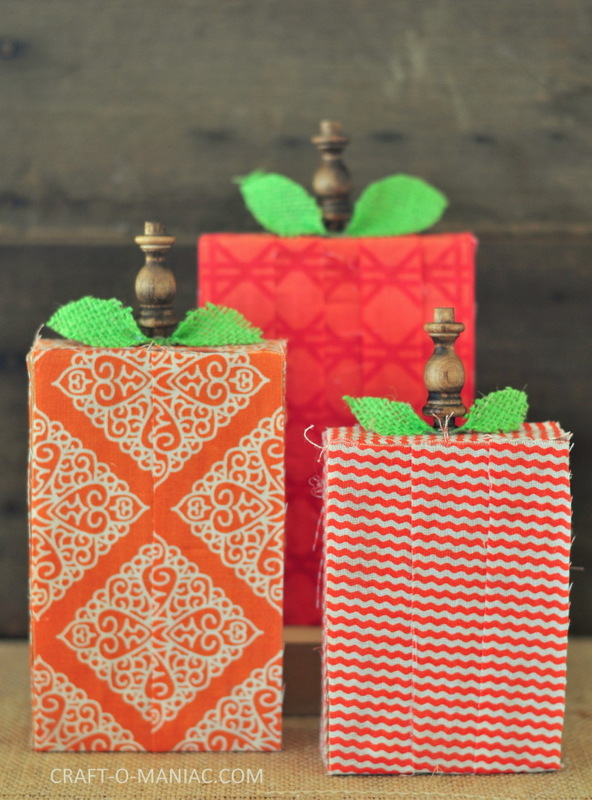 GIVEAWAY!!!! Keep reading.
Wood (would) you like to WIN your own box of wood blocks? Eeep! Andrea from "A Box of Blocks" is going to give one lucky winner their own box of blocks.
TO ENTER: All you have to do is follow me on Pinterest Here and "comment" below and let me know what you would "Love to do or make with your wood blocks?" I will select a winner this up coming Friday. Good Luck and thanks for stopping by. Jen