DIY USA CORK BOARD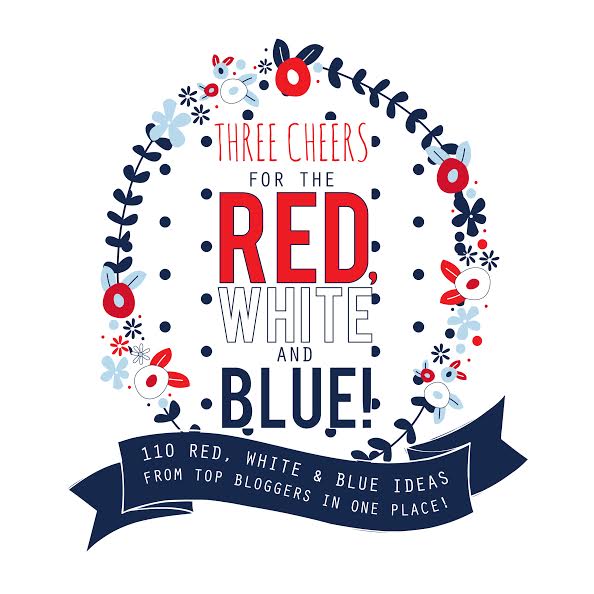 Hi guys, So I am participating in a super fun and festive round up with 110 bloggers who have all teamed up to create the ULTIMATE Red White and Blue Roundup. Oh' Yeah' Woo-Hoo! My project that I am sharing with you all is this super cute DIY USA Cork Board! I am pretty tickled with how it turned out and I think its a great tool to help me write down and pin all the fun July events, parades, bbq, picnics, parties, etc. 4th of July is a busy and fun month full of celebrating and those awesome jewels in the sky "fireworks!" Can't wait! 
Supplies:
– Wood board (found at Walmart in the crafts dept)
– Letter "J" for July or you can use your last name initial
– Paint
– sponge roller brush
– cork board
– cutting mat
– ruler
– xacto blade
– hot glue gun
How To:
I started by sanding down the boards sides, as well as sanding the letter J,  I just wanted them extra smooth. I then painted the sides of the board and painted stripes on the J. I let them dry and sanded them and roughed up the edges a bit. I then set them aside and trimmed two sides to my cork mat, because it was just a little big to fit inside the board. I then transferred my cut out USA Decal from my Silhouette and placed the decal onto the cork mat. I carefully peeled the transfer tape off by rocking it back and forth. I then smoothed it all down real well to make sure it was adhered real nice. I then used crisp white acrylic paint and painted over the vinyl decal. Once it was dry I removed the decal, added some hot glue to the board and placed the cork mat inside. I smoothed out the cork mat and was all done.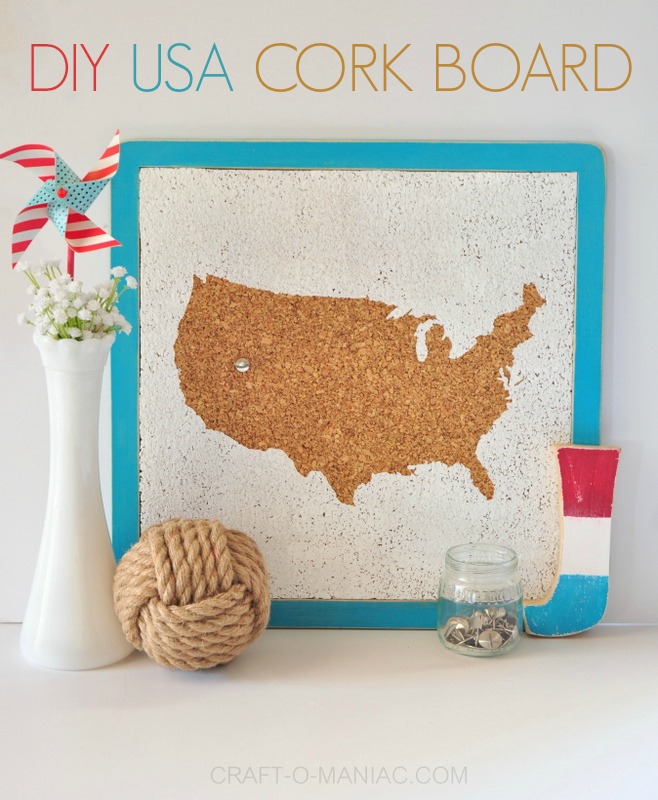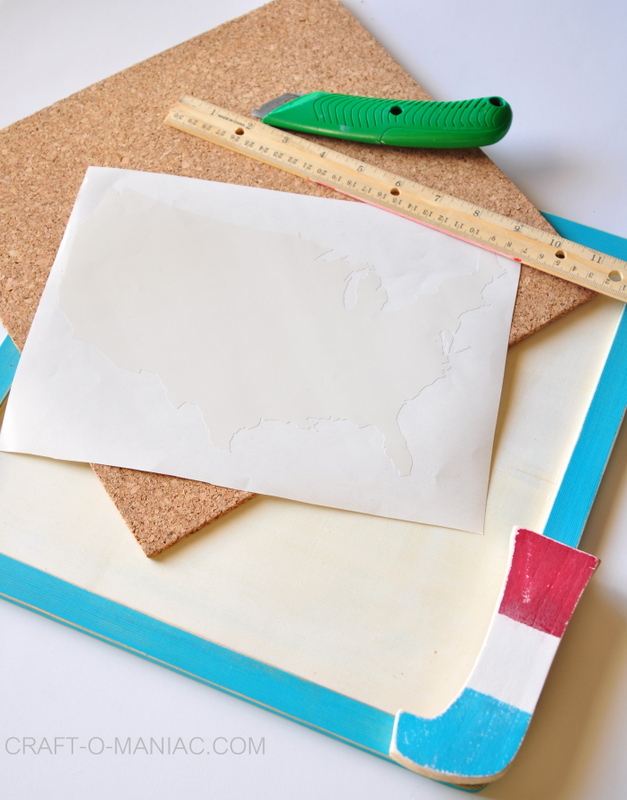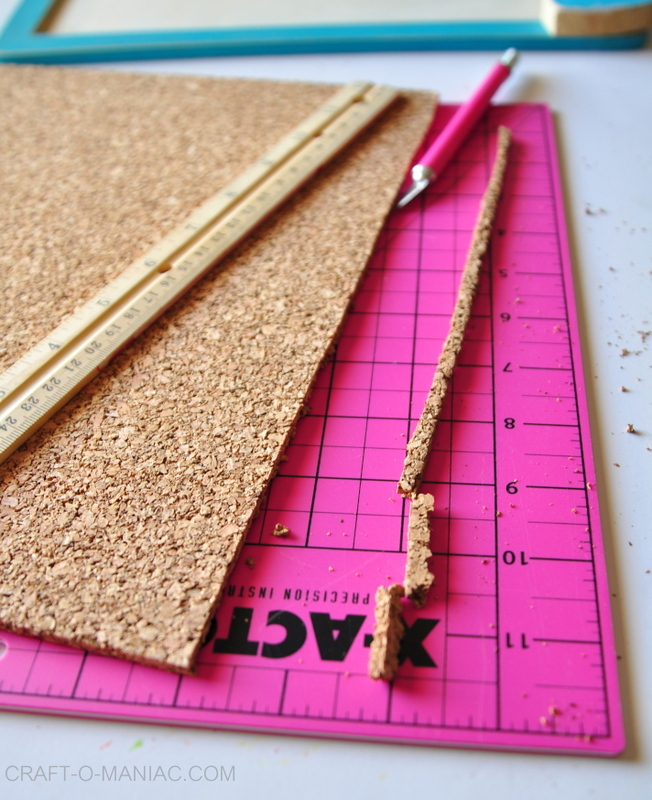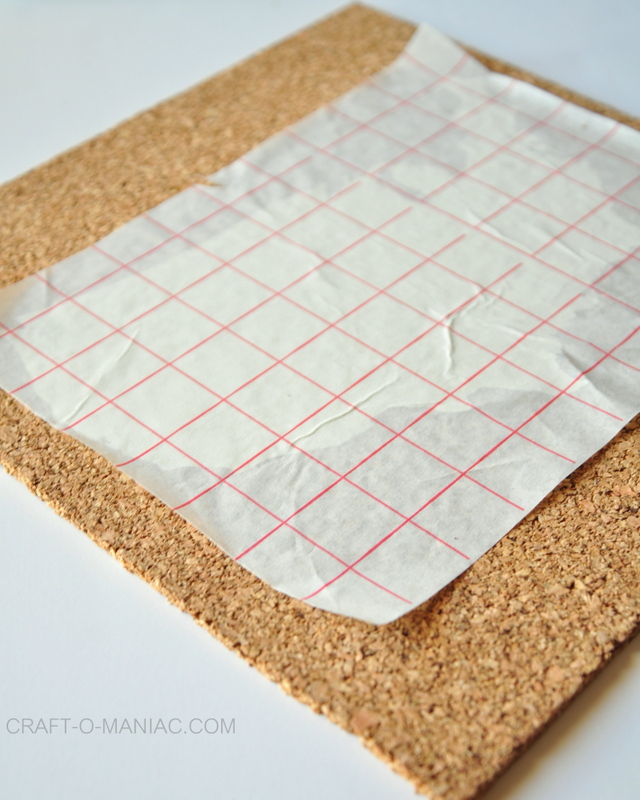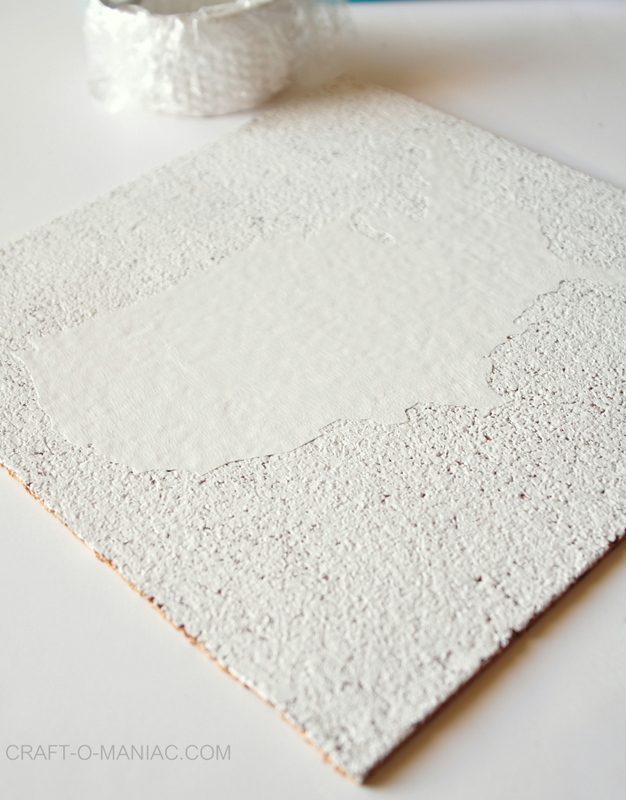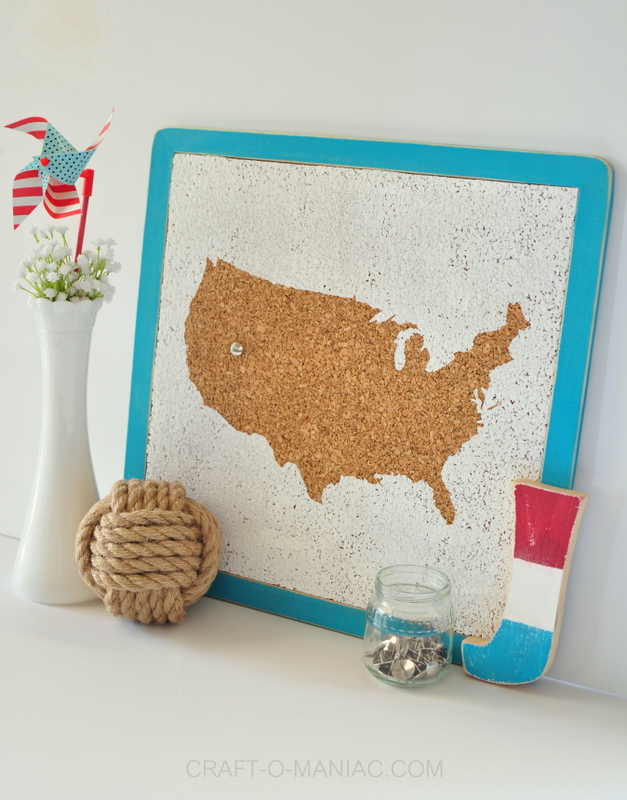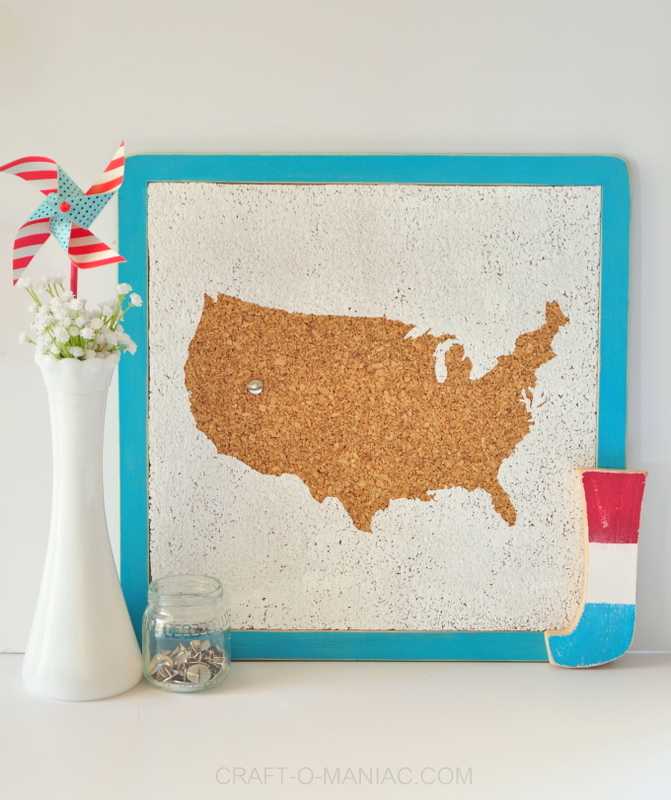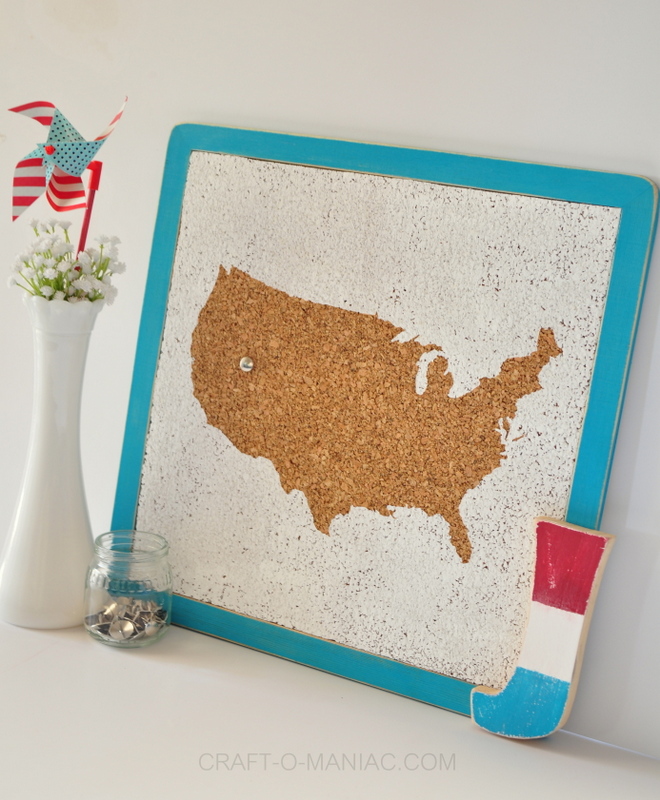 There is more a whole lot more to check out and get inspired from, thanks for stopping in today, enjoy. jen