Incredible Mother's Day Gift Ideas!
Hello there, today I am sharing some "Incredible Mother's Day Gift Ideas!" Mothers Day is this Sunday so today is a perfect day for me to give you a head start on some ideas.
I have a couple round up picture collage shares of great DIY Handmade Gift Ideas, as well as a great girly shop "Purse Bling" that has something for any mother to enjoy and love.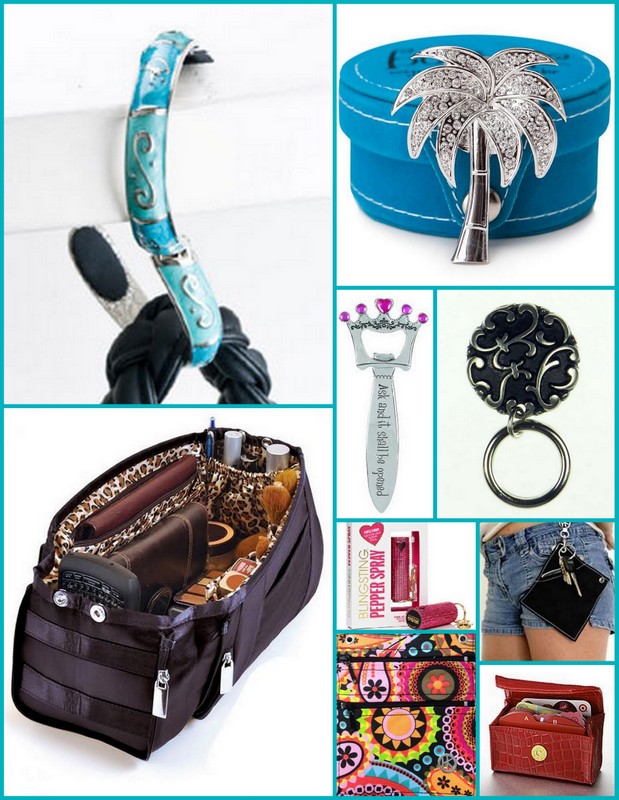 From the collage above, below is a list of  just some of the great items you can find at Purse Bling. 
Now for DIY Handmade Gift Ideas check out these two collages and click the links to find all the other link sources.
I hope this lovely shop Purse Bling and these other DIY Handmade Gifts will help you find what you are wanting to do or buy this Mother's Day.
Thanks for stopping by.
Jen-COM