Peanut Butter Chocolate Chip Banana Bread
Yep' you heard that right.. " Peanut Butter Chocolate Chip Banana Bread!" and it was super delicious, melt in your mouth, hot out of the oven, with melted butter…. Good!
I shared a picture on Instagram about a week ago of me prepping for this tasty bread. I have made chocolate chip banana bread before, but wanted to take it up a notch by adding some chunky "Smart Balance" Chocolate Peanut Butter. Man' ohhhhh' man' am I glad I did. It by far is the best banana bread I have ever had….I mean"Out of this world delish! "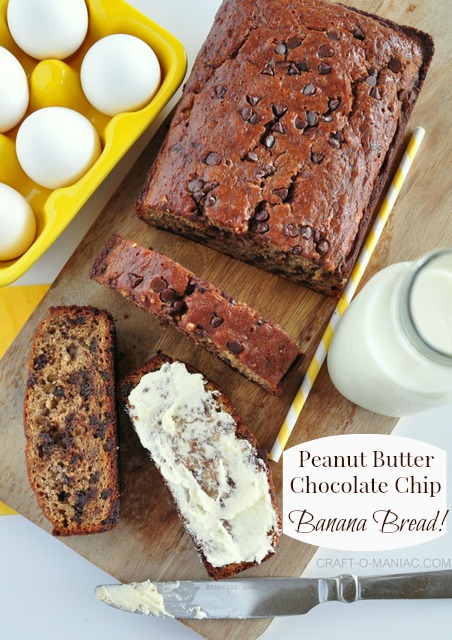 Peanut Butter Chocolate Chip Banana Bread
Ingredients:
1 C sugar
1/3 C butter
2 eggs
1/2 tsp. baking soda
2 tsp. baking powder
1/2 tsp. salt
1-2/3 C flour
5 smashed bananas
1/3 C water
1/4 C Smart Balance Chocolate peanut butter
1 C mini/small semi sweet chocolate chips
Directions:
Start by creaming your butter and sugar together. Then add your eggs, baking powder, baking soda, and salt.  Next add your flour, mashed bananas, water,  chocolate peanut butter, and your chocolate chips.
Spray your 5 X 9 loaf pans with cooking spray, Bake 350 for 40-45 minutes. Check your banana bread with a butter knife, if it comes out pretty clean with out any wet looking mixture then you are good to cut, butter (optional) and devour.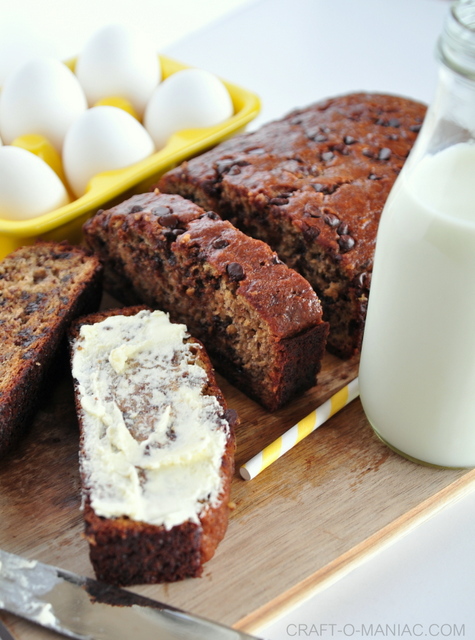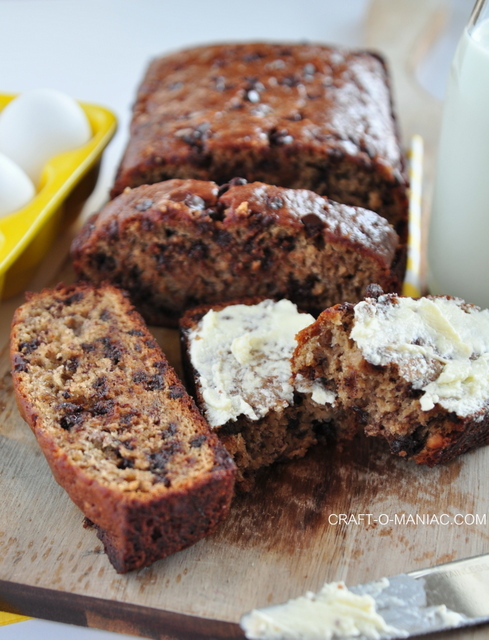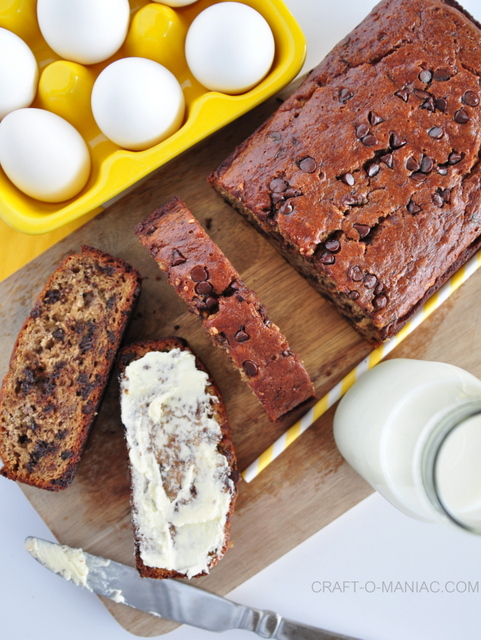 You all will love this Peanut Butter Chocolate Chip Banana Bread.