Chocolate and Prayer Quote – free printable
I love this Chocolate and Prayer Quote- free printable that I am sharing today. So years ago I got this cute gift from some friends, inside the gift bag was this darling magnet, that to this day I still have on my fridge. I am sharing this favorite quote/saying with all of you today.
"There is noting that prayer and chocolate can't handle!" Amen right?
I am sharing it in a free printable in difference colors. I love this quote and think its so SO true.
-to save the quote printable, right click mouse on the image, save picture as, upload it to where you want it printed, and order it. (8×10)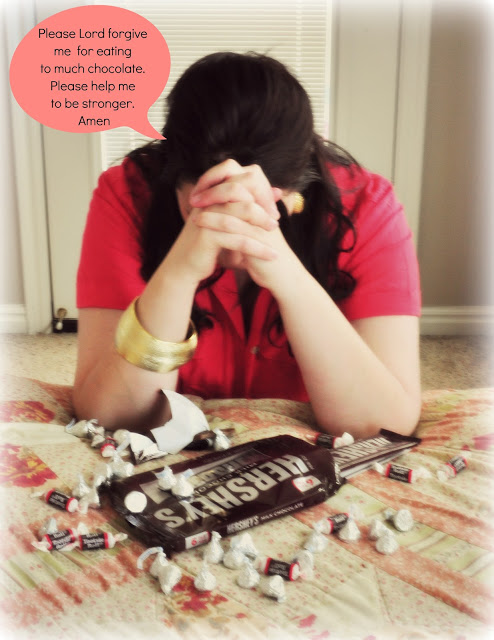 Mustard and Grey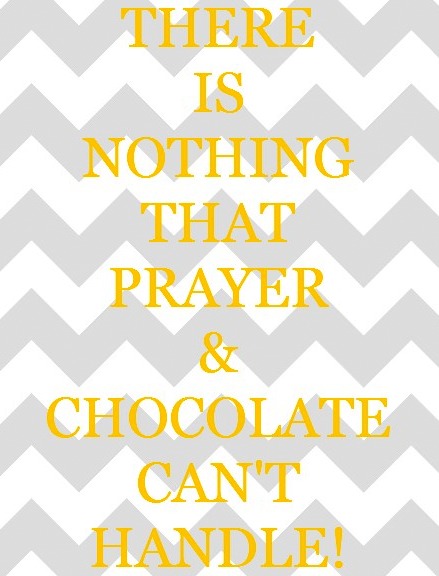 Red and Grey
Grey on Grey
  Coral and Grey
ENJOY it …. WITH some CHOCOLATE OF COURSE!